Ready To Reclaim Your Castle?
I show frazzled moms how to pick their battles, conquer the hassles in their castle, and finally be their Own Queen*
*white knight optional
Hi there! I'm Laurie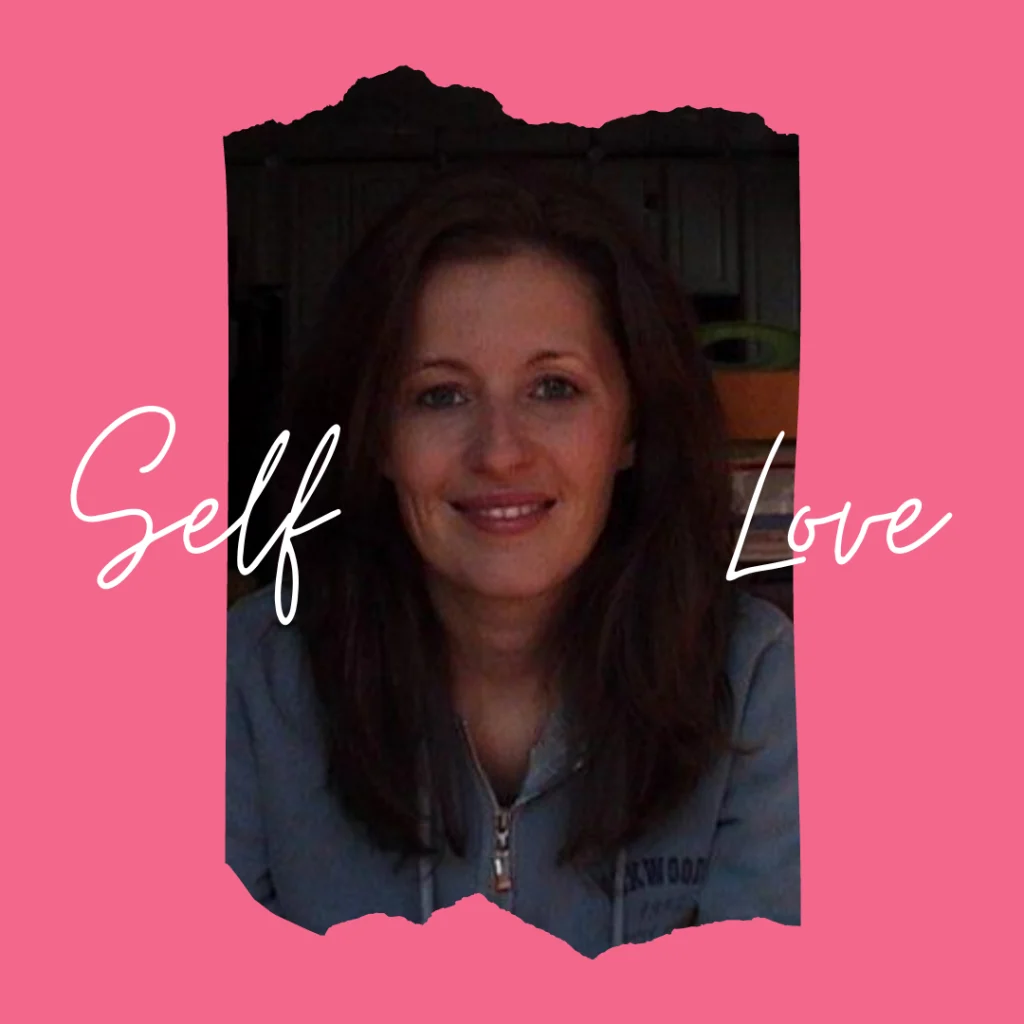 I spent years trying to do all the things for all the people. Then I realized there was a better way.
Do you feel like you're never doing enough?
Wondering how other moms seem to get it all done?
Think if everyone would just get it together things would be easier?
Are you tired? Guilty? Sad?
Are you sick of being tired, guilty, or sad?
Ready to find LOADS of valuable time + energy? Let's get you off the battlefield and make your castle into a retreat from the world.