my favorite things
get better results when you have the right tools
If you haven't already, be sure to check out the START HERE page.
Below are my favorite products and go-to resources that I recommend again and again.
FAVORITE BOOKS
Queen Bees and Wanna Bees
A look inside teen girl relationships that shape herself, her decisions and her world.
The Surrendered Wife
Ignore the title and get the book. It's not what it sounds like. Especially if you struggle with creating boundaries. It's a life-changer.
Warrior Goddess Training
Become empowered, authentic, and free and learn you're perfect just the way you are.
FAVORITE PRODUCTS
More than just a subscription box for periods. This kit includes organic, sustainable, body-safe pads and tampons, and snacks that double as holistic healthcare sourced from small female-owned businesses.
Free and paid versions offer a great way to keep track of family members. Stay safe and connected with peace of mind. We've located injured kids and lost phones with this app.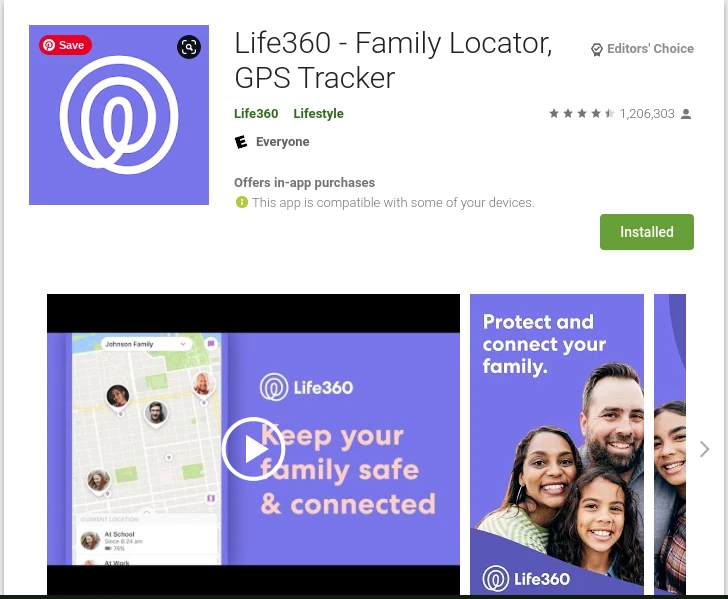 Discover 1000's of subscription boxes as unique as you are! From kids to cocktails, you can find it.
ALL OUR OWN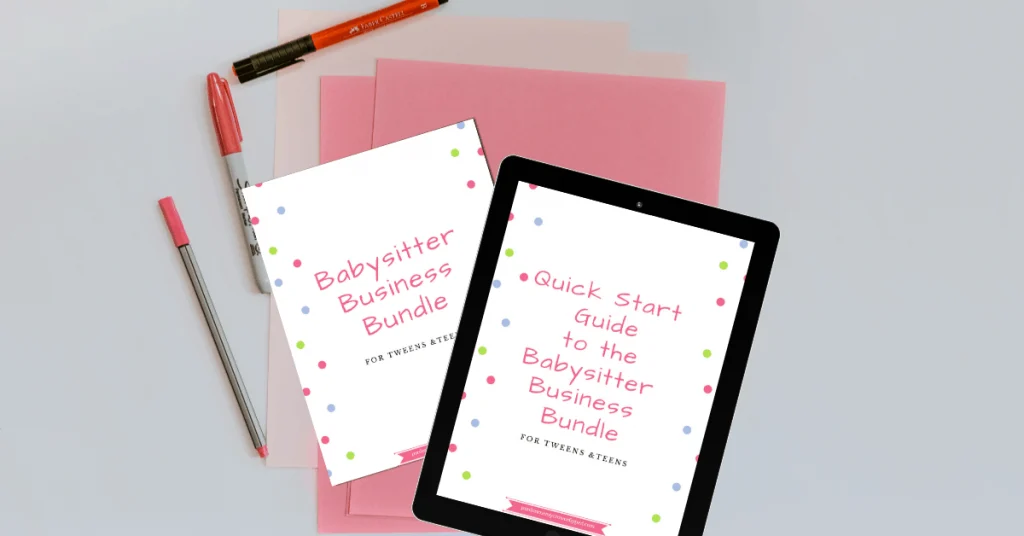 This product includes a set of 16 worksheets, along with a 5500-word, step-by-step guide to creating their very own babysitting business.
This set of bullet journal-style worksheets is designed to find the key issues that affect attitude and track them. Hopefully, they set up a life-long habit that instills how taking care of oneself really does make a difference in everything you do. Made for tweens, works for anyone
BLOGGING RESOURCES
I have a whole page dedicated to the tools I use to create this blog. Interested? You can find those resources here.