Photo by Kev Bation on Unsplash
Having wisdom tooth extraction? Read this list of more than 33 foods you can eat after wisdom teeth removal and which ones to avoid.
Your teenager is about to have their wisdom teeth out and now you're wondering what foods they can eat.
You might be surprised to find that there are many types of foods out there that will actually help with dental surgery recovery time.
Maintaining a healthy diet can assist with wound healing after oral surgery.
I've compiled a list of foods below, that you should avoid, as well as foods that are a great choice during the recovery period after wisdom tooth removal surgery.
This post contains affiliate links. I will earn a commission at no additional charge to you if you make a purchase using my links. Click here to see my full disclosure policy.
Best foods you can eat after wisdom teeth removal
It may be a few days before feeling up to eating solid foods.
Any comforting food with a soft, creamy, or mushy texture are perfect options that are not just nutritious foods but are easy to digest and offer plenty of protein and a variety of vitamins.
Oatmeal
Mashed white or sweet potatoes
Cottage cheese
Greek or regular yogurt
Sour cream
Scrambled eggs
Ice cream
Applesauce
Canned fruits
Puddings and custards
Avocado
Hummus
Salmon
Bananas
Cheese
Pasta
Beans
Rice
Jello
Hard-boiled eggs
Pancakes
Tofu
Veggies that have been mashed or cooked until very soft
Fruits like skinless apples can be cooked to make them softer
A scoop of protein powder can be added to smoothies, yogurts, or applesauce to give an extra boost of nutrition.
Popular fruits and veggies can be made into purees with a food processor.
Fruit and vegetable juices can also provide important nutrients.
3 Quick Smoothies for Picky Eaters They'll Gobble Up Today
Soups
In addition to the list of soft foods, soups can be a good source of vitamins. You may want to wait to offer hot soups until after the first day since some of the numbness may still be affecting your teenager's mouth making liquids a bit more difficult.
Also, when offering soups, canned varieties, or ramen noodles have a very high salt content. Saltwater rinsing is recommended after tooth extraction but in foods, it may be dehydrating or irritating to gums.
When they're ready for it you can try these soups that have no or very few solid ingredients. Soups also provide a great way to stay hydrated.
Tomato soup
Cream of mushroom or broccoli
Pumpkin soup, a vitamin-rich powerhouse
Bone broth, soup stock broth or bullions
Bone broth is a type of broth made from animal bones that are simmered on very low heat for 24 – 48 hours. This slow-cooking not only releases gelatin but also adds calcium, collagen, glucosamine, and other nutrients to the broth.
It's not the same as a soup stock. The components of bone broth contain other important nutrients, especially minerals, derived from the bones and their connective tissue.
As you begin to add foods back into your diet keep these tips in mind.
Foods that include vitamin C help with the healing process, so you'll want to include them in your diet.
Zinc-rich foods also help your body heal faster, so include chicken and other zinc-rich foods in your diet after wisdom tooth extraction. To get the health benefits from the chicken without having to chew, try having a bone broth made from chicken.
Rich source of protein, eat plenty of fish in your diet as it will help you heal quickly.
Immune system-boosting foods such as garlic and ginger are also good for healing.
Staying hydrated and getting plenty of rest is an important part of the healing process too.
Foods to Avoid After Wisdom Tooth Removal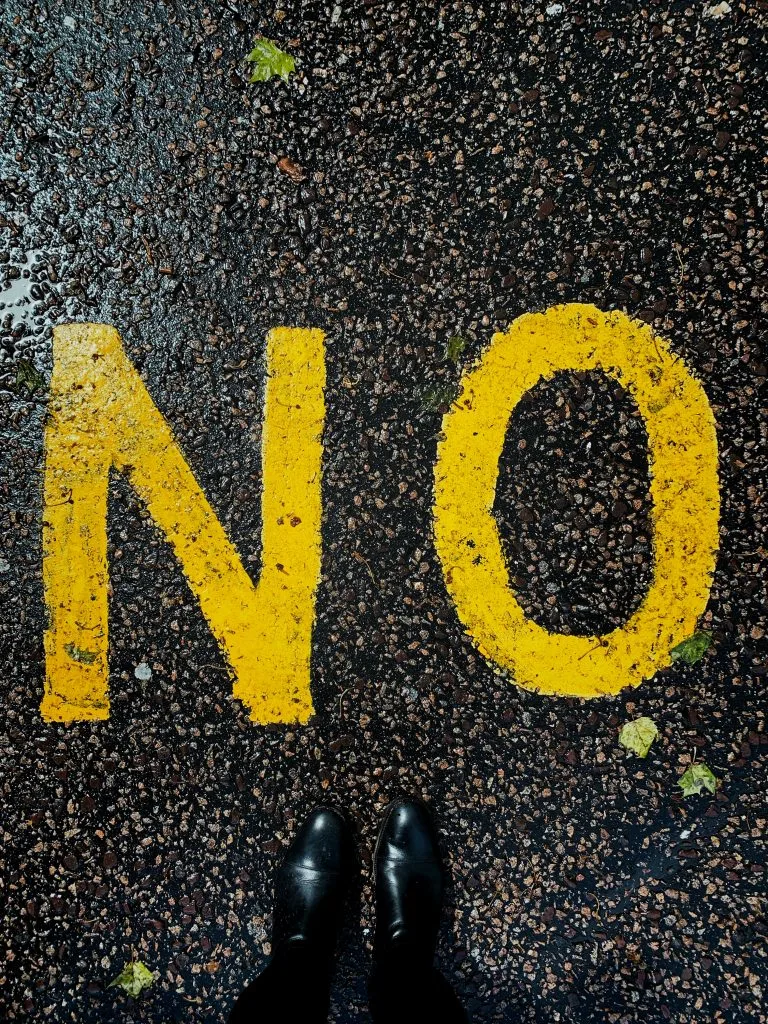 Foods with small seeds or harder bits
Crunchy foods
Sticky foods
Hot foods
Acidic foods
Sugary foods
Many foods should be avoided after wisdom teeth extraction due to the risk of infection or irritation of the surgical sites.
Dry socket is a painful condition that sometimes happens after you have wisdom tooth surgery. A dry socket is when the blood clot at the surgical area fails to develop, or it dislodges or dissolves before the wound has healed.
Hard foods, crunchy foods such as steak, popcorn, nuts, hard candy, and chips can cause pain or dislodge the blood clot
Acidic foods like citrus fruits, tomatoes, onions, and vinegar
Fried food, as the grease, can cause irritation
Smoked or processed meats like bacon, sausage, and ham
Spicy foods that can irritate the gums
Salty foods that can dehydrate and cause swelling
Hot foods can cause pain and additional swelling
Carbonated drinks such as soda or sparkling water will increase inflammation
Foods that are high in sugar can cause inflammation and delay healing
Just be sure to speak with your dentist or oral surgeon before making any changes to your diet after wisdom tooth removal surgery.
They will be able to provide you with more detailed instructions on what foods are best for you at this time.
Remember, if you experience any pain or discomfort, don't hesitate to ask for assistance. While some discomfort is unavoidable, if there's no improvement with time or indications of infection are present. Immediately contact your oral surgeon's office.
Recovery from wisdom tooth removal surgery can take some time, but with the right diet and care, you will be on your way to a speedy recovery!
Hopefully, this list of foods will help you and your teenager figure out what they can and cannot eat after wisdom tooth removal surgery. Just follow these simple guidelines and the healing process should go smoothly!