Married life is an incredible journey, but sometimes, we all need a little spark to keep the romance alive.
Whether you're in the mood for a cozy night at home or an adventurous outing, I've compiled 38 date ideas for married couples to keep the flame burning.
This post contains affiliate links. I will earn a commission at no additional charge to you if you make a purchase using my links. Click here to see my full disclosure policy.
Spring Date Ideas for Married Couples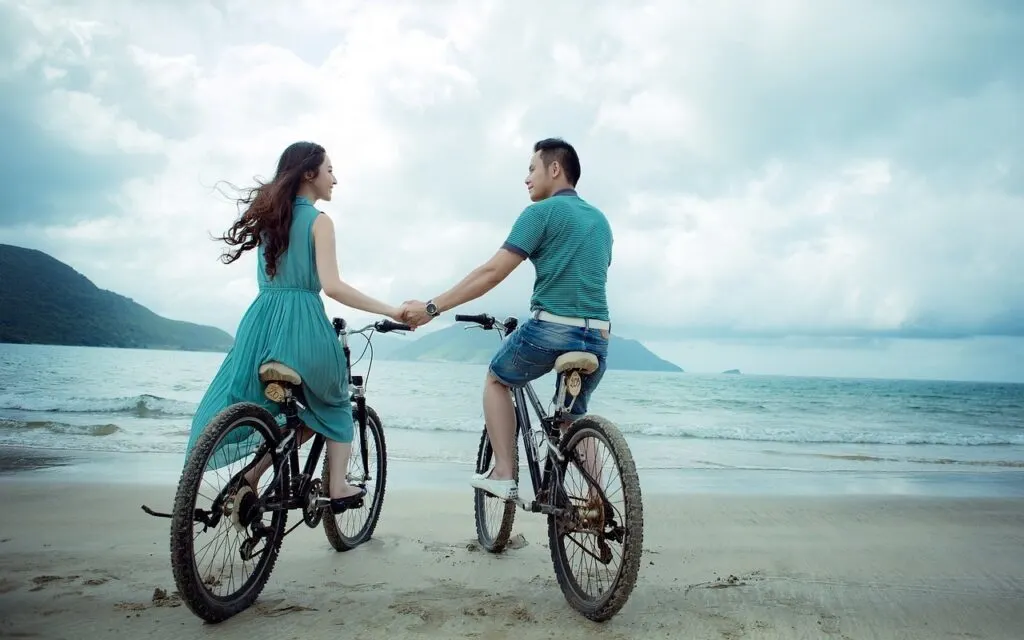 Embrace the beauty of spring with these spring-inspired date ideas for married couples.
1. Cherry Blossom Picnic
Pack a basket, head to a local park, and bask in the beauty of blooming cherry blossoms.
2. Botanical Garden Stroll
Explore the vibrant colors and fragrant blooms at a local botanical garden.
3. Farmers' Market Date
Visit a farmers' market together and pick out fresh ingredients for a spring-inspired meal.
4. Bike Ride Adventure
Take a scenic bike ride through nature trails or explore your local neighborhood.
Summer Date Ideas for Married Couples
Bask in the summer glow and check out these summer-inspired date ideas for married couples.
5. Beach Bonfire Night
Enjoy the warmth of a beach bonfire as the sun sets and the stars emerge.
6. Outdoor Movie Under the Stars
Set up a backyard movie night with a projector, blankets, and your favorite films.
7. Sunset Kayaking
Embark on a romantic kayaking trip, watching the sun dip below the horizon.
8. Ice Cream Truck Date
Relive the joy of childhood by chasing down the ice cream truck together.
Fall Date Ideas for Married Couples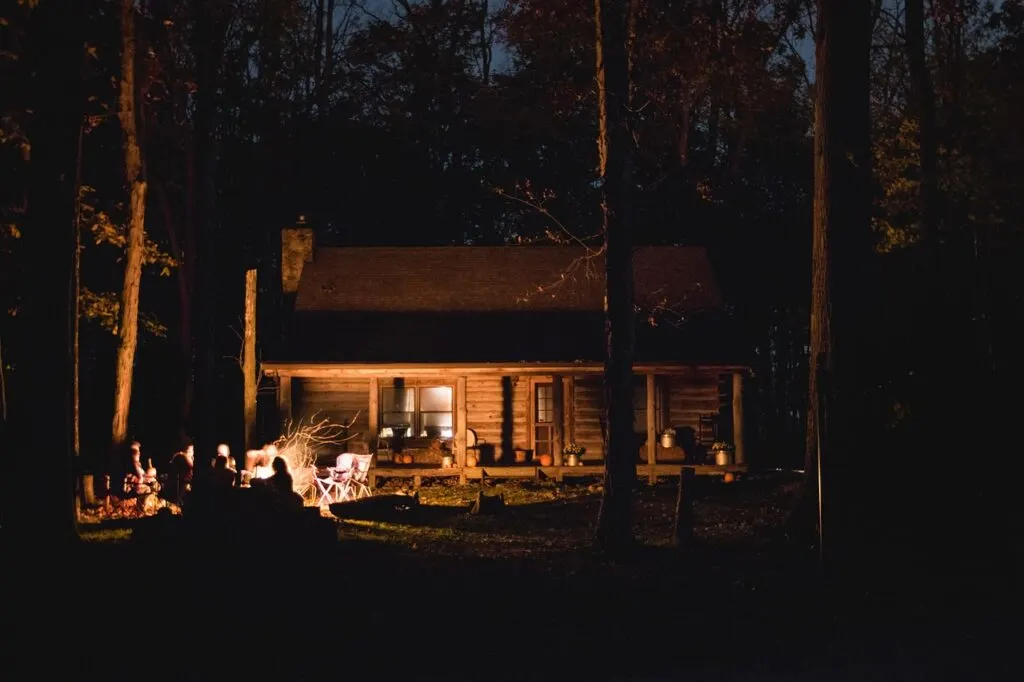 9. Apple Orchard Adventure
Spend a day at an apple orchard, picking apples and enjoying seasonal treats.
10. Pumpkin Carving Contest
Engage in a friendly pumpkin carving competition – it's a creative and fun date night.
11. Cozy Cabin Getaway
Escape to a cozy cabin in the woods for a weekend of relaxation and fall foliage.
12. Harvest Festival Fun
Attend a local harvest festival, complete with hayrides, corn mazes, and apple cider.
Winter Date Ideas for Married Couples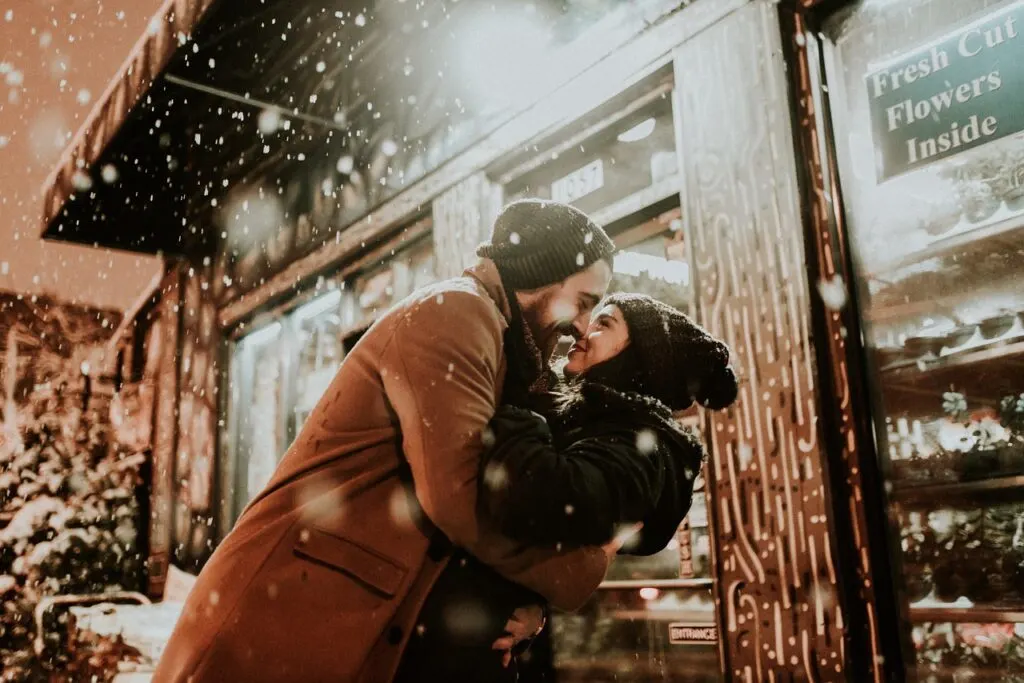 13. Skiing or Snowboarding
Hit the slopes together for an adventurous day of skiing or snowboarding.
14. Christmas Market Magic
Visit a festive Christmas market, sipping hot cocoa and browsing holiday stalls.
15. Cozy Fireplace Night
Curl up by the fireplace with blankets, hot cocoa, and a good book or movie.
16. Ice Skating Date
Glide hand in hand on an ice skating rink, embracing the winter chill.
Stay-at-Home Date Ideas for Married Couples
17. DIY Pizza Night
Create personalized pizzas with a variety of toppings for a fun and delicious dinner.
18. Indoor Camping Experience
Pitch a makeshift tent indoors, complete with s'mores and campfire stories.
19. Paint and Sip at Home
Get creative with a paint and sip night, expressing your artistic side together. Local offerings at crafting centers and breweries often have paint and sip nights as well, and they provide all the supplies.
20. Board Game Marathon
Have a friendly board game competition with your favorite games.
More Stay-at-Home Delights: Quality Time Indoors
21. Home Movie Marathon
Create a list of favorite movies and have a movie marathon night at home.
22. Couples' Spa Night
Pamper each other with a DIY spa night, including massages and skincare.
23. Virtual Cooking Class
Join a virtual cooking class together and learn to whip up a new dish.
24. Book Club for Two
Choose a book to read together and have your own intimate book club discussions.
Outdoor Adventures Date Ideas for Married Couples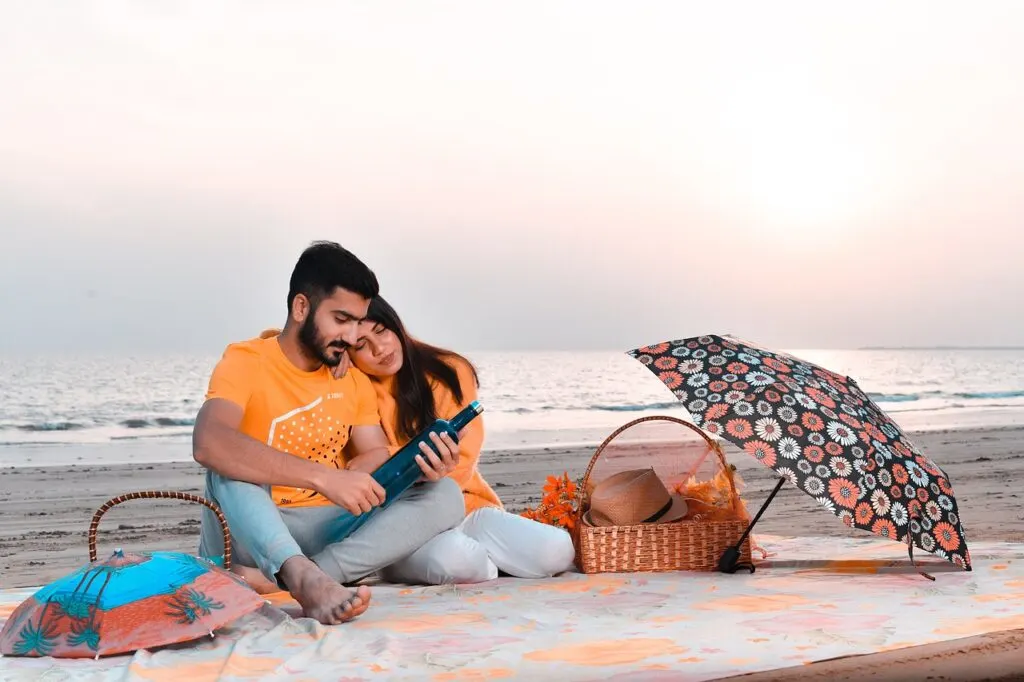 25. Hiking Day Trip
Explore nearby hiking trails, enjoying the fresh air and scenic views.
26. Sunset Beach Picnic
Pack a picnic and watch the sunset on a peaceful beach.
27. Canoeing on a Lake
Rent a canoe and spend a tranquil day paddling on a serene lake.
28. Horseback Riding Date
Embark on a romantic horseback riding adventure together.
City Escapades: Urban Exploration for Two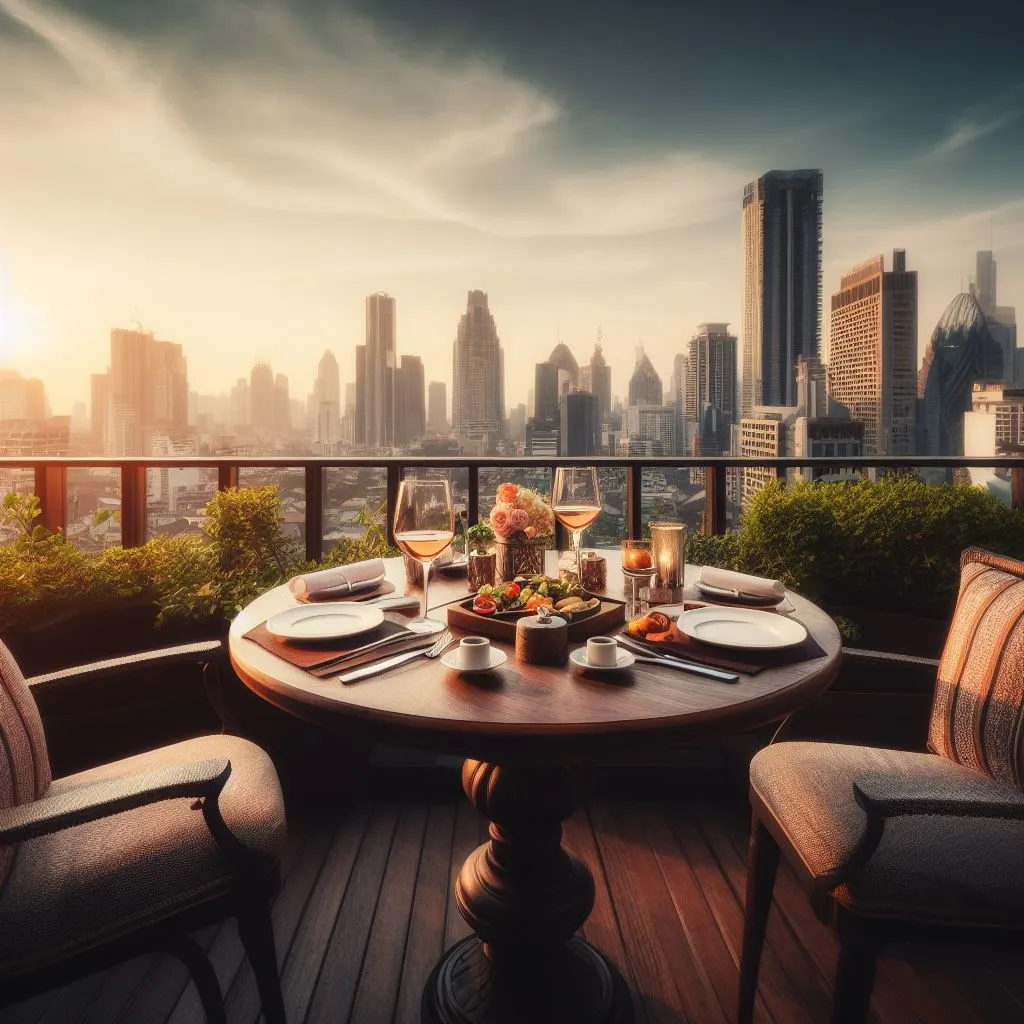 29. Art Gallery Tour
Visit local art galleries and discuss your favorite pieces together.
30. Rooftop Dinner Date
Book a table at a rooftop restaurant for a romantic cityscape dinner.
31. Comedy Club Night
Laugh together at a comedy club, enjoying a night filled with humor.
32. City Bike Tour
Explore your city on bikes, discovering hidden gems and local favorites.
Adventure Seekers: Thrills and Excitement
33. Zip Lining Excursion
Feel the adrenaline rush with a thrilling zip-lining experience.
34. Hot Air Balloon Ride
Soar above the clouds with a romantic hot air balloon ride.
35. Trampoline Park Fun
Release your inner child with a visit to a trampoline park for bouncing excitement.
36. Rock Climbing Challenge
Test your strength and teamwork with an indoor rock climbing adventure.
Culinary Delights: Foodie Experiences
37. Food Truck Tasting
Explore local food trucks and savor a variety of delicious dishes.
38. Winery or Brewery Tour
Embark on a tasting tour at a local winery
Related
30 Sexy Text Messages to Send Your Husband