Photo by Lee Campbell on Unsplash
If you're a teenager, there's a good chance that you're always looking for new ways to keep yourself entertained.
Well, look no further!
Podcasts for teens are the perfect way to keep yourself occupied and entertained.
I've compiled some of the best podcasts for teenagers out there. Whether you're into history podcasts or comedy podcasts, we have something for everyone!
Some of these podcasts are family-friendly, others are not. If the content may be an issue please pre-screen them before having your teenager listen.
So what are you waiting for?
Start listening and enjoy!
This post contains affiliate links. I will earn a commission at no additional charge to you if you make a purchase using my links. Click here to see my full disclosure policy.
Podcasts for Teens
Podcasts have become entrenched in the new digital world. Finding one that speaks to you is a unique experience that wasn't possible just a few short years ago. Sometimes it's connecting with a host that shares your views. Maybe it's their podcast guests that offer the message you really need to hear at just the right time. Perhaps it's not quite so profound but yet offers the entertaining escape of fiction that previously could only be found in books and television but now is right in your ear.
**NOTE** Some of these podcasts while may be enjoyed by teens include mature language or themes.
ADDitude Experts
Listen to ADDitude's podcast series about all things ADHD — recognizing symptoms, researching treatment, raising children, living better with attention deficit, and much more.
Adventure Zone
If you're looking for a podcast that will keep you entertained for hours on end, "The Adventure Zone" is perfect for you. This show is an epic Dungeons and Dragons type adventure that the whole family can enjoy. Regular episodes of the podcast feature the family solving puzzles, fighting enemies, and leveling up their characters in a series of different role-playing games.
Anything Goes with Emma Chamberlain
The #2 podcast on Spotify, Anything Goes with Emma Chamberlain, which now has an exclusive deal with Emma, is "recorded from the comfort of her bed…and some other fun places." She shares what's on her mind about a wide variety of topics relevant to today. She offers advice, comfort, and motivation to her listeners who resonate with her struggles and appreciate her vulnerability. Her anything goes style keeps her podcast fresh and entertaining.
The Black Tapes
The Black Tapes is one of the most popular podcasts for teenagers. It's a great way to stay entertained and learn something new at the same time.
If you're not familiar with The Black Tapes, it's a podcast that tells stories about the paranormal. Each episode is around an hour-long, and they're released every other week. A serialized docudrama following a journalist and her subject.
Casefile
Take a deep dive into the real-life murder mysteries that are sure to send chills down your spine. Award-winning true-crime podcast since 2016.
Caught: The Lives of Juvenile Justice
This podcast tells the stories of young people who became part of the juvenile justice system after getting into trouble with the law. Mass incarceration starts young. Hear from the kids themselves, their parents, guards, counselors, and judges.
Conversations With People Who Hate Me
Dylan Marron explores what happens when online feuders step out from behind the keyboard and get to know the human on the other side of the screen.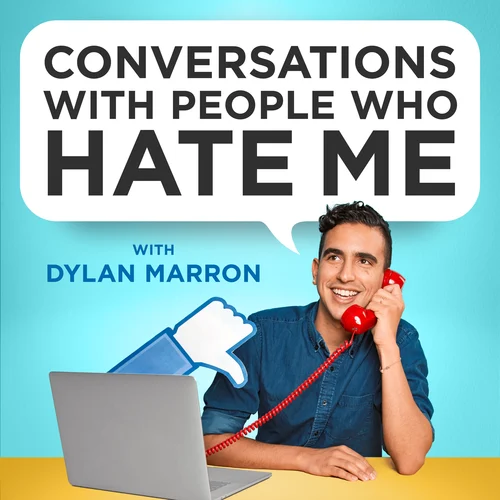 Curious With Josh Peck
You may remember Josh Peck from Drake and Josh. Curious with Josh Peck is a podcast for teenagers that explores the world around us. Each episode is packed with fascinating stories and interviews that will make you think, laugh, and learn something new.
Josh Peck is the perfect host for this show, as he has a natural curiosity and knack for asking all the right questions. If you're looking for a podcast that's both entertaining and educational, be sure to check out Curious With Josh Peck.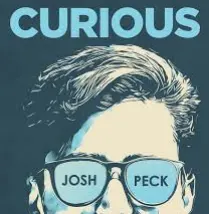 The Daily Boost
This podcast will help you start your day with positive thinking and motivation. Make goal setting, time management, self-confidence, and productivity part of your daily routine.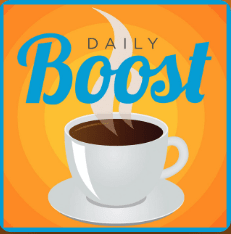 Dear Hank & John
Dear Hank & John is produced by two brothers, Hank and John Green. The podcast is about life, the universe, and everything. It is also very funny. Hank and John offer advice by answering questions sent in by listeners.
Harry Potter and the Sacred Text
This one is perfect for Harry Potter fans who want to analyze the books in a whole new way. Each episode, the characters, and the context of one chapter in the Harry Potter series are explored through a different central theme like 'vulnerability', 'betrayal', or 'friendship'.
Let's Be Real With Sammy Jaye
Sammy Jaye interviews celebrities, athletes, and other influencers talking about real-life issues. Youngest ever podcast host on iHeart Radio and she's being recognized by big stars and big publications.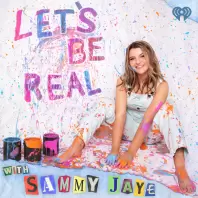 Limetown
Limetown is a fictional story about a town in Tennessee where everyone disappeared. The podcast is interesting and keeps you wanting to know more. If you like mystery and suspense stories. This is a limited series 6-part podcast.
Makerviews
Interviews featuring makers, artists, and entrepreneurs in their studios and businesses sharing their stories and processes of how they create. Features musicians, craftsmen, and artists of all kinds.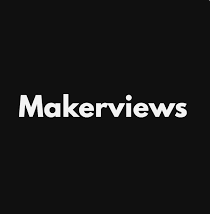 The Memory Palace
This podcast is all about history, but it's presented in a way that's both engaging and entertaining. In each episode, host Nate DiMeo tells a different story from the past, often focusing on lesser-known people and events. The stories are always fascinating, and they're sure to leave you with a new appreciation for the past. If you're looking for a podcast that's both educational and enjoyable.
Mental Music
MentalMusic is a music-based podcast by teens for teens focusing on mental health issues. If you're looking for a podcast that will teach you more about mental health, I would recommend this one.
The Mortified
The Mortified is a hilarious show in which people share embarrassing things they wrote as a kid. Features surprise celebrity guests and interviews.

Mostly Mindful for Teens and Tweens
This podcast is designed just for teens and tweens to develop mindfulness strategies for today's world to build resiliency and life-long stress management skills. Each episode focuses on one concept or strategy.
The Moth Radio Hour
This hour-long show features different people telling their true life stories in front of a live audience. The Moth is also committed to helping people learn to tell their stories by offering workshops to companies and individuals, sometimes free like this virtual one for high school students.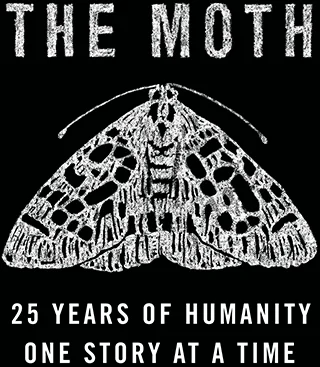 MuggleCast
This is a must-listen for any Harry Potter fan. This podcast features news, discussion, and interviews about all things related to the wizarding world.
My Favorite Murder
This true-crime podcast is hosted by two comedians, Karen Kilgariff and Georgia Hardstark. Each episode covers a different murder case, and the hosts provide plenty of humor to lighten the subject matter.

Myths and Legends
Tells ancient stories from around the world that are sure to entertain and fascinate listeners. Learn the origin stories of different folklore and how it shaped our world.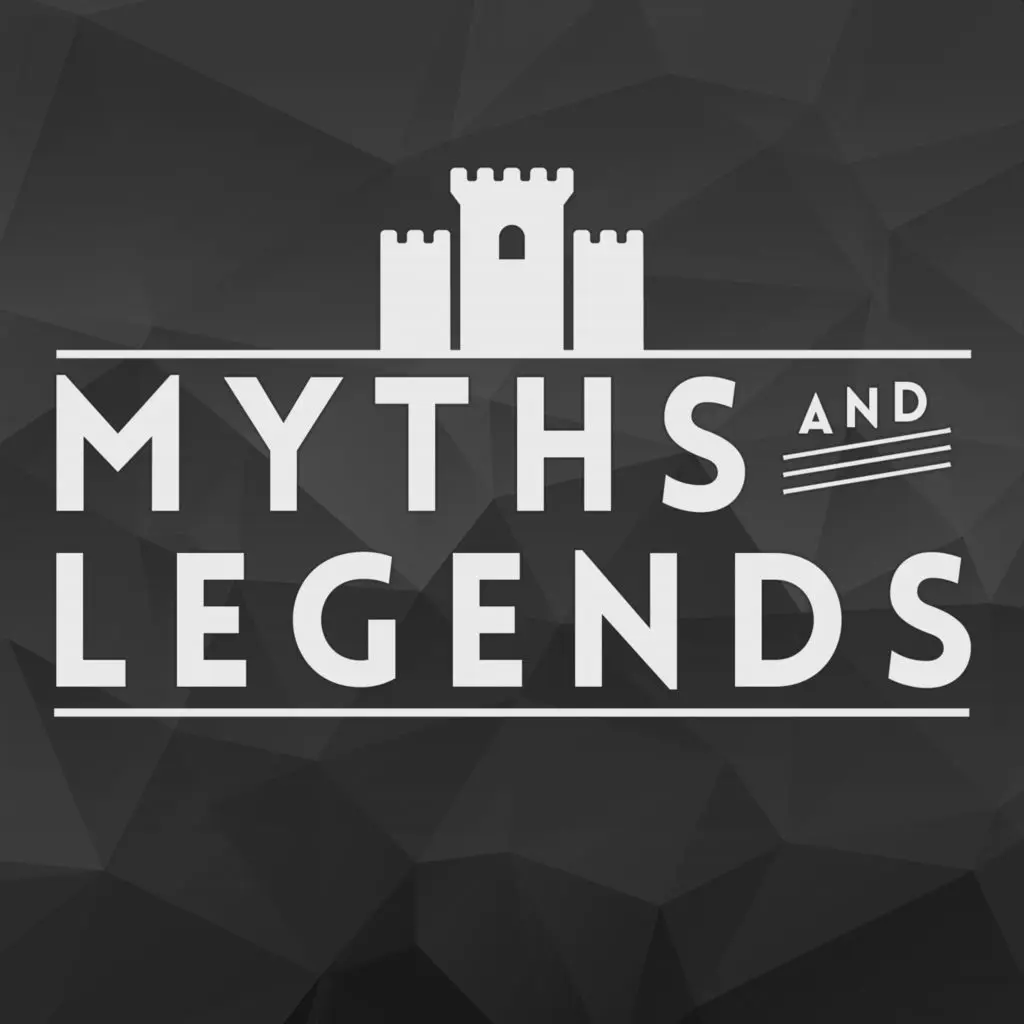 Part-Time Genius
If you're looking for podcasts that are specifically designed for teenagers, look no further than Part-Time Genius. This show is hosted by two adults who are passionate about making learning fun and interesting for young people. In each episode, they explore a different topic in-depth, from history to science to pop culture. They also interview experts and guests who can provide insight and perspectives on the topic at hand. Whether you're a curious teenager or a parent looking for podcasts to share with your kids, Part-Time Genius is definitely worth checking out.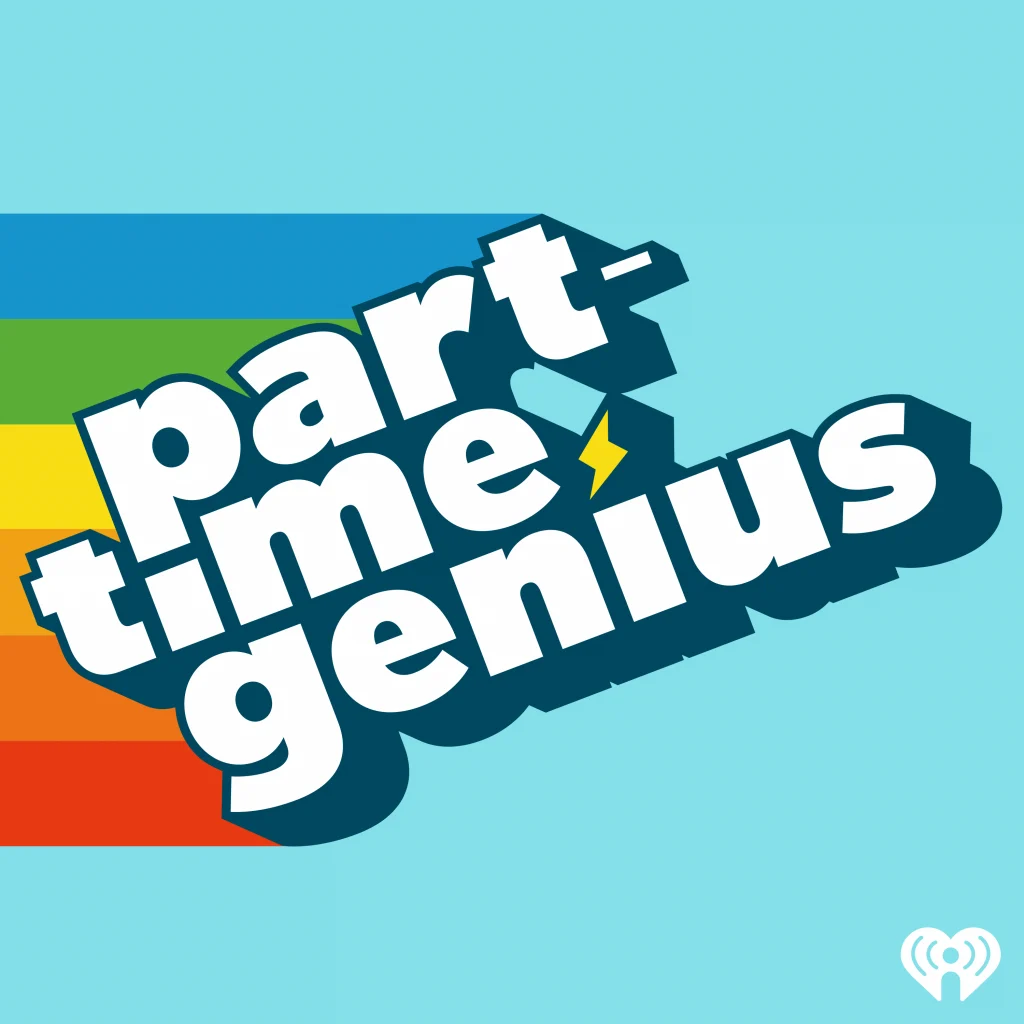 The Past and the Curious
This family-friendly podcast tells stories about history that will make you think, laugh, and learn. Find out little-known details about well-known people and events from history.
Radiolab
This show explores different topics each week, such as science and technology or history. If you want to learn something new every time you listen to this show, then we recommend giving Radiolab a try!
If family-friendly content is a concern, Radiolab for Kids is a curated collection of age-appropriate podcasts.

Science Friday
Science Friday is perfect for teenagers who are interested in science and want to learn more about the world around them. In each episode, host Ira Flatow interviews scientists and experts about a variety of topics, from space exploration to medical research. If you're looking for a podcast that will make you think, Science Friday is a great choice.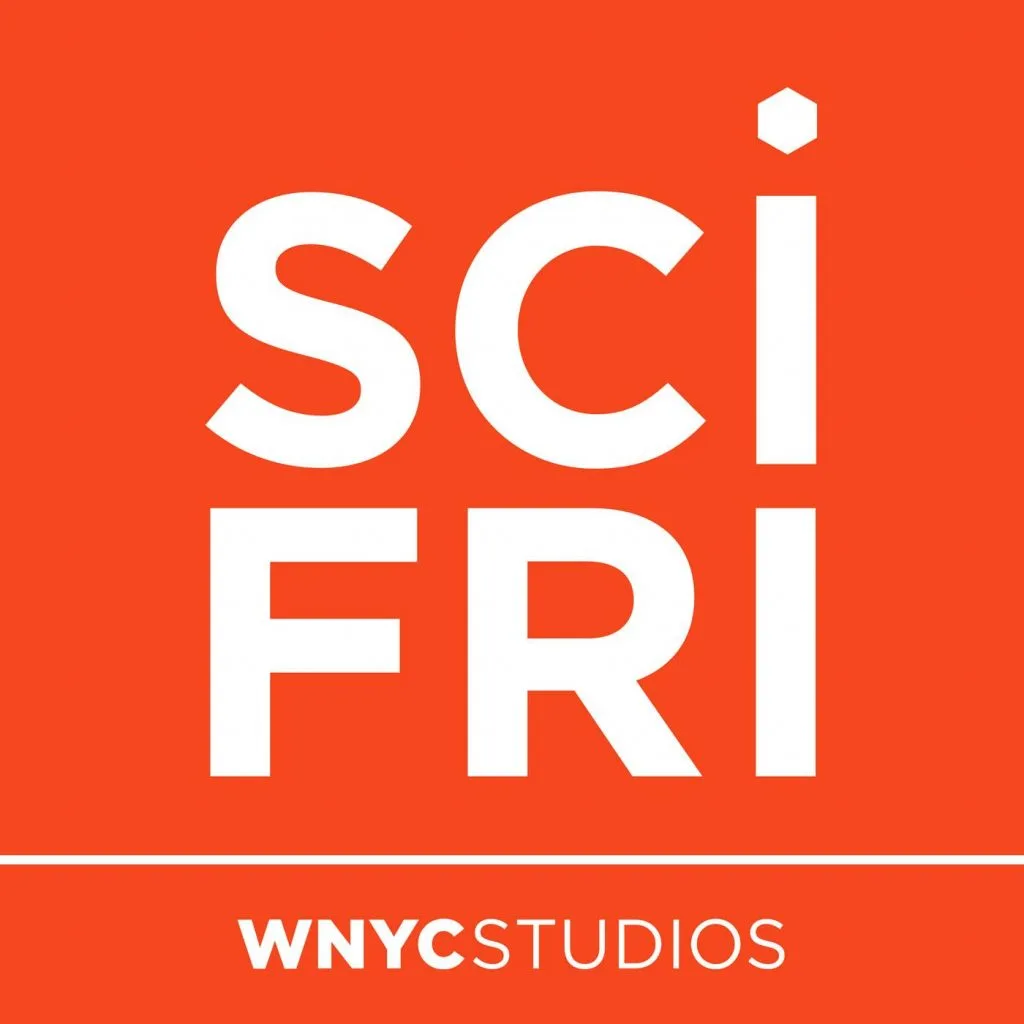 Serial
If you're into podcasts that are based on true stories, then Serial is the perfect podcast for you. Serial is a podcast for adults, but I decided to include it because I think it's so good. Serial is an investigative journalism podcast hosted by Sarah Koenig, narrating a nonfiction story over multiple episodes.
This show tells the story of a real-life case and will keep you hooked until the very end.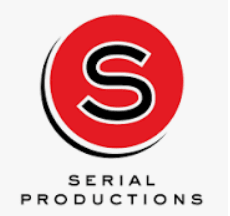 Six Minutes
6-minute mystery adventure twice a week for the whole family. This podcast is just one among a bunch of award-winning podcasts by Gen-Z Media.
Song Exploder
If you're interested in learning more about how your favorite songs are made, Song Exploder is the podcast for you. In each episode, a different musician takes apart one of their songs and explains how it was written and recorded. It's fascinating to hear how different musicians use different techniques to create their music.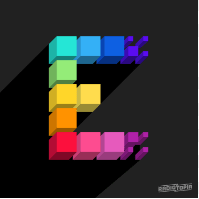 Spooked
True life supernatural stories are told firsthand to the people who experience them. If you like to be scared, this is for you.
Story Corps
StoryCorps started with a single interview booth in Grand Central Station in 2003. This show interviews different people about their lives and shares their stories with the world. Award-winning show "preserving the stories of our time in America." If you're looking for something interesting to listen to, then I recommend checking out StoryCorps!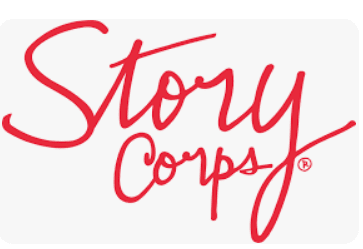 Story Pirates
Story Pirates is a great option if you're into podcasts for kids or comedy podcasts. This show takes stories written by kids and turns them into hilarious sketches that will make you laugh out loud.
Winner of the 2020 iHeartRadio award for Best Kids and Family Podcast, The Story Pirates Podcast is one of the top three kids and family podcasts in the world. Featuring songs and sketches based on stories written by kids, special guests include top talents like Julie Andrews, Kristen Bell, Billy Eichner, Lin-Manuel Miranda, Dax Shepard, Bowen Yang, Paul Scheer, Claire Danes, John Oliver, David Schwimmer, and Lake Bell. An excellent choice for young teens.

Stuff You Missed in History Class
If you're a fan of history, Stuff You Missed in History Class is the podcast for you. In each episode, hosts Holly and Tracy explore a different historical event or person. If you're looking to learn something new and exciting, this is the podcast for you!
TED Talks for Kids
Known for their videos, TED Talks for Kids can be listened to as its a great podcast if you're interested in podcasts about science or podcasts about technology. This show has been going strong since 2013 and will keep your brain engaged every time it plays on your phone. There are also some amazing TED Talks that are by kids and teens.
Teen Creeps
Grownup comedians Kelly Nugent and Lindsay Katai discuss the YA pulp fiction of their own youth.
Teen Girl Talk
Hosted by two sisters, this podcast covers everything media from movies, books, tv shows, and more. If you're looking for a podcast that will help you feel connected to other teen girls, Teen Girl Talk is perfect for you!
Welcome to Night Vale
This spooky show is perfect for anyone who loves mystery and suspense. The story follows the town of Night Vale, where strange things happen on a regular basis. The podcast format is as if you are a listener living in Night Vale getting your nightly news broadcast. With over 150 episodes, you can jump in anywhere, in any order. If you're looking for a new show to get hooked on, this is it!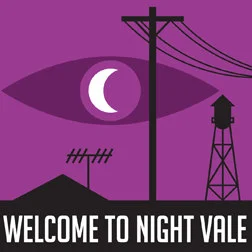 What's Good Games
What's Good Games, is a podcast for gamers of all ages. This show is perfect if you're looking to learn more about the latest gaming news and trends. The hosts are knowledgeable and passionate about video games, and they offer great insights into the industry.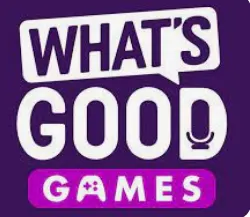 Who Would Win
This podcast debates battles between superheroes and villains from the world of comics, sci-fi, and fantasy. If you like Marvel, DC, and other well-known characters from movies, books, and TV, then get your geek on and listen to Who Would Win.
There's no shortage of podcasts for teenagers. With so many to choose from and more starting every day, you'll surely find something you'll love.
So get out there and start listening!
What's your favorite podcast? Comment below!