Teen girls and Valentine's Day.
A perfect combination to find cute Valentine's Day Gifts for teen girls that make a thoughtful gift for your teen daughter.
Finding the perfect gift isn't always easy when it comes to teenage girls.
Thankfully I've put together some great gift ideas to help you find her something she'll love.
This post contains affiliate links. I will earn a commission at no additional charge to you if you make a purchase using my links. Click here to see my full disclosure policy.
Sweet Treats for Valentine's Day Gifts for Teen Girls
What are her favorite treats? Is it a classic box of chocolate? French rolls? Or maybe it isn't sweet at all.
Maybe she's a spicy or salty kinda girl. Maybe it's a combo like these favorites in our house. No matter what it may be a perfect valentines gift for your teen's heart.
Beauty Products
Many girls like cute bath bombs like these from Amazon.
And lip balm like these.
All about nails is big in our house. This cool small business subscription service might be just the thing. Or maybe hair styling is what excites her.
See this for a guide to choosing a gua sha stone or facial roller. One of the latest trends, but centuries-old practice.
Date Night (or Day)
Make a new dish together or teach her how to make her favorite. Maybe it's a night for ordering take-out, and grabbing the remote.
Playing a board game like this one. Or get all dressed up and go out for a valentine's dinner.
The best part is to just enjoy each other. A bit of girl talk.
Gift Card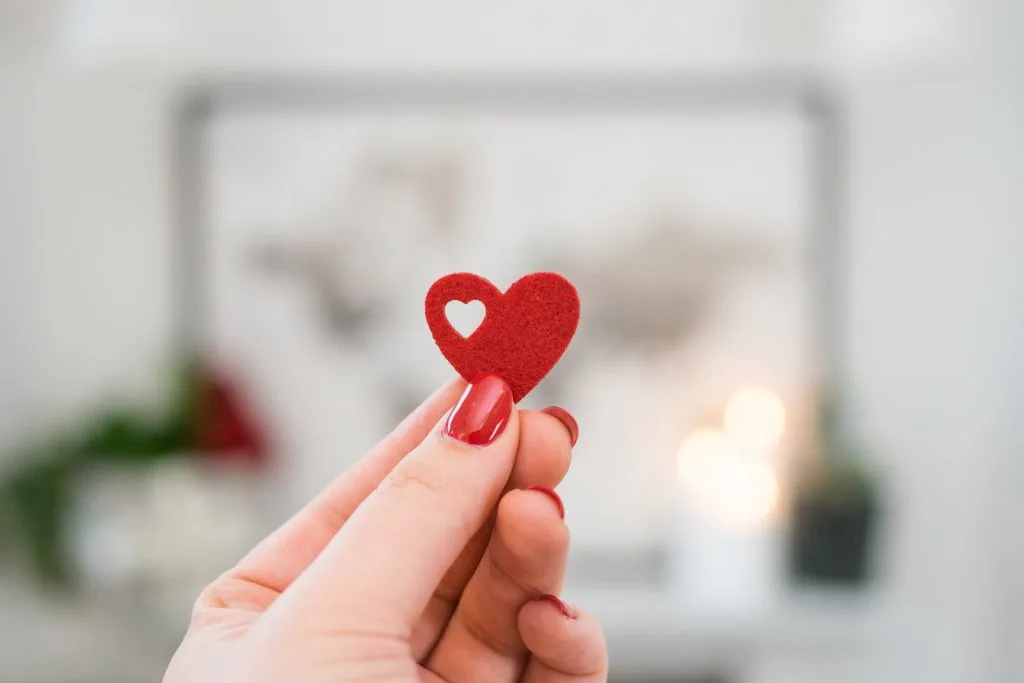 A card to her favorite clothing site. A certificate to the movies or spa to include her best friend.
Maybe a card to get her favorite hot drink. Even a gas card for a new driver is always a welcome gift.
Portable Charger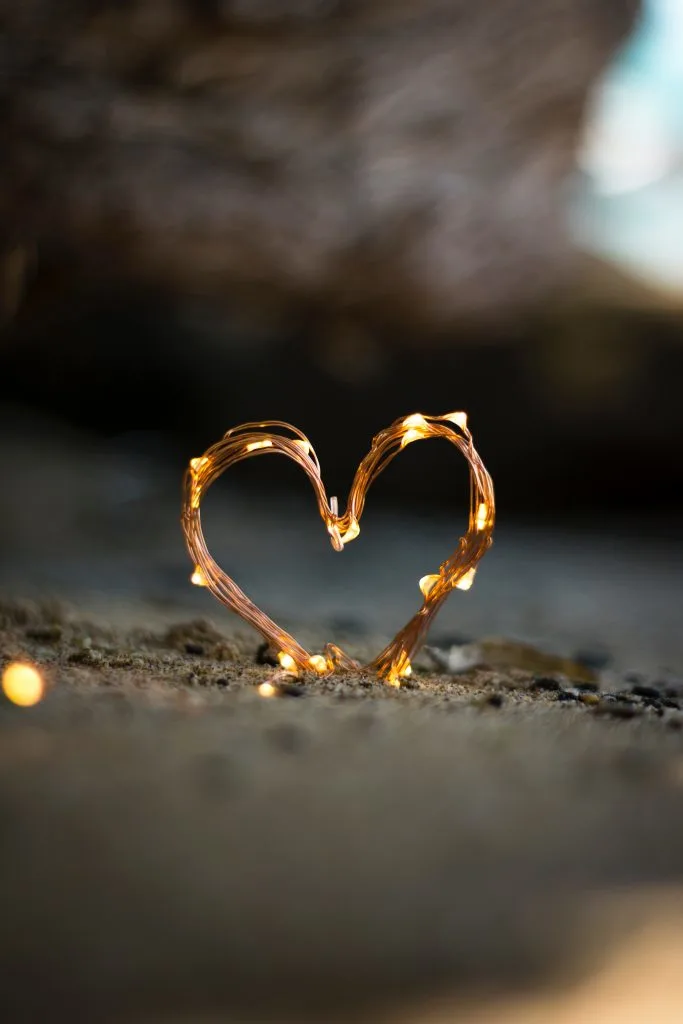 The older kid, college student, no matter the age there are just never enough chargers.
Lost, broken, misplaced, borrowed. NEVER ENOUGH. Make one portable and now they can stay charged on the go.
Water Bottles
No matter what time of year it is, hydration is so important. And bottles always get old, leaky, and tired anyway. So find a great new one.
Everywhere you go people are carrying their own water.
Getting something personalized can make a special gift.
Vinyl decals for water bottles. laptops or phone cases are also super popular. Amazon even has cool decal sets you can get.
Jewelry is a Girl's Best Friend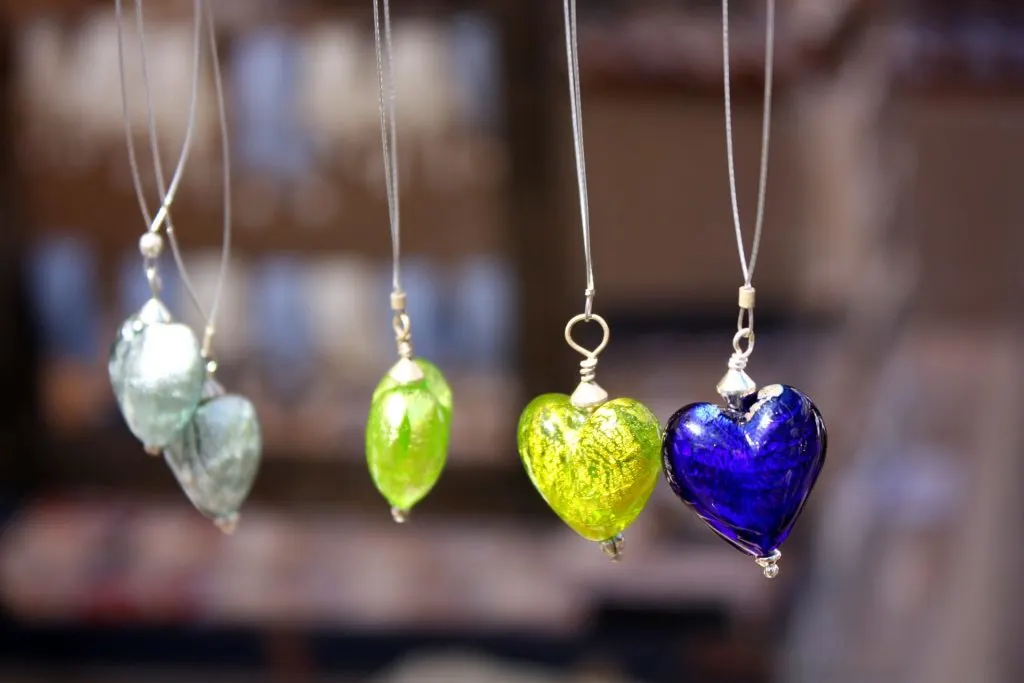 Jewelry is always a stylish way to show one's personality.
Whether she's a sterling silver girl or more of a gold heart gal mark this day of love with a sparkly necklace or a boho style bracelet.
Jewelry is always in fashion and makes great Valentine's Day gifts for teen girls.
Valentine's Day Gift Ideas for the Sports Lover
Is she a sports fan?
Find something she can use while playing with her team or honing her skills at home.
How about showing her support with a favorite team gift? It could be from her school or a national team.
Fun Novelty Gifts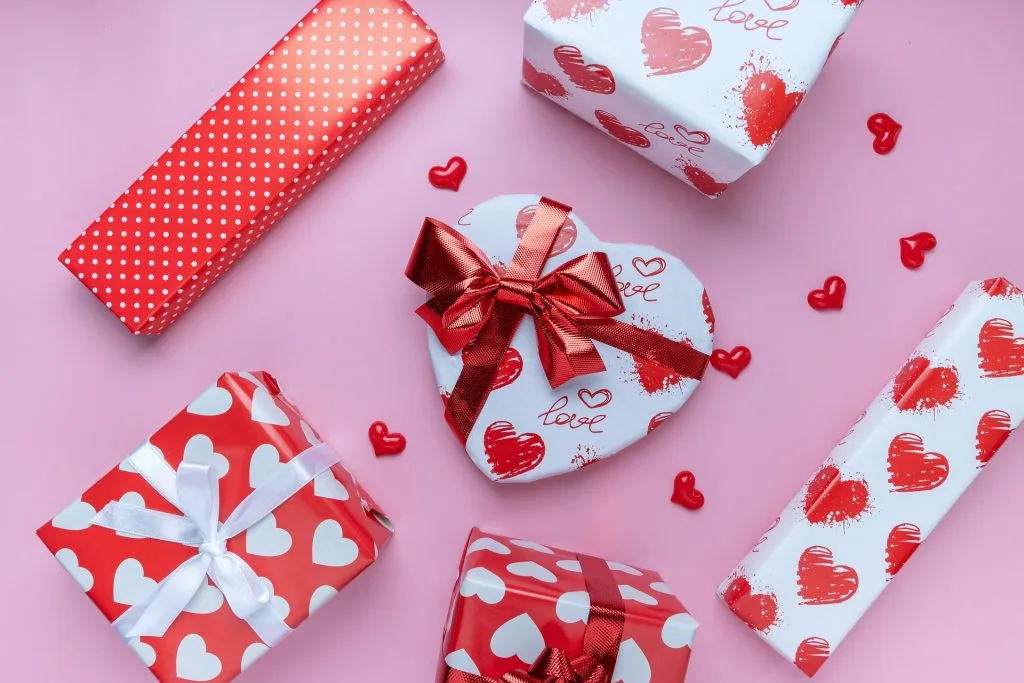 Fuzzy socks with lips, heart-themed pajama pants, or other fun gifts related to Valentine's Day make great gifts.
Teen Book Lover Valentine's Day Gifts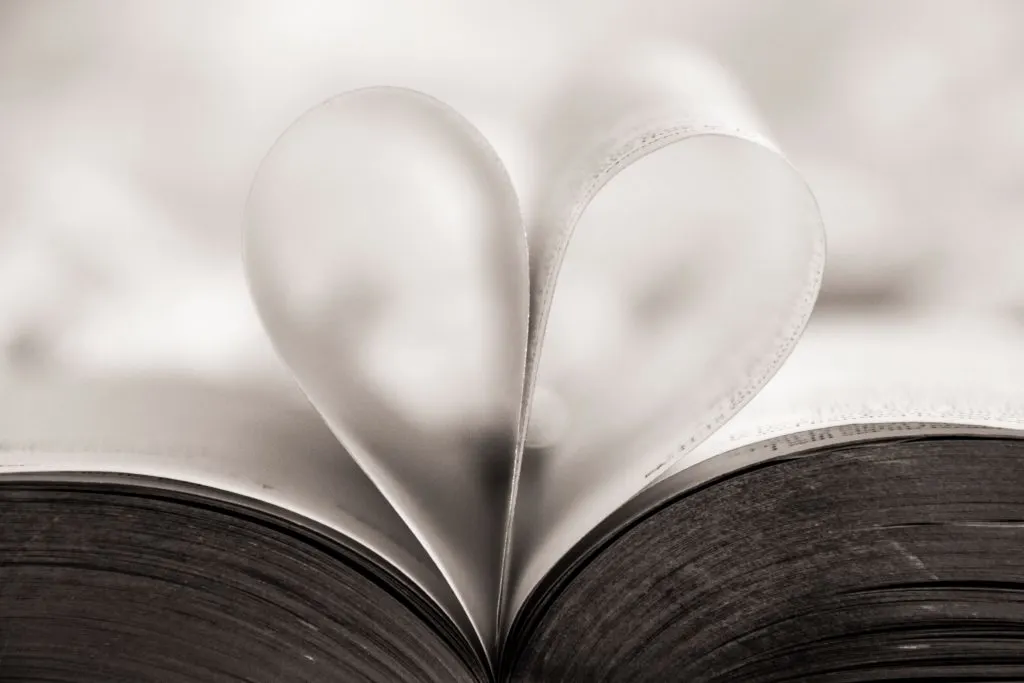 Does your daughter love to read?
Self-care books, journals or novels, a good book to curl up with during winter, and quarantines are always welcome for book lovers.
Teen's Favorite Scent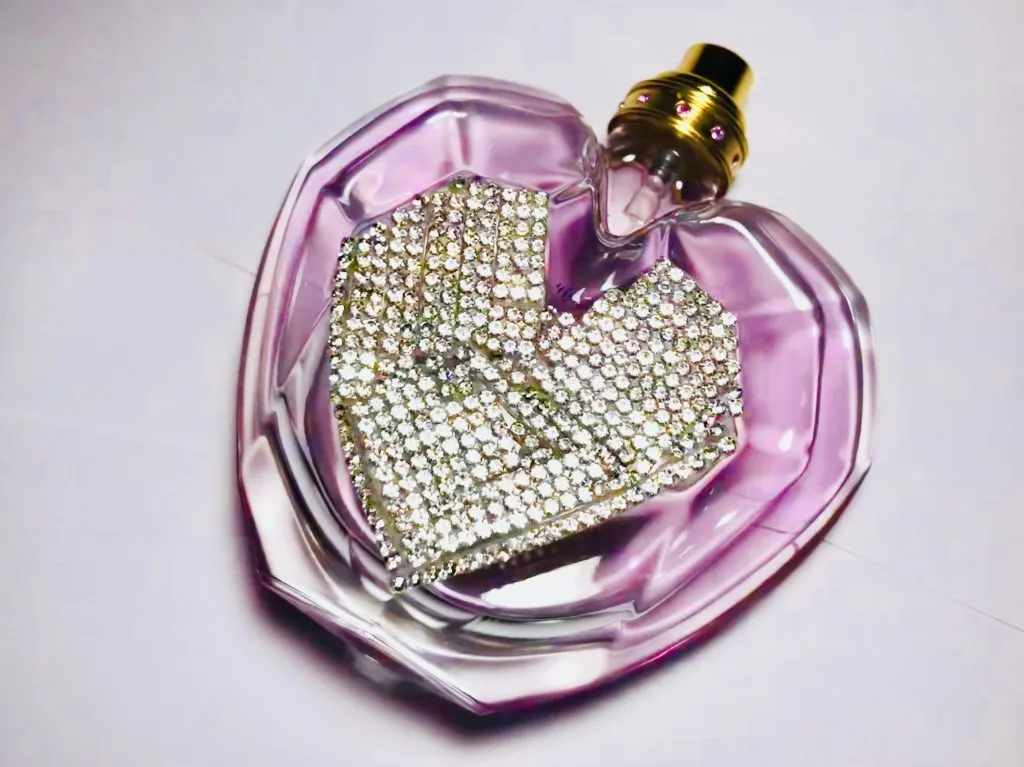 Some girls have a signature scent. Others like to change it up.
Gift sets that have perfume, lotion, and matching shower gel are a great idea.
Want to create a printable piece of art as a great Valentine's Day gift ? Or add quotes to an otherwise blank journal? This post has confident quotes from powerful women.
Still need more ideas?