Photo by Ellieelien on Unsplash
Got a teenager heading off to college? Looking for the best sites for college textbooks online?
You've come to the right place!
Here are some of the best places to find affordable college books for their upcoming semester.
I've also provided tips on how to save money when buying textbooks. So whether you're a student looking for new books, or a parent trying to help out their child, read on for some great advice!
This post contains affiliate links. I will earn a commission at no additional charge to you if you make a purchase using my links. Click here to see my full disclosure policy.
Before You Buy College Textbooks
Consider these handy tips:
Comparison shopping is key when looking for the best prices on college textbooks
Renting books can also save you money in the long run
If you have a good library system at your school, see if they have the textbook you need before buying it
Try to find an older edition of the textbook, which will be cheaper than the latest version
See if your professor is willing to let you use an older edition of the college textbook or even an online resource
Does the site you are looking at have buyback programs and a hassle-free return policy?
Compare prices first. Some online stores may offer free shipping but the book prices are higher. It may work better to pay to ship and have a lower book price.
Be sure to see our list of comparison sites at the bottom of this post.
Best Sites For College Textbooks: Buy or Rent
Amazon
Amazon offers a variety of new, used, rental, and eTextbooks.
Shop the Amazon Textbooks Store and save up to 90% on textbook rentals, up to 90% on used textbooks, and up to 49% on new textbooks.
Save up to 80% off the print list price when you rent and up to 60% off the print list price when you buy eTextbooks.
You can also enjoy Free Two-Day Shipping on millions of items, including cheap college textbooks, when you join Prime Student.
AbeBooks
AbeBooks includes thousands of independent booksellers who list new and used textbooks for sale on the site. There are books from all the major publishers including McGraw Hill and Houghton Mifflin. The sellers ship the books straight to the buyers.
Used copies include older editions and are usually available at the cheapest prices online – even as cheap as $1 plus shipping. When looking for affordable textbooks, consider international editions – textbooks that have been published outside the US. These books are usually significantly cheaper than textbooks published in the US.
Alibris
Alibris has millions of cheap textbooks at super-low prices. The website offers new and used textbooks as well as a wide variety of ebooks. Get discounts with their best price bundles. Alibris also allows you to sell your books back at the end of the semester.
AllBookstores
Easily compare hundreds of booksellers to get the lowest prices on new and used college textbooks. Purchase discount textbooks through AllBookstores and save up to 90% off retail. They also compare rentals and buyback prices to get the highest return for your used textbooks.
Barnes and Noble
Barnes & Noble offers students the option to compare textbook prices at various online and campus stores. The website also includes international editions of textbooks. They offer textbook rental as well as a textbook buyback option. You can save up to 70% off cover prices and if your order reaches $35, shipping is free covering nearly every textbook.
Better World Books
Better World Books sells new, used, and recycled textbooks. They partner with libraries and organizations worldwide to recycle books that would otherwise be destroyed. For every book purchased through their website, they donate a book to someone in need. They also offer free shipping on orders over $35.
Biblio.com
This used book site specializes in rare and out-of-print books utilizing thousands of independent booksellers around the world. Biblio has millions of books, academic texts, and other course reading material. Plus a 30-day return guarantee.
BookByte
BookByte is a book rental site that allows you to rent textbooks for a fraction of the price of purchasing them new. You can choose from a variety of rental periods, including one week, 30 days, and 120 days. BookByte also offers a buyback program that pays you cash for your used textbooks.
BooksRun
BookRun has mostly used books. They're committed to green initiatives with packaging made out of recycled or fully recyclable materials. Their loyalty program plants trees with every order.
Bookscouter
While this site is mainly for selling books, you can buy them too. When you are ready to sell, Bookscouter will search all the buy back sites to help you get the most money back.
CampusBooks
Campus Books not only finds you the lowest prices for new and used books, but they also compare prices on rentals, eBooks, and international editions, and include taxes, shipping, and coupons so you get the lowest possible price on any book in any format.
50+ bookstores and hundreds of reputable sellers in a single search
Over 8 million books available: every book in print, every edition
Every format: new and used, textbook rentals, eBooks, and international editions
Library inventory: search your local library for free textbooks
Buy Vs. Rent Tool: patent-pending super bot tells you if it's cheaper to buy or rent your textbook
Filters: customize your results by format, condition, and rental term
CheapestTextbooks
Cheapest Textbooks is an online book comparison site for purchasing, renting, and buying textbooks. Shipping is shown as well as available coupons for even more savings.
Chegg
Chegg rentals are popular for students because you can highlight text, take notes and use the book while completing an assignment. If you would rather own the textbook, Chegg offers a 30-day buyback option where they'll pay for your rental and give you cash. You can also sell your textbooks to Chegg. Chegg offers free online access to the digital copy of the textbook while the printed copy ships to you to minimize the disruption of your schedule.
Chegg also offers homework help, exam prep and other helpful tools for students.
College Books Direct
College Books Direct is a textbook retailer that specializes in new and used textbooks. Orders over $49 shipping is free and have a no-questions-asked return policy. There is a free option for rental, but you must pay the shipping fee to send it back on time or else be charged the full price of the book.
eBay
eBay is a great place to find college textbooks at discounted prices. Sellers on eBay offer new and used textbooks as well as college textbooks from international editions.
eCampus
eCampus is an online retailer of new, used, and electronic textbooks for sale or rent, study materials, and book buyback services. In addition to direct retail sales via the online eCampus.com storefront, the company partners with colleges, universities and K-12 schools to serve as their official bookstore. Currently, the eCampus.com Virtual Bookstore Program serves as the official bookstore for over 150 schools nationwide and that number continues to grow each year.
Return your purchase for any reason within 25 days.
Extend or purchase your rental at any time.
Get instant access to your eTextbooks.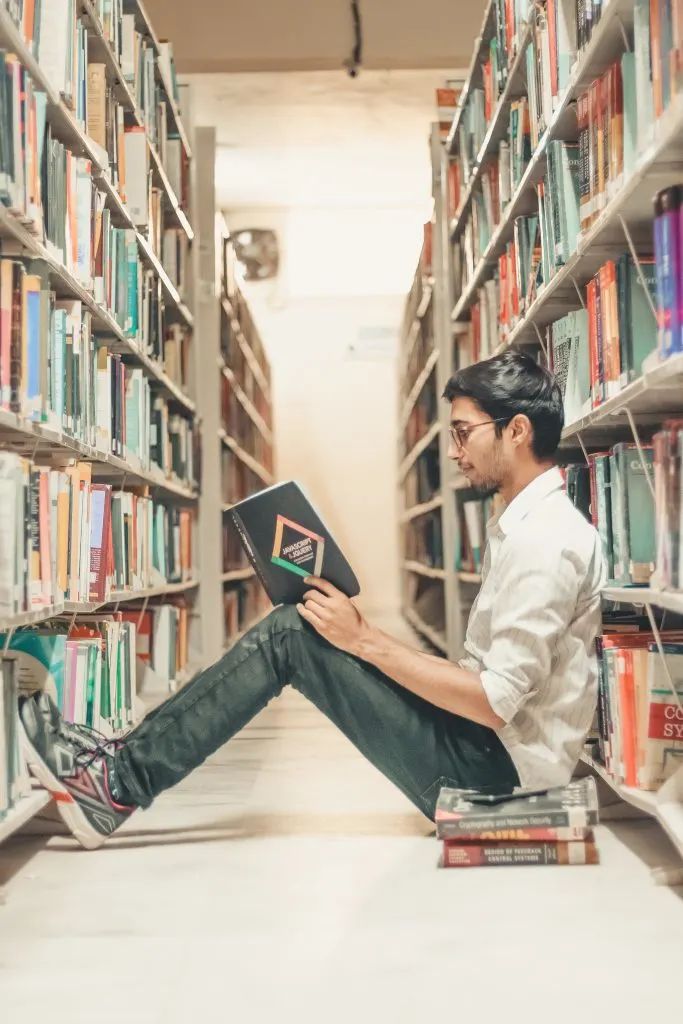 Elsevier eBooks for Medical Education
Elsevier eBooks (formerly Student Consult) specializes in medical textbooks. This website offers access to textbooks and other course materials from leading publishers like Wiley, Elsevier, and McGraw-Hill.
Seamless, real-time integration between devices allows you to access your content from your iPhone®, iPad®, Android®, PC, or Mac®
Social media features allow you to share notes and highlights with other Elsevier eBooks for Medical Education users
FlatWorld
FlatWorld textbooks come complete with a full range of instructor supplements, including a homework system, and an easy-to-use customization platform, all at no extra cost.
RedShelf
Redshelf offers nearly one million digital titles, the books you need at a fraction of the price. Up to 80% less expensive than print. Anywhere access from any device. Built-in study tools like creating flashcards as you read, study guides, highlighting text, and more.
Sell Back Your Book
Sell Back Your Book is not only a place to, well sell back your book, but to buy and rent as well. When you're done, sell them back competitively and quickly!
Textbook Rush
Textbook Rush has a large collection of used textbooks, study guides, and practice tests. Their catalog includes over 15 million textbooks. They offer free shipping on all orders over $35 and same-day shipping on any order placed before 2 p.m. Eastern Standard Time.
Want to rent? They cover return shipping costs when it's time to send them back at the end of the semester. Fast and easy trade-in program, they'll give you a quote for your books, provide a prepaid shipping label, and pay you via your choice of cash, PayPal, or store credit.
Textbooks
Textbooks.com offers new and used books at discounted prices including bestsellers, classics, history, and other titles. You can also rent or buy e-textbooks from the selection of over a million titles available online.
Valore Books
Valore offers cheap textbooks to buy or rent from over 18,000 sellers. You can purchase new books at a discount of up to 90% off the list price or find used copies for an even better deal. They also offer free shipping both ways with all textbook rentals and returns.
Vital Source Bookshelf
Vital Source Bookshelf offers instant access to your eTextbooks and a full suite of study tools on any device—both online and offline. Read on the go, take notes and read-aloud are just some of the features offered. This leading eReader for textbooks has the most extensive academic digital content catalog available, 1.5 million textbooks.
Best Sites For College Books for Free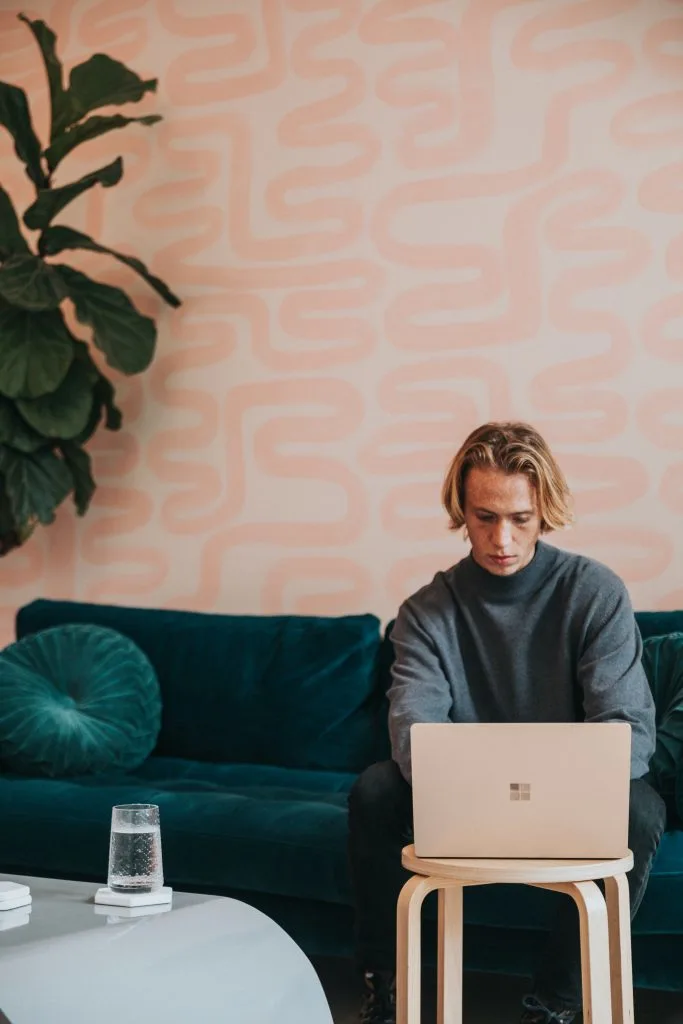 American Institute of Mathematics
This website is dedicated to online mathematics textbooks. It has a wide range of subjects covered, including algebra, geometry, trigonometry, and calculus.
Archive.org
Archive.org is a web-based archive. Some students use these platforms for storing downloadable textbooks.
Bookboon
Bookboon is a web publishing company offering free books to college engineering students.
InTech open
InTechOpen offers a range of 5,700 free journals and books in the fields of Science, Technology, and Medicine. They have a wide range of subjects covered, including biology, chemistry, economics, history political science, and sociology.
MIT OpenCourseware
MIT OpenCourseWare offers free access to materials from more than 2000 MIT courses. You can access course syllabi, lecture notes, problem sets, and exams. According to the site, "Some of the online textbooks are open-license electronic versions of print books. Others are self-published online books or course notes which are so thorough that they serve as an alternative to a conventional textbook."
OpenStax College
OpenStax College is a nonprofit organization offering free textbooks written by experts. All books are available as PDFs, and some are also available in other formats. They have a wide range of subjects covered, including biology, chemistry, economics, history, political science, and sociology.
Open Textbook Library
Open Textbook Library is a collection of open textbooks covering a wide range of subjects. All books are available as PDFs, and some are also available in other formats. They have a wide range of subjects covered, including biology, chemistry, economics, history, political science, and sociology.
Purdue University Open Educational Resources
Purdue Univerisity offers a range of free online courses, including textbooks and other course materials. All books are available as PDFs, and some are also available in other formats. They have a wide range of subjects covered, including biology, chemistry, economics, history, political science, and sociology.
Saylor Academy
Saylor Academy offers a range of free online courses, including textbooks and other course materials. All courses are self-paced and include quizzes and exams. They have a wide range of subjects covered, including biology, chemistry, economics, history, political science, and sociology.
Project Gutenburg
Project Gutenburg is an online open-source library of works that whose copyrights have expired. While it may not have the latest textbooks, it is a collection of over 60,000 of the world's most well-known pieces of older literature.
Wikibooks
Wikibooks is a wiki-based platform that allows anyone to write and publish textbooks for free. You can access books on a variety of subjects, including mathematics, physics, chemistry, history, and English. All of the books on Wikibooks are available under a Creative Commons license.
Discover the Best Way to Shop For Cheap Textbooks
Price Comparison Sites
With these book search engine sites you can compare new and used book prices, rental prices, even factor in shipping to help you find the lowest prices. They search all the big-name sites and smaller ones too. Some even offer additional coupon codes.
Other Ways to Get Cheap or Free College Books
Don't forget about the campus bookstore. They may not always be the best price but sometimes they're the only way to be sure you're getting the exact edition of the required textbooks you need and not end up with the wrong book. And you never know, by comparing pricing, maybe they are the best price.
Use Craigslist or Facebook MarketPlace to locate independent sellers that are looking to get rid of their old textbooks. Keep your eyes open for listings on college boards that have students looking to resell their books.
Selling Back Your Books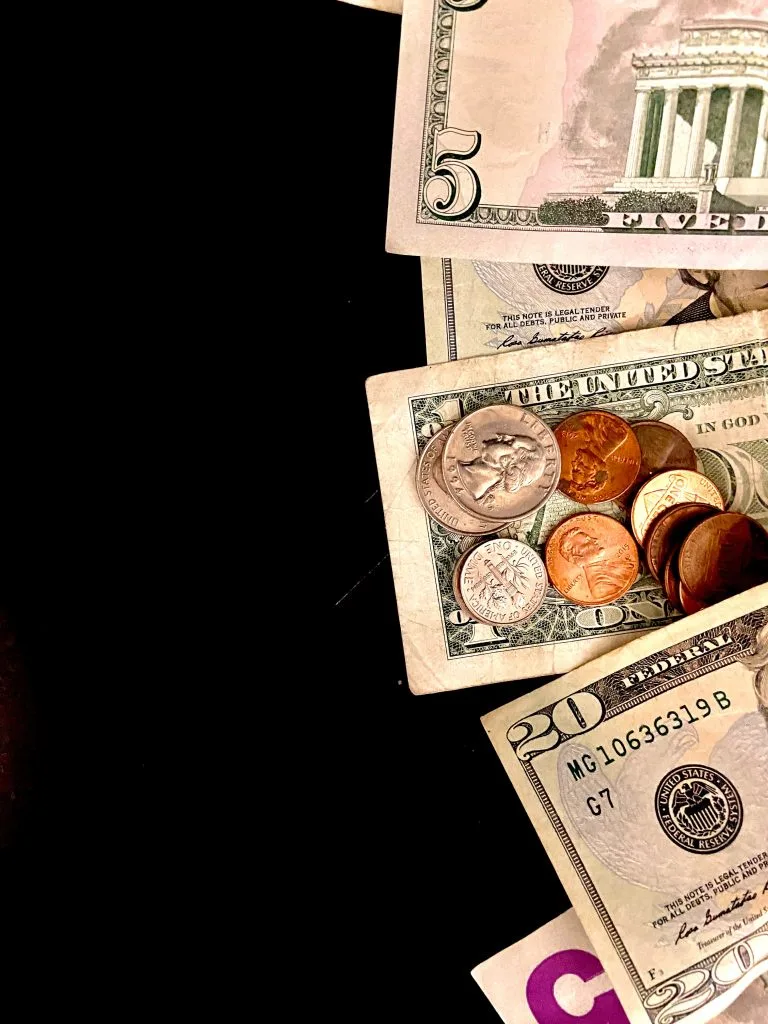 Once you're done with your college textbook, chances are you won't need it again. Selling it back to the same site or another one is a great way to make the most of your money. Be sure to check out Bookscouter to be sure you're getting the best deal.
There are many sites for finding inexpensive college textbooks. These are a few of the best options to consider when looking for textbooks. It is important to compare prices and choose the best option for you.
Remember, these sites offer great deals on textbooks, so be sure to take advantage of them!