Volunteering is a great way for teenagers to make a difference and meet new people. There are many different types of volunteer opportunities for teens available.
Here are just a few ways teens can get involved with a service project that's right for them.
Many organizations allow high school students to volunteer, while others require you to be at least 18 years.
Why Teens Should Take Up Volunteer Opportunities
It can help improve college applications and open up additional scholarships
Not only will your teenager feel good about helping others, but he or she can also put volunteering on their application to demonstrate why they should be chosen.
Teens can use their experiences to write an engaging college entrance essay and may qualify for additional scholarships.
Volunteer opportunities for teenagers to build new friendships while being involved in community service
Whether they volunteer with people their age or at a nursing home, your teen can meet many new friends that share the same interests as them.
Volunteer opportunities for teenagers are a great way to develop new skills and learn about different career paths
At just about every volunteer opportunity you find, there will be mentors ready to guide them. Your teen can learn a lot from these mentors about their jobs and how their work has helped them get to where they are today.
Youth volunteers develop valuable life skills like problem-solving, communication, teamwork, collaboration, and many more that are vital to teen success.
Furthermore, volunteering offers a real-world experience that they can add to their resumes, showing they are civically engaged, take on challenging work, and work well in group settings.
Volunteer opportunities in administrative roles, medical professions, arts and education, and many more settings can help show your teen what types of jobs he or she likes the most.
By teens volunteering they find out if they like working with animals, youth, the elderly, or a specific social issue like homelessness.
Teenagers will find out quickly that organizations large and small rely heavily on volunteers and wouldn't survive without them. They can feel good knowing they are making a difference in the life of one person or a lot of people.
Volunteering can even be a way to demonstrate to teens who are getting into trouble or acting ungrateful to get an eye-opening experience into the struggles so many others encounter every day.
Related: Benefits and Opportunities of Internships for High School Students: Unlocking the Path to Success
Volunteer Opportunities for Teenagers to Get Involved in the Local Community
Hospital
Volunteer opportunities are plentiful in hospitals. Give volunteer hours working on the grounds doing yard work, in administrative offices needing copying, delivering meals or books to patients?
Library
Volunteering opportunities reading to young children, or with an after-school program where they'll have fun playing games with younger students, and being a role model to them. Teenagers can help check out books, put them away or assist in creating engaging displays to entice young readers.
Key Club
High school student members perform community service, such as cleaning up parks and collecting clothing. Teens also learn leadership skills by running meetings, planning service projects, and holding elected leadership positions at the club, district, and international levels.
Nursing Homes and Senior Centers
Teens can volunteer with activities, play games, or visit residents who may not have family nearby. Using their musical talents to entertain the group is another great idea.
Church
Volunteer opportunities for teens such as cleaning, hosting events, cooking, or helping younger children when parents are busy with ministry groups. It can be a rewarding experience to be involved in community outreach programs like clothing and food drives.
Kids Camps
Volunteer as an instructor for crafts, nature outings, or other kids' activities. Sports need coaches and referees that know the rules of the games and work well with younger children.
Museums and Cultural Centers
Museums welcome volunteers interested in history. Volunteer opportunities in the retail store or with school groups as tour guides can give teens practice at public speaking.
Community Theaters
If they're the type of person who enjoys seeing plays or musical performances, teens can volunteer building sets, making costumes, passing out programs, selling tickets, or as an usher.
Military Programs
Supporting our troops both at home and overseas, teens can volunteer to help with sending care packages or writing letters of appreciation to be sent to overseas bases or stateside hospitals.
American Red Cross
American Red Cross disaster relief donates time, money, and blood. They teach life-saving skills so communities can be better prepared when the need arises. They help families and communities recover from disasters.
Volunteer Opportunities for Teenagers to Get Involved In Social Justice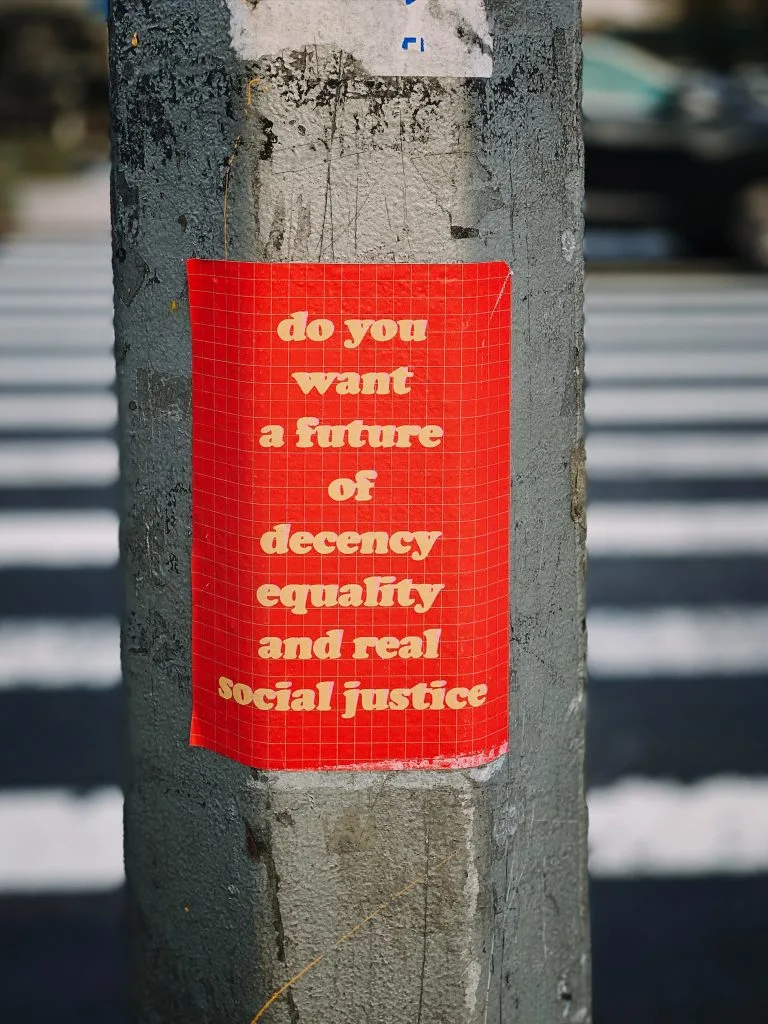 Soup Kitchen
Teen volunteer opportunities are plentiful at soup kitchens. They can volunteer to work the front desk, volunteer with cooking or serving food, or directly in the dining room.
Shelters
Shelters need help passing out linens, care packages to homeless people or victims of abuse. Teens can babysit for parents who need to speak with counselors, take showers or just need a break.
Meals on Wheels Program
Volunteer delivering meals to address senior hunger and offer friendly greetings to homebound, isolated seniors.
Food Banks
Teens volunteer at food banks for events like food collection, volunteer to work in the warehouse carrying boxes and delivering donations.
Reading Programs
Education programs like Reading is Fundamental, (RIF) provides books that are distributed to children who may not have books of their own.
Toy and Clothing Drives
Holidays or winter isn't the only time people need clothing or presents for their kids. Starting service projects like this on your own can benefit your community.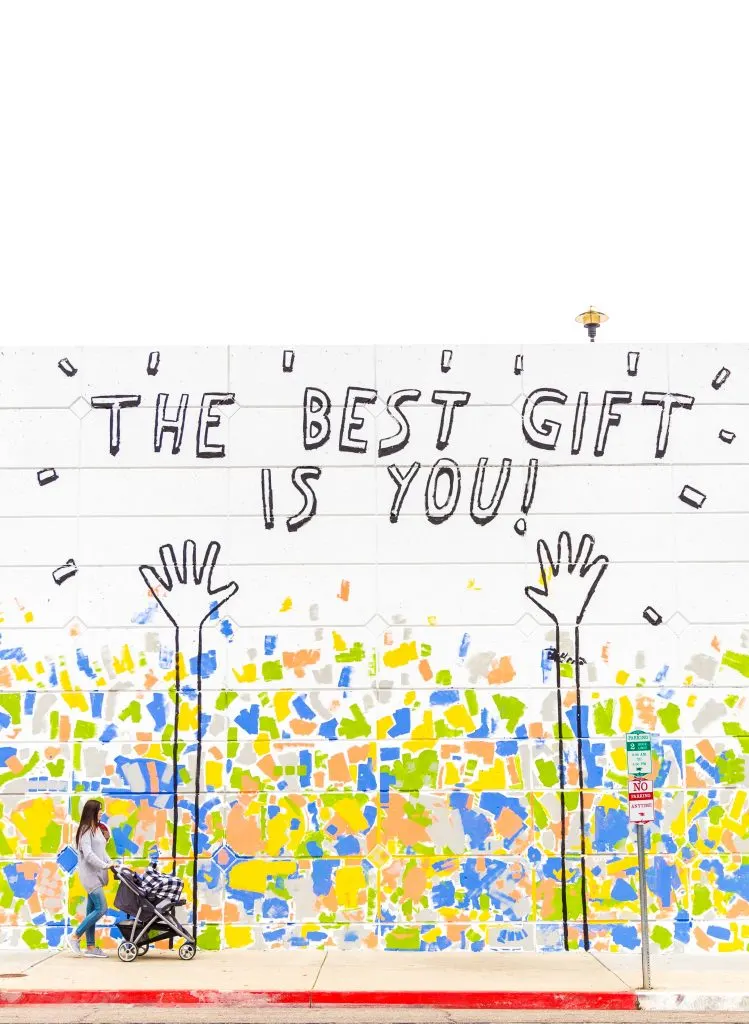 Tutoring Programs
Volunteers opportunities for teens who enjoy working with people and fostering a friendship with someone from another country can help immigrants looking to improve their English speaking skills.
Boys and Girls Club
Youth programs focused on academics, health, and leadership to help kids reach their full potential offering a place for kids to go after-school to get help with homework, play sports, and do activities in a safe environment while their parents are working.
Habitat For Humanity
A great way for your teen to give back to their community in a hands-on way. Volunteers will be making an impact on people's lives while also learning some new skills. Being able to see what goes into building affordable housing projects is a rewarding opportunity for teens.
DoSomething.org
Join the largest not-for-profit exclusively for young people and social change. Using their digital platform, DoSomething members join their volunteer, social change, and civic action campaigns to make a real-world impact on causes they care about.
Amnesty International
Amnesty International helps fight abuses of human rights worldwide. Bringing torturers to justice, changing oppressive laws, and freeing people jailed just for voicing their opinion. They champion women, sexual and reproductive rights. They advocate for voting rights, arms control, and climate justice.
Best Buddies
Volunteer opportunities for one-to-one friendships, integrated employment, leadership development, and inclusive living for people with intellectual and developmental disabilities (IDD).
Easterseals
Programs enhance the quality of life and expand local access to healthcare, education, and employment opportunities empowering people with disabilities, families, and communities to be full and equal participants in society.
Special Olympics
Special Olympics provides year-round sports training and athletic competition in a variety of Olympic-type sports for children and adults with intellectual disabilities, giving them continuing opportunities to develop physical fitness, demonstrate courage, experience joy and friendship.
Volunteer Opportunities for Teenagers with Conservancy Agencies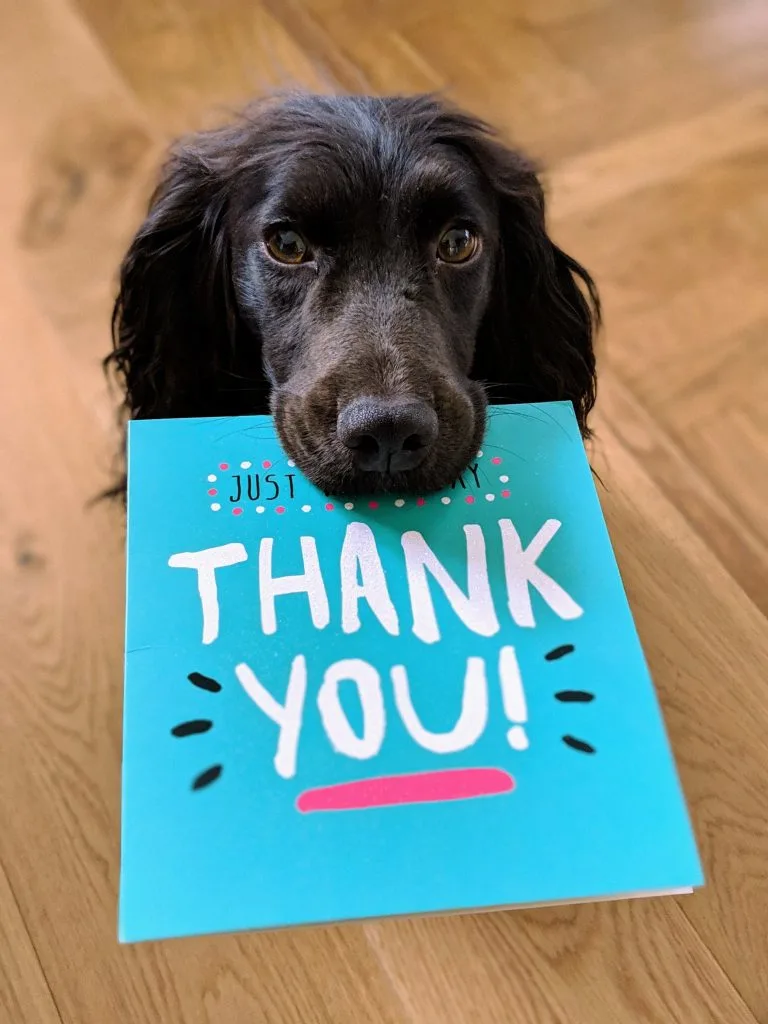 Teens do hands-on jobs as well as volunteer opportunities that allow them to be creative and learn about plants and animals. Volunteer as a plant caretaker, with the gift shop or time in research projects. Volunteering at a conservatory is an unforgettable experience for teenagers.
Animal Shelters or Humane Society
Volunteers can be dog walkers, work in the cat room, or even with rabbits. Work cleaning cages, filling food and water dishes, and restocking supplies.
National Park Service
Teens can volunteer as campground hosts, work at visitor centers, or be trail guides for school groups. Volunteers make new trails or maintain outdoor spaces. Think The National Park Service is just made up of forests? Think again, the seashore, wetlands, deserts, prairies, and mountains are part of it too!
Aquariums and Zoos
Aquariums and zoos offer volunteer opportunities for teens. Discover what goes on behind the scenes. Gain valuable skills taking care of the animal and marine life, educating and interacting with visitors, learning about conservation efforts, science, education, and more.
Sierra Club
Environmental activist volunteer opportunities for a teen interested in protecting the land, air, water, and wildlife. Volunteer educating people on the responsible use of the earth's ecosystems and its resources.
Other Volunteer Opportunities for Teenagers to Work with Animals
Pet Partners
Therapy teams visit with patients in recovery, people with intellectual disabilities, seniors living with Alzheimer's, students, veterans with PTSD, people who have experienced crisis events, and support those approaching end of life through the human-animal bond.
4-H
Kids and teens complete hands-on projects in areas like health, science, agriculture, and civic engagement where they receive positive guidance from adult mentors and are encouraged to take on proactive leadership roles.
Volunteer in the science fair and the county fair, working with animals and learning about them firsthand.
Want more teen volunteer opportunities?
Sign up at Volunteer Match a non-profit organization to help you find the best volunteer opportunities near you.
Want to help but don't have a lot of time?
Consider these ideas:
Love being on the phone? Social media accounts need to be seen to get the word out. Choose a cause (or 10) to support. Join their online accounts and start sharing the news.
International causes and community-based group programs always need donations. Help raise funds. Sign up for a 5k or start your own campaign and ask people you know to donate.
Tips for Teens Volunteering
Treat volunteering like a real job – be on time, dress appropriately, and act professionally. You'll make a great impression and your supervisor will be more likely to write you a recommendation letter.
Some high schools require you to complete volunteer work as part of a club or to graduate. Don't forget to have a supervisor document the volunteer hours you've completed.
Remember you don't need to volunteer for an organization that aligns with your desired major. The most important thing is to volunteer for a cause that excites and inspires you.
What volunteer opportunities for teenagers interest your teen? Which ones have they tried already? Comment below.