Kids just never want to sleep!
You know the routine.
You read a story or sing a song. You put out a glass of water. You put on the night-light. You hug and kiss them.
Tell them you love them. You tuck the covers just right. And then it happens. Every damn night.
They don't let you leave. They won't go to sleep. They come out. They call for you.
Maybe they cry. Sobbing or whimpering.
Maybe screaming until they puke – that'll teach you. More. Frigging. Laundry.
Or worse. They let you get away for a few moments, a few hours even.
Just until you think you've gotten away with it. You're nearly giddy. You think you finally have time for your spouse, or heaven forbid yourself. But they're playing with you.
It's not to be, they want more.
They want more water, more kisses.
Anything they can come up with to stay up and use more from your already empty cup.
Maybe they lie in wait until you are already in bed, maybe asleep, at the very least beginning to unwind.
Wait, is that a real thing?
Sometimes it's dark and you wake up to the feeling of someone standing over you watching. They want to climb in. Get between you and your spouse, stick their tiny toes up your ass. Poke your eye with their elbow.
While they sleep away through it all.
This post contains affiliate links. I will earn a commission at no additional charge to you if you make a purchase using my links. Click here to see my full disclosure policy.
You've tried to break this habit.
Get them out of your bed once and for all. Or just once. Please.
You've tried a more consistent routine. You've tried keeping things quiet leading up to bedtime.
You've laid with them countless times.
You try to slip away without them waking up.
The only thing that happens is the bed creaks, floor squeaks and damn there's that missing Lego piece, and then the dreaded "where are you going?"
Looking at you like your boss when you try heading for the elevator at 4:55 on Friday afternoon.

Face it if someone has mentioned something has sort of worked once, you've tried it.
When those buggers won't sleep you will stand on your head blowing rainbow farts and singing all the songs from "Frozen" if they will just go to sleep all friggin' night in their own damn beds.
Pretty please with a cherry on top.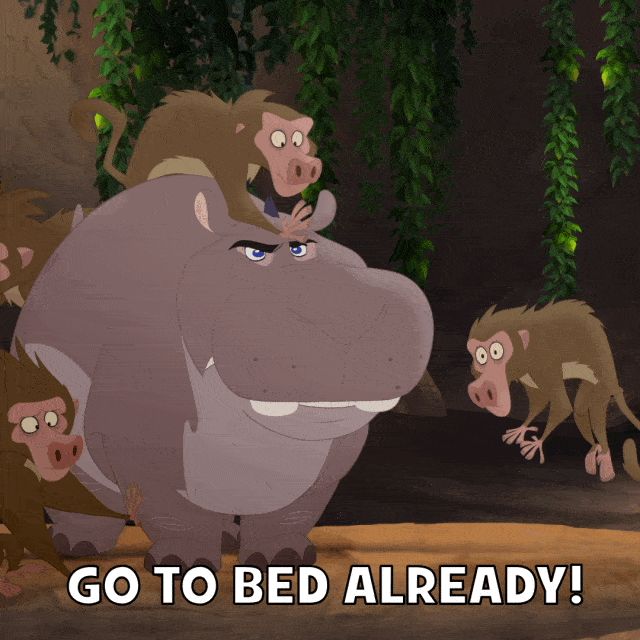 My friends, I have been there. I hope I can help.
Although, farting rainbows and singing are purely optional.
When I got pregnant with our third kid, it was a surprise.
My mother says, "how can you be surprised if you are having sex and you are 37?"
Hello, birth control failure based on the idiocy of its user results in a surprise.
Step one: administer birth control that says "effective for 3 hours"
Step two: unintentionally fall asleep for 5 hours waiting for husband to come to bed
Step three: wake up, think it's only been like 10 minutes, and have sex
Step four: take a pregnancy test, result: surprise
But I digress.
We found out I was pregnant about a month before my daughter's first birthday.
She was never a good sleeper. She woke up constantly.
Not the kid who wakes up and looks around happily and goes back to sleep.
We weren't the type to run every time our kids made a noise or even fussed a bit, but she screamed.
Crying it out didn't work for anyone. She hated her crib. We changed to a toddler bed pretty early when she figured out how to escape.
Now she could safely escape the bed, but also unsafely wander or show up at our bedside.
Nothing like our firstborn.
You could have set a watch by his sleep schedule. Day or night I could tell you when he would be napping on the third Tuesday of next month.
Whoa, whoa…don't hate…it's part of the story.
My husband was great doing night feedings with our oldest son it was only about two months before he slept through the night.
Before that, he ate and went back to sleep.
My daughter didn't want anything but to stay up, hang out, and cry.
Being home full-time, it was just better for me to be the one to get up. Theoretically anyway.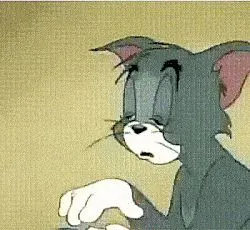 So by the time I was eight months pregnant with number three I was exhausted.
If I wasn't up because of her, it was me getting up to pee or have a snack.
I couldn't stand getting up anymore trying to soothe her back to sleep. She didn't want to eat and wasn't wet. She just wasn't gonna sleep.
I started bringing her into our bed.
That's where it began to go wrong. So. So. Wrong.
She didn't sleep with us every night and when the newest baby came, she stopped for a while.
However, it came back at different times throughout the years.
Thankfully, our youngest son was somewhere in between.
He had his bouts of staying up when he was really young. But he's never wanted to sleep in our bed. Maybe we just didn't let it happen again.
For her, it was at its worst when she was 8-years old after seeing a Goosebumps show with friends.
She wouldn't and couldn't sleep in her room.
Either at the start of bedtime or later after waking up during the night. It was more than just for attention.
We just didn't know how to help her.
We removed all the dolls from our house because of that stupid movie.
That was helpful, but it didn't fix the problem. It was more than just something we could rationalize.
Most nights we let her sleep in our room if and when she asked.
Sometimes we would carry her back to her room after she was asleep. Often she arrived again later.
Sometimes she had "sleepovers" in her brothers' room. As long as she fell asleep first, it worked out. This went on for months.
Then we moved. We hoped with a new start, a new room, it might work. It did at first. For about two months.
Then it started again.
We ended up changing the room arrangements. We gave our oldest son a room of his own and put the younger two together.
That worked for a while too.
Often she would climb in with her younger brother.
Thank God he's such a sweet kid. They are so close being only 19 months apart.
Sometimes she was still climbing in with us. When it was occasional it wasn't a big deal.
Then it became often and she got larger. Of course, larger is relative. She's about the size of a 6-year old.
She was always a restless sleeper, with arms and legs flying.
Headbutts weren't unheard of.
My husband is one of 11. He can sleep through almost anything. But when you have to get up for work at 4:30 am, enough is enough.
Who would have thought a love affair would fix my problem. A love affair with Pinterest.
Seriously though, I came across more and more articles making references to essential oils.
I started reading more and actually became interested in them to help with my own focus issues during the day.
I was tired. I was procrastinating half the day away while reading and then wanting to take a nap.
That's a tough way to get anything done.
I'm not all about essential oils for everything…but I am all about anything to get her to sleep…well, not like Benedryl or vodka but you get the idea.
I told her all about what I was doing and why I thought it would help. I told her I couldn't promise, but I believed it would work. She really wanted a solution too, so I am sure that helped.
It has been a godsend. She has rarely slept in our bed.
She has occasionally crawled in with her brother.
But it works every night with no complaints.
I start it while they get ready for bed and their room smells wonderful by the time they climb between the sheets.
This one has the added bonus of a nightlight. You can choose different colors some of which are softer than others. Choosing a color has become part of their routine too.
Why I forgot about using lavender scents, I don't know. I used the sleepy lotions when the kids were little. I guess between mommy brain, perimenopause, and dementia caregiving, my brain doesn't stand a chance.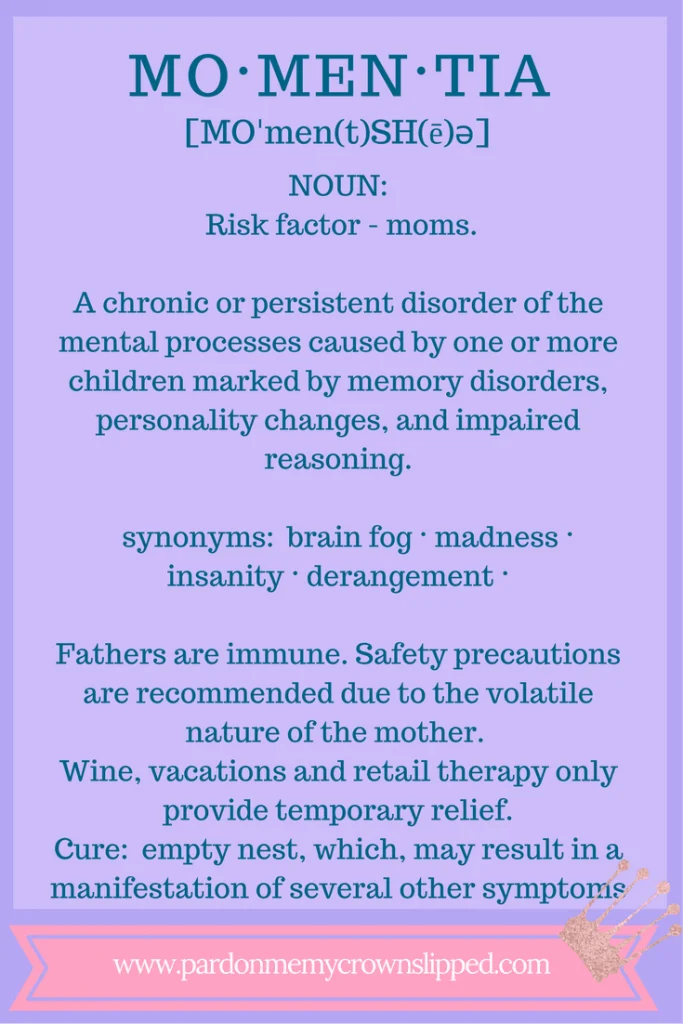 And on another note, a nice combination of Lime, Bergamot and Rosemary essential oils work wonders to help me be alert and focused during the day.
Once I began using it, there was a crazy period back in the spring that had me still outside doing yard work at 9:30 pm after a full day out there.
I managed 60 hours on my own in the yard digging, mulching, planting, and pruning in two weeks. Then it got too hot and there's just nothing essential oils are going to do for that.

But at least we're all sleeping in our own damn beds.
Want more sleep tips? Read Is My Tween Getting Enough Sleep? It's not just for tweens.