At one time or another, everyone falls prey to negative thoughts and self-doubt.
We feel we aren't worthy of love because of a breakup.
We screw up at work and think we'll never be successful.
Social media shows us everyone's best when we feel at our worst and we take another hit to our already low self-esteem.
Or we just have a series of bad days that get us down and filled with negative beliefs about ourselves.
Our self-worth is related to the self-esteem we have. If our self-worth is low, that means our self-esteem will also be low, and vice versa.
Both of these are closely related to how much love we give ourselves, which in turn affects the amount of respect we get from others. Positive affirmations for self-love can help.
Therefore it's essential for us as humans to have positive thoughts about ourselves and to have high self-esteem in order to be able to give love as well, because if we can't accept and respect ourselves first, then it would be very difficult for us to show others the same.
This post contains affiliate links. I will earn a commission at no additional charge to you if you make a purchase using my links. Click here to see my full disclosure policy.
Do Positive Affirmations for Self-Love Work?
Self-talk is the way we talk to ourselves. Whether positive or negative it affects us in a powerful way.
Let's take the Wayback machine for a moment. Back in the 80s when computers were just being introduced in schools, before the internet, before word processing programs that looked like real documents on paper. Think black screens and coding.
We learned "garbage in, garbage out".
Meaning whatever we typed into the computer, was what we got.
In other words, "You are what you eat."
Unfortunately, our brains work the same way.
Negative self-talk on a daily basis really affects our self-esteem.
Most importantly, is that our own opinion of ourselves is what really matters. If we don't have a positive mindset, negative emotions take over and begin to cloud other things in our lives.
You know it's true. We all know people who have positive energy and you can feel it when you are with them. Just like you know and hopefully at least try, to avoid people who have bad attitudes.
Trying to keep ourselves full of positive thoughts can prove difficult to keep up with every single day.
Positive affirmations for self-love are an excellent way to remind ourselves that we are valuable, no matter what our day looks like.
They can help us to focus on the good things about ourselves and to make us feel more confident in our own skin.
Affirmations of self-love are useful for a variety of issues, including inner strength, body image, negative attitudes, and just wanting to be a happier person.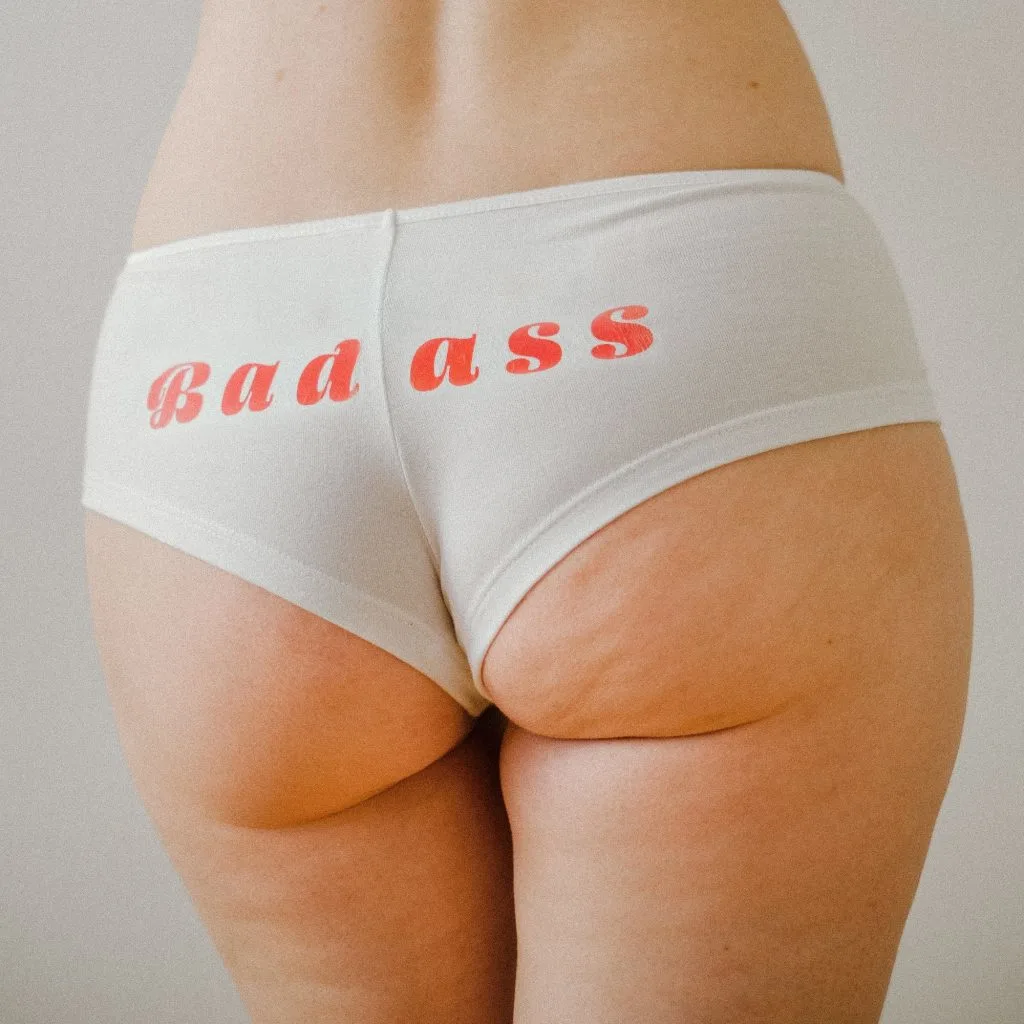 How to Make Self-Love Affirmations Part of Your Daily Routine
There are different ways you can make the most of daily positive affirmations for-self love in a powerful way.
Having a steady source of powerful statements around your home and office is a great solution for keeping the messages fresh in your mind.
Consider these ideas for making sure they are a constant presence:
Put a powerful statement on a sticky note in the mirror as you perform your morning routine
Frame a favorite affirmation for your desk at work.
As a bookmark by your bedside
Try affirmations of self-love in journaling as part of your personal growth
Use them as a screen saver for your laptop or phone
Keep a list on your phone to read over before a big presentation or seeing not-so-positive family members
As printable cards to flip through while relaxing in the evening or anytime you need to build up your self-esteem
You can keep a series of positive self-love affirmations on your phone. For instance, you can record them in a confident tone and listen to them as you get ready for the day, during a commute, while exercising, or at night as you go to sleep.
These positive statements become part of the scenery and you can glance at them as you go about your day. They begin to feed your subconscious mind to create lasting and positive changes in your life.
The more good things we "sell" to ourselves will lead to a more positive outlook on life.
Not sure where to start: 9 Writing Manifestation Methods: How to Manifest What You Want Today
A routine of daily positive affirmations could prove an amazing tool to combat negative feelings and become part of your self-love journey to reach your fullest potential.
By having a go-to list of positive self-love affirmations at the ready, you can combat these negative thoughts and boost your mood.
Where to Find Positive Affirmations
Affirmations are personal and should reflect how you want to feel about yourself. They should all be written in statement form as if you already possess the attribute you want.
For example, let's say you want more confidence.
Instead of saying: "I want to be confident."
You say: "I am a confident woman."
Have no idea where to start? Or don't want to write them yourself? Don't worry.
You can find them in many places.
Some of the most powerful self-love affirmations can be found in personal development books, audio recordings, and pre-printed cards.
What Are Some Good Affirmations for Self-Love?
Here are a few of my personal favorites:
I am confident
I am enough
I am one of a kind
I attract opportunities
I am allowed to say no
I have everything I need within myself
I am strong
I am smart
I belong here
I am doing my best
I am creating the life I want
I am allowed to create healthy boundaries.
I believe in myself
I add value to the world
I have the power to change my world
I cannot be replaced
I will not worry about things that are out of my control
My focus becomes my reality
I enjoy my own company
I deserve everything I desire
I am powerful
I have strengths and weaknesses like everyone else, but I am still valuable
I am more than a physical body
My mistakes do not make me a bad person.
I accept myself for who I am
I forgive myself for my mistakes
I deserve to be happy.
I release the need to judge myself
I am in control of my happiness
I love all of me
I let go of my past and live in the present
I allow myself to feel deeply
I am open to receiving love
I choose to stop apologizing for being me
I trust in my ability to make it through difficult times
I am proud of myself
I am beautiful, inside and out
I am exactly who I need to be at this moment
I make time to care for myself
I am capable of reaching my goals
When you are feeling down about yourself, recite one of these self-love manifestation affirmations to remind yourself that you are worthy of love.
By taking time each day to recite positive self-love affirmations, you are programming your subconscious mind with thoughts that will make you feel happier and more confident.
These statements become like mantras that you can come back to time and again when the going gets tough.
With practice, these positive self-affirming thoughts will start to seep into your everyday life and you will begin to experience more joy and less stress.
Self-love affirmations are a great way to start your day, or to use when you need a quick boost of confidence!
Give it a try and see how you feel!
RELATED: