It's the first tween middle school dance… are you ready?
I remember when we found out we were having a girl.
My husband who doesn't scare easily didn't speak for about 3 hours.
He just sat staring off into nowhere. It was like someone in shock. Catatonic.

His sister called at some point during those few hours and he spent most of the call crying. Seriously.
For people who know my husband, but don't really know him. They would probably never believe it.
Just like they would be shocked to know he cried during our entire wedding ceremony.
I don't mean a few tears of joy.
I mean choking back sobs for the whole hour.
Have you ever been to a Catholic wedding? It's long.
Unable to even recite his vows until the priest said, "Okay, never mind, I believe you, let's just keep going".
He doesn't look the part either. He's an ironworker. As in like 50 feet in the air carrying steel beams.
A fighting Irishman, who looks more like someone from "Deadliest Catch" than someone you'd expect to cry at commercials, love songs, and old pictures.
But his whole family is like that.
On the other hand, I'm not a crier, like hardly ever.
Neither is my side of the family.
It's like the two families in My Big Fat Greek Wedding.
One loud crazy family. And then there's my family.
The quiet ones who just stand there looking awkward while the others are, you know, living.
So glad they saved me.
But now the moments he was dreading almost 12 years ago are here.
And it's only the beginning.

Middle school dance or Jr High as we called it, phone calls, dating,tween attitude.
It's all starting. I hope we're all ready. Are you?
This post contains affiliate links. I will earn a commission at no additional charge to you if you make a purchase using my links. Click here to see my full disclosure policy.
I know my husband isn't ready and I'm sure any boy that knocks on our door will not be ready for my husband.
He's not one to hold back.
He says whatever is on his mind. Those poor boys.
Then again, considering what they probably have in mind. Maybe I'm alright with that.
Rapunzel's mother might have been on to something.
A tower sounds better by the day.

Last year it was still all rosy.
Going to the school dance meant the annual Father-Daughter Dance.
They dressed up. He bought her flowers. He brought her out to dinner first. It was a practice date for the real thing.
Practice at what it's like to go on a date.
Have the door opened for you. Pull your chair out.
Get you punch and cookies.
At least until the dance got going and she ditched him for her girlfriends.
That would be okay with him if that's how she reacts once she has a boy taking her to the dance. Somehow I don't think so. 😜
This post contains affiliate links. I will earn a commission at no additional charge to you if you make a purchase using my links. Click here to see my full disclosure policy.
Middle School Dance – The First Boy Girl Dance
This past week it was the real deal.
Her first middle school dance.
She was excited. He was ummm not.
Now it's still not the time for fancy dresses and boys coming to the door. It's only 5th grade.
But she'll surely love these anyway.
We have this nail kit and my daughter is the bun queen.


It was right after school in the cafeteria.
It only lasted an hour and a half.
I don't know if that was to help the kids test the waters or for the parents to get used to the idea of a middle school dance.
I was actually more nervous than I thought I would be.
Would boys ask her to dance? Would she say yes? How close would the teachers let them get?
They had the lights off. Oh, boy.
Turns out we didn't have anything to worry about.
The girls spent the entire time dancing.
The boys spent the entire time in the corner playing on their phones. And my daughter was just fine with that.
I know 5th-grade boys usually already like girls.
My 4th grader sure does.
I forgot they don't yet have the guts to follow through.
Less like this…..
More like…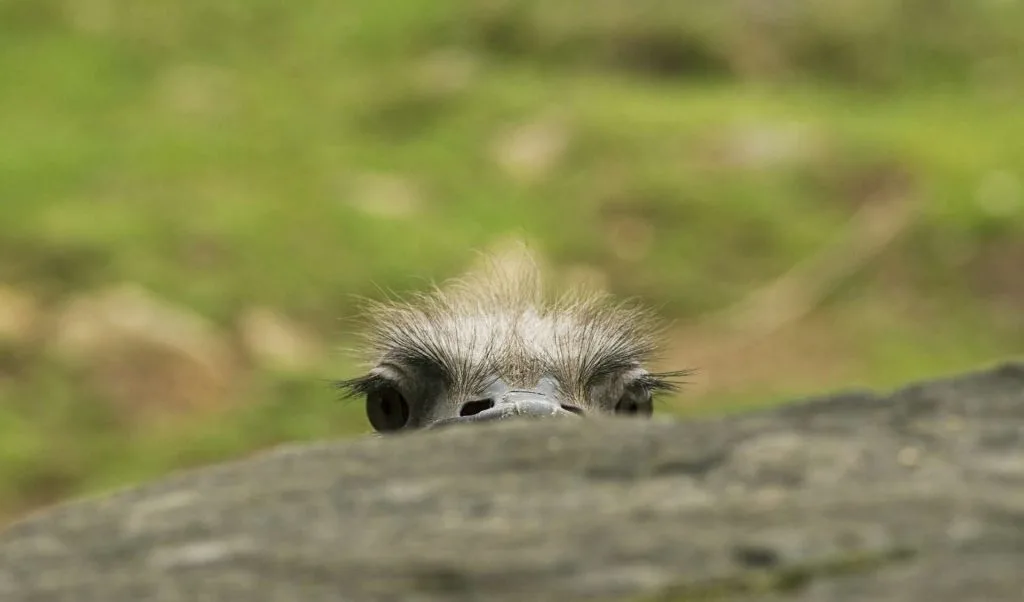 Especially in a room full of people watching.
Not just teachers, but their friends.
I know that won't last forever.
Once one boy gets talked into breaking that ice, it'll be like floodwaters.
Who knows, it'll probably be a girl that makes the first step.
I hope it's not mine. Then again, she is like her father, soooo 😳
Until then, baby steps.
We can do that.
I know it will be different with our youngest son.
The first week into 3rd grade and he proposed with a ring pop. 😲
How ready are you for that middle school dance?
Have you done this already? Help a girl out in the comments.
Does your tween want to babysit? Check out the Babysitting Business Bundle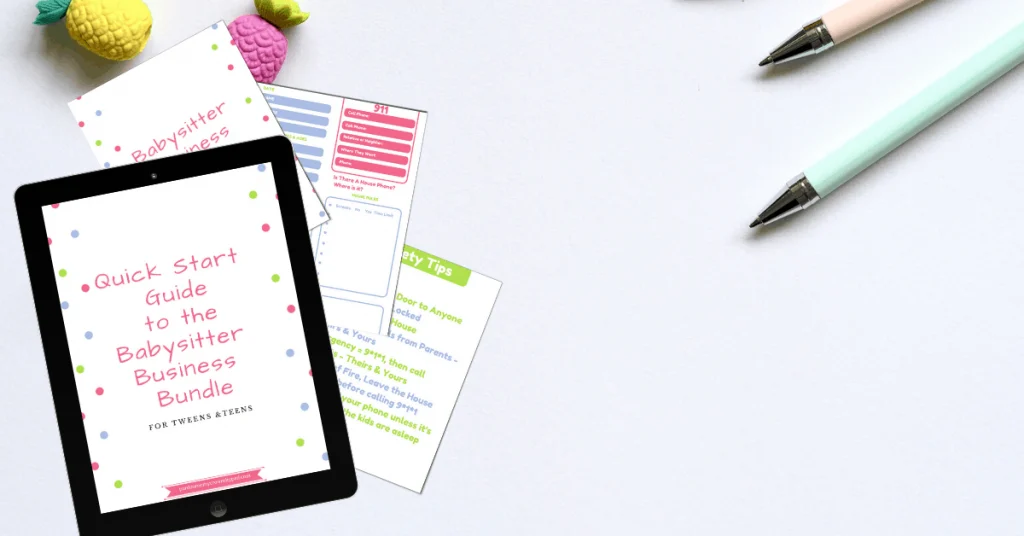 Is it all about tweens in your house?
Here are some of my most popular posts…