Subscription boxes for tween boys are a cool way to give a gift year-round with something that caters just to their hobbies and interests.
It seems like every month the search is on for some type of gift.
So many birthday party invites from school kids and family friends. Then of course Christmas and other holidays or special occasions roll around.
I don't know about you, but I hate always ending up with a gift card because I just don't know what to get.
We may be able to search for just the right present online these days rather than just wander the mall but it's still time-consuming and often we still don't know where to begin or what to buy.
Buying something unique yet still geared towards the recipient really is the ultimate objective.
What exactly is a subscription box?
Subscription boxes are a recurring delivery of a variety of products based on a particular interest.
Some companies ship monthly, others quarterly.
They are often designed based on when they ship such as items that match the season.
How cool would it be to receive something throughout the year?
Here are a few subscription boxes designed with tween and teen boys in mind.
Subscription boxes for tween boys are great for:
This post contains affiliate links. I will earn a commission at no additional charge to you if you make a purchase using my links. Click here to see my full disclosure policy.
SMART ART SUBSCRIPTION BOX
Art lovers rejoice!
This art subscription box is a fun gift for artists of all ages, not just tweens, and teens.
You can start receiving carefully curated art supplies today!
Learn new techniques to help you grow as an artist.
Explore new art mediums paired with all the required accessories and step-by-step instructions.
Use your art subscription box goodies and post your completed project for a chance to be a monthly winner!
6+ FULL-SIZED art supplies.
A unique project in 6 simple steps.
Tutorials created by your favorite YouTube Artists!
Subscribe to Smart Art Box here!
SPORTS BOX SUBSCRIPTION
Does your boy love sports?
Get sports fun & training delivered monthly in a box from Sports Box!
Baseball, softball, basketball, hockey, football & soccer boxes customized for kids of all ages.
Boy and girl options as well as one-time gift boxes.
Subscribe to Sports Box Co. here!
ESCAPE THE CRATE SUBSCRIPTION BOX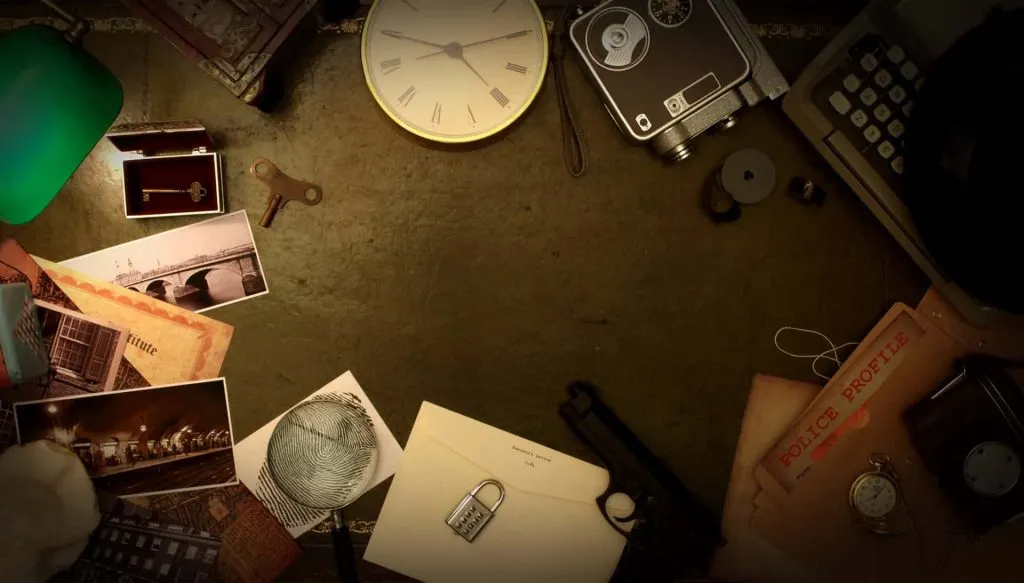 This is subscription is seriously so cool!
I really want one.
Your subscription box adventure awaits!
Now you can bring all of the fun of an escape room into your own home…with a different time-traveling adventure delivered every OTHER month.
Work with your friends to solve riddles and conquer puzzles.
A 1 hour long game for family game night
Items include: ciphers, letters, sleuthing tools, puzzles, and more!
Ships bimonthly
Internet is required to play. Enter codes online to check if you are right!
If it's mysteries and puzzles that get your tween boy excited, try this gift box from Escape The Crate.
Want a game that keeps on giving a gift over and over?
This would be great to use for a tween party.
Subscribe to Escape The Crate here!
SOCK PANDA SUBSCRIPTION BOX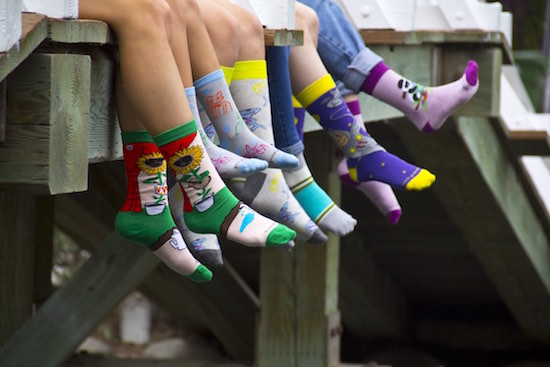 Fun socks!
The panda creates socks with colorful designs that are made of high-quality materials, usually 85% Peruvian cotton.
Some are bright and colorful, some are more subtle.
All of them have patterns or graphics that will get compliments.
You will receive different designs every month.
It's a surprise every month.
The Sock Panda picks the best designs and makes sure that you don't receive the same pair twice.
With every sock purchased, they give a pair to those in need.
As of 2022, the company has donated nearly 143,000 socks to homeless shelters, low-income senior centers, hospitals, and underprivileged classrooms throughout the country.
Sock Panda Subscriptions are available for toddlers, tweens, women, and men.
DUNGEON CRATE SUBSCRIPTION BOX

This subscription box is built just for boardgame and tabletop role-playing fans.
With the continuing popularity of Stranger Things, this gift would be sure to please.
The Dungeons Crate team personally curates all items in the crate.
So just like in every game campaign, you won't know what's coming.
Items are compatible with all varieties of tabletop roleplaying games.
Including monthly codes for exclusive digital downloads!
Subscribe to Dungeon Crate here!
COMIC MYSTERY BOX SUBSCRIPTION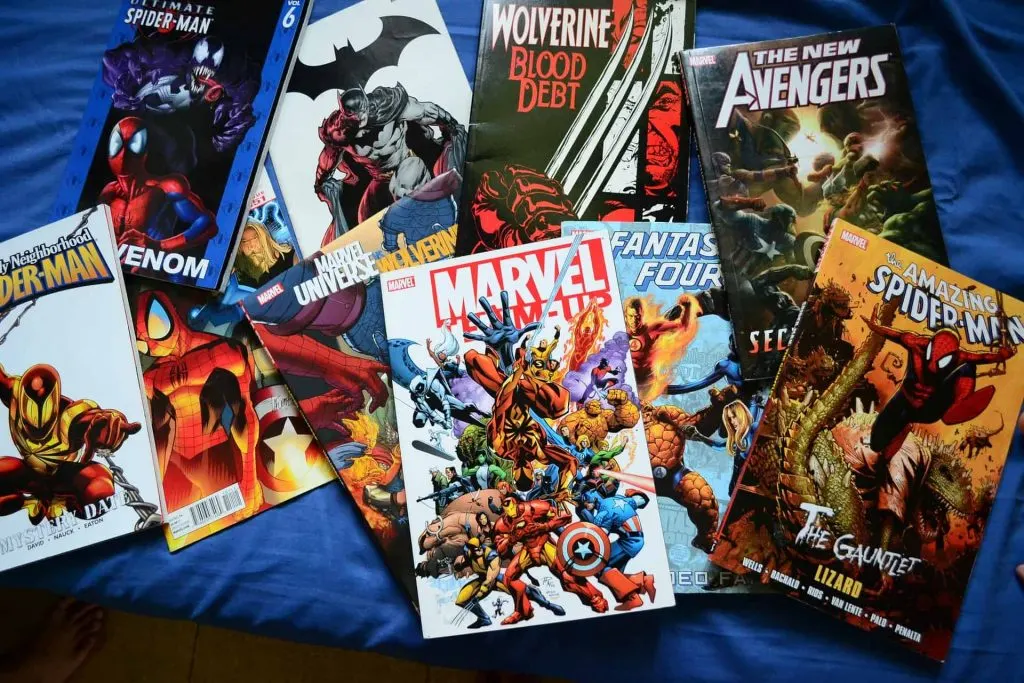 Comic book subscription boxes are one of the hottest subscription services today. If your son is into comic books try this awesome choice.
Get 15 collector's comics – new issues, back issues, #1 issues, and variants. All comics are first prints in new condition.
At least $60 worth of comics in every Comic Mystery Box
Tell them your favorite characters and they try to include them in your box.
Some comics date back 30-40 years.
Bonus – Exclusive monthly newsletter for comic book fans included!
Subscribe to Comic Mystery Box here!
For a huge selection of subscription boxes for tweens and teens, head over here!
RELATED