It's so hard to come up with ideas for a birthday party every year.
As they get into the tween years it's harder to get more creative and find ways to keep everyone entertained and host the kind of parties cool moms do.
Here are some birthday party ideas for tween boys I think will make them happy and keep you on the cool list.
And not just for boys, girls wanna have fun too!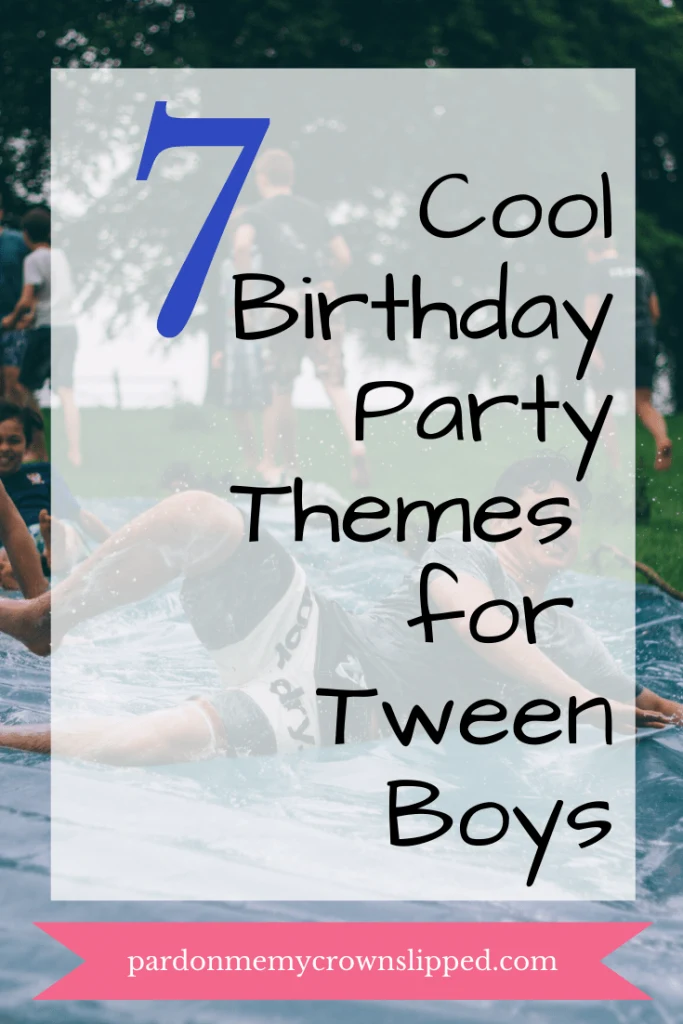 This post contains affiliate links. I will earn a commission at no additional charge to you if you make a purchase using my links. Click here to see my full disclosure policy.
Glow In The Dark Party Ideas for Tween Boys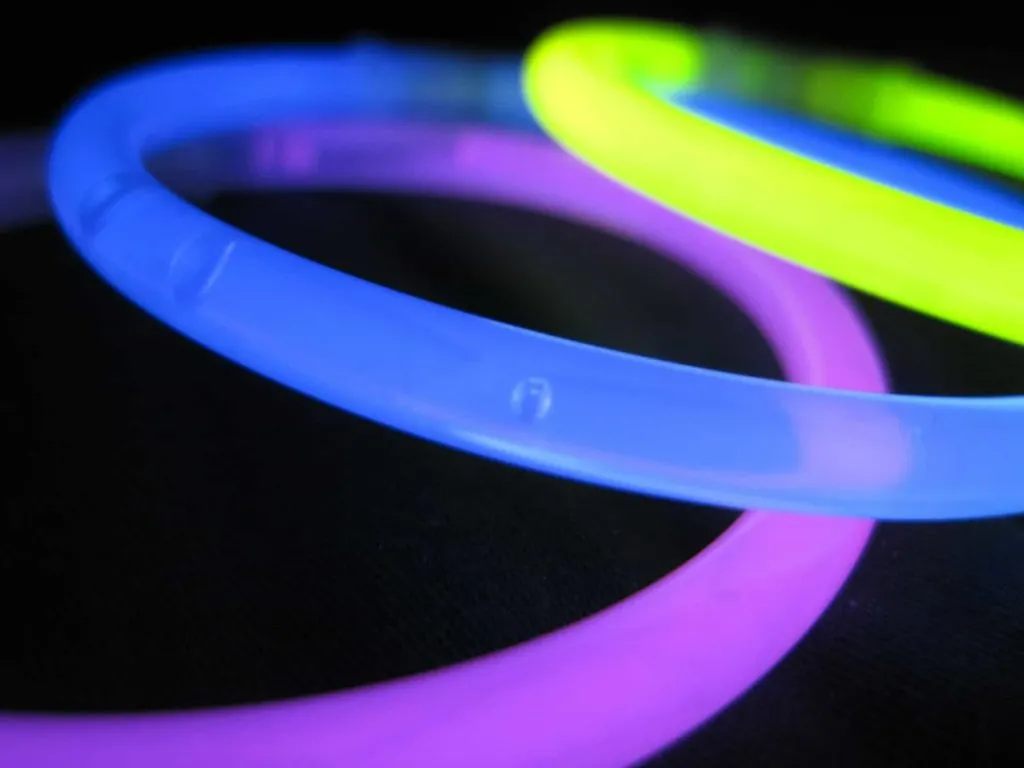 Tweens and even teens would have fun with a glow-in-the-dark party.
To add to the fun provide a plain t-shirt for kids to decorate with glow-in-the-dark paints when they arrive.
If you will be using paints for either shirt or face painting be sure to let parents know this party will be a messy one.
Guests can wear them during the party and then take them home rather than providing additional party favors.
Glow Party Decorations
There are a variety of party decorations out there that could be used for a glow-in-the-dark party. From traditional balloons and garlands to vinyl stickers, or create your own using paints and tapes.
Be sure to add the right lighting to enhance your glow party fun.
Glow Party Food
Tonic water glows naturally if you have a blacklight.
By adding it to drinks, frosting or other recipes like jello you can create party foods that glow.
Pineapple glows naturally too.
Get creative!
Glow in the Dark Party Games
Glow Bowling – Fill water or soda bottles with water and a glow stick. You could also purchase inexpensive bowling set at the dollar store and use glow tape or glow-in-the-dark paint on the pins and the ball.
Many other traditional games can be turned into glow games.
If indoors, use the glow tape to create a bowling lane. Otherwise outdoors, glow-in-the-dark spray paint could be used on the grass.
Capture the (glow) Flag, Corn Hole, Scavenger Hunt can all be enhanced with glow sticks or items painted with glow-in-the-dark paint.
As mentioned above, painting t-shirts for guests to wear could be done at the beginning of the party and be used as an art and craft activity or turned into a game or contest.
Face and body paint could also be used as part of the fun and games.
With everyone in their "costumes", it would make for a great dance party.
Gaming Party Ideas for Tween Boys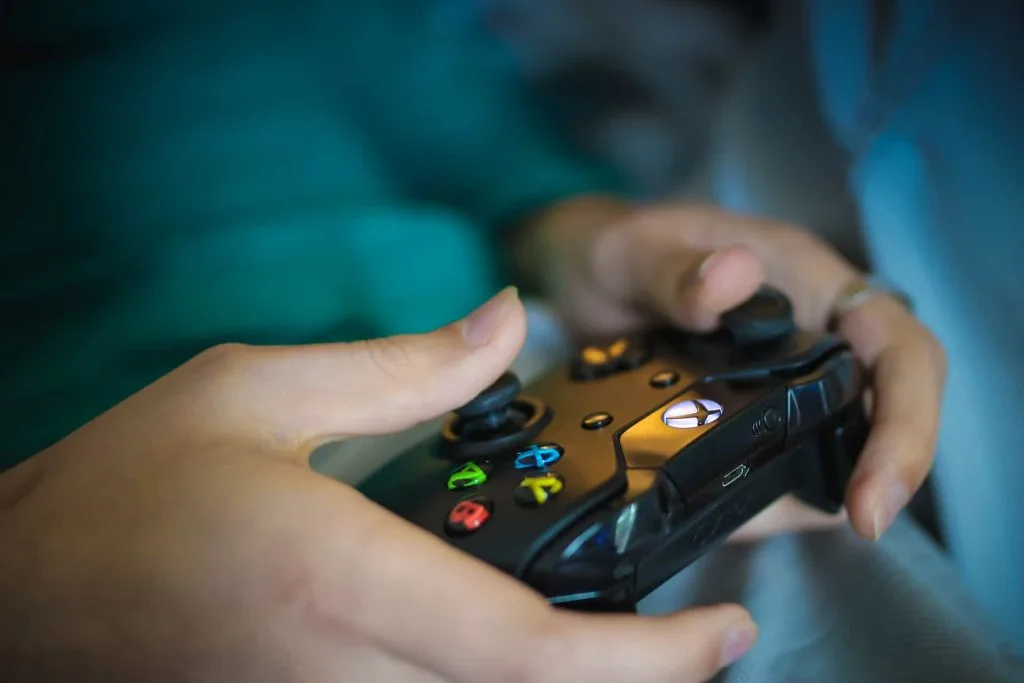 Gaming Party Decorations and Food
Since the theme itself is all about video games, you can keep it generic and let the decorations, food, and activities be focused around remote controls, headsets, and keyboards.
It could be Playstation, Xbox or maybe it's an old-school Nintendo.
You could also zero in on your tween's favorite game.
This could be Fortnite, Minecraft, Super Mario, or Call of Duty.
Gaming Party Games
Regardless of the theme, the kids can play any video game during the party, but limiting it to just a few may help to avoid kids arguing.
Setting up multiple TVs and gaming systems helps to cut down on waiting and arguing.
Often since many of the kids play the same games, parents may be willing to bring their game systems, headsets, and additional games.
This also allows for multiple brands of systems.
If it's in the budget consider hiring a gaming party bus. These gaming buses are fully equipped to handle a bunch of players at once and usually are outfitted with the latest games as well as multiple different gaming systems from PS5, Xbox, and Nintendo.
Nerf Wars Party
Nerf Party Games
Think obstacle courses, target stations, team shootouts, or just run and play fun.
Nerf guns and accessories can be rather expensive.
If enough friends own them, you could ask kids to bring them.
If planned ahead, you could also find them at yard sales, flea markets, or Craigslist.
Nerf Party Decorations
Nerf Party Food
Any food that can be turned into battle chips, look like darts, or targets work well here.
Ice Cream Sundae Party
Ice Cream Party Food
This party is all about the food…ice cream.
How many flavors and toppings are up to you.
Ice Cream Party Decorations
Get creative and make your own using paint sample cards. Or nothing at all.
Let's face it when you're eating ice cream what else do you need?
Ice Cream Party Games
Making your own sundaes can be a significant part of the activities too.
The kids could participate in contests for their creations.
Either by category like most creative or as a race.
In teams, each person could be responsible for the next part of creating a sundae.
Be the first team to be done or beat the clock.
For other game ideas …
Ice Cream Relay Race using a ball and cone or spoon.
Guess the Flavor
Escape Room Party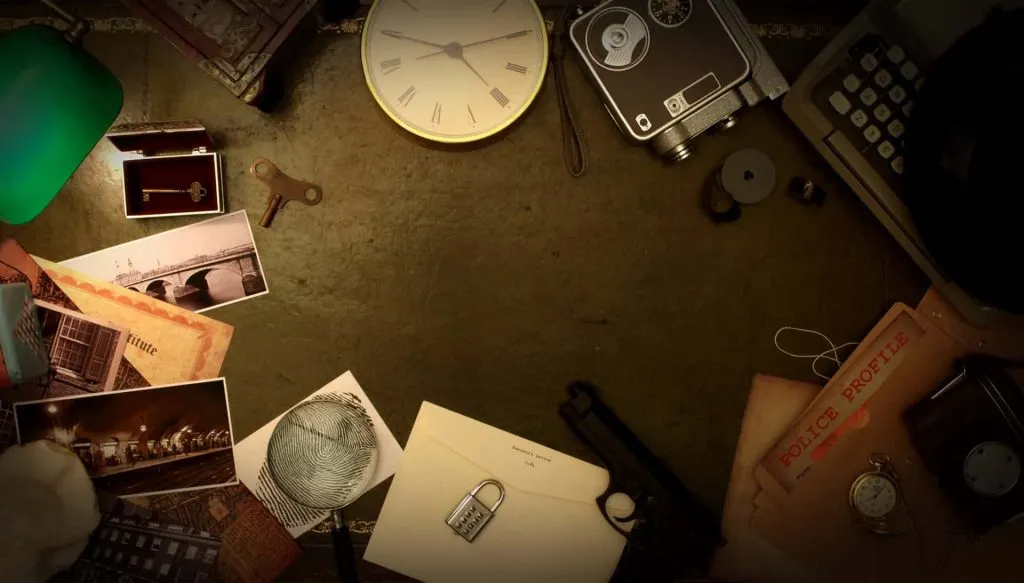 How about an Escape Room Party for the kids? Great idea!
What fun to race against the clock to solve puzzles and riddles to find out if they can escape the room.
Escape Room Games
Everywhere I researched for ideas on hosting an escape room party suggested purchasing a premade kit since it's pretty involved.
Escape Room Decorations and Food
Decorations and food for this party could be themed around the type of escape room kit you purchase.
Geocaching Party
If you've got a gang with a sense of adventure, this is a great party idea.
Stephanie over at Spaceships and Laser Beams does such an amazing job of explaining everything about a hosting geocaching party, read all about it here.
For other types of scavenger hunt parties read this.
Amazing Race Party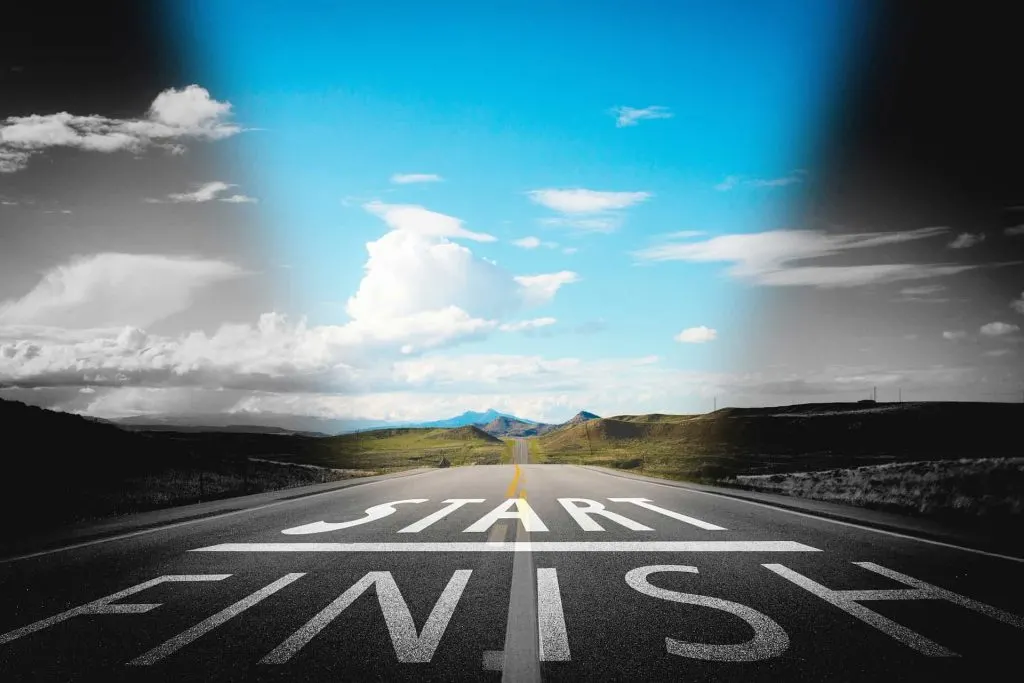 Find out all the details of this party from Julie over at Less Than Perfect Life of Bliss. She's hosted one of these parties 4 times!
With a success record like that, it's hard not to follow her ideas for a great tween or teen party.
She covers how to plan all the action and even has free printables to make your party more authentic without figuring it all out yourself.
Hopefully, you've found an idea for your tween's birthday party.
Are you still looking for more party ideas for tween boys? What about these themes:
Laser tag party
BootCamp bounce house
Color Wars party
Ninja Warrior party theme
Check out our post on parties for tween girls, there are some great party themes for boys there too.
RELATED POSTS on PARTY PLANNING and GIFTS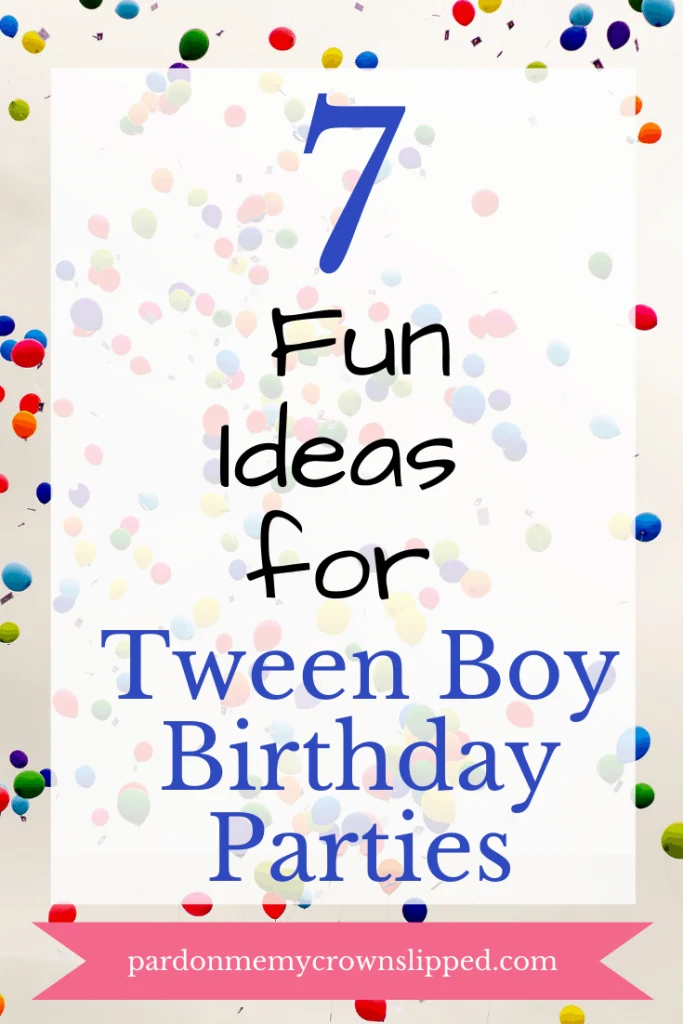 What party ideas for tween boys have you tried? Let me know in the comments.