Welcome to the gateway of teenagehood!
The 13th birthday is a significant milestone, marking the transition from childhood to the exciting realm of teenage adventures.
It's a time to celebrate newfound independence, dreams, and all the experiences that lie ahead.
What better way to honor this special moment than by throwing an unforgettable 13th birthday party?
We've carefully compiled a diverse array of 13th birthday party ideas, encompassing various themes to cater to distinct tastes and preferences, all in the pursuit of ensuring an unforgettable bash for the special celebration.
From magical worlds and galactic escapades to beachside fun and enchanted forests, let's explore these 13 unique and vibrant themes, each promising an extraordinary celebration for the lucky 13-year-old in your life. 🎉🎂 #13thBirthdayPartyIdeas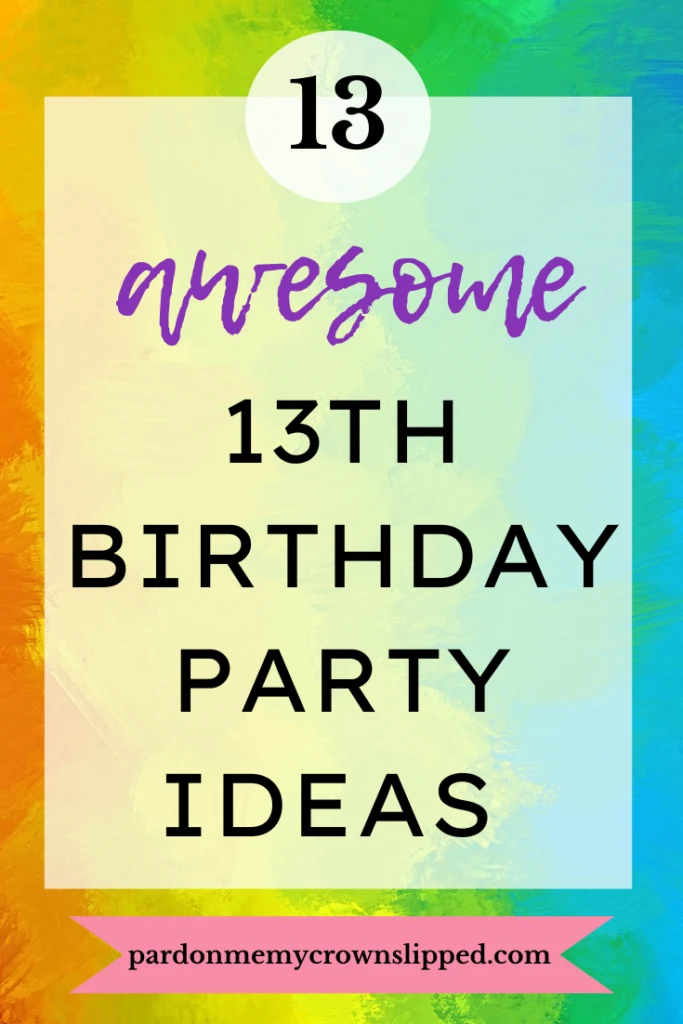 This post contains affiliate links. I will earn a commission at no additional charge to you if you make a purchase using my links. Click here to see my full disclosure policy.
Taylor Swift Party
After a summer filled with the exhilarating experiences of Taylor Swift's Eras Tour, Swifties all around are eager to keep the celebration going.
Whether it's a birthday extravaganza inspired by Taylor's timeless hits or pre-watch/post-party gatherings following a trip to the cinema for the highly anticipated Eras Tour Movie premiering on October 13th, the excitement is palpable.
For a cozier vibe, fans can opt for a Taylor Swift-themed home viewing party featuring her insightful documentary, Miss Americana, available on Netflix. The energy is electric, the music is on point, and the Taylor Swift party spirit is alive and thriving—because with Taylor, the party never truly ends! 🎉🎶 #SwiftiePartyVibes
Wednesday Addams Party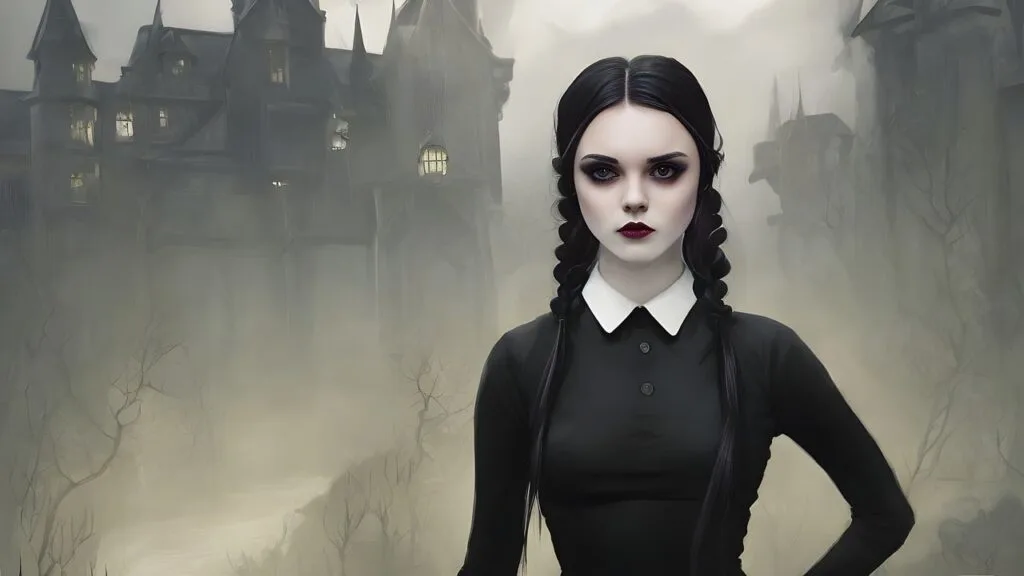 Since OG teen goth girl, first appeared in 1944, never has she grabbed more attention than now.
While we love us some Christina Ricci and others who have played the iconic character, Jenna Ortega is killing it.
Wednesday, the Netflix series, exploded on the scene last fall, and a new season confirmed (though not yet filmed), so I think a Wednesday Addams party makes for a hit with teens and tweens.
" I should have known you were behind this. What part of "no party under the penalty of death" do you not understand?"

Wednesday Addams
Stranger Things Party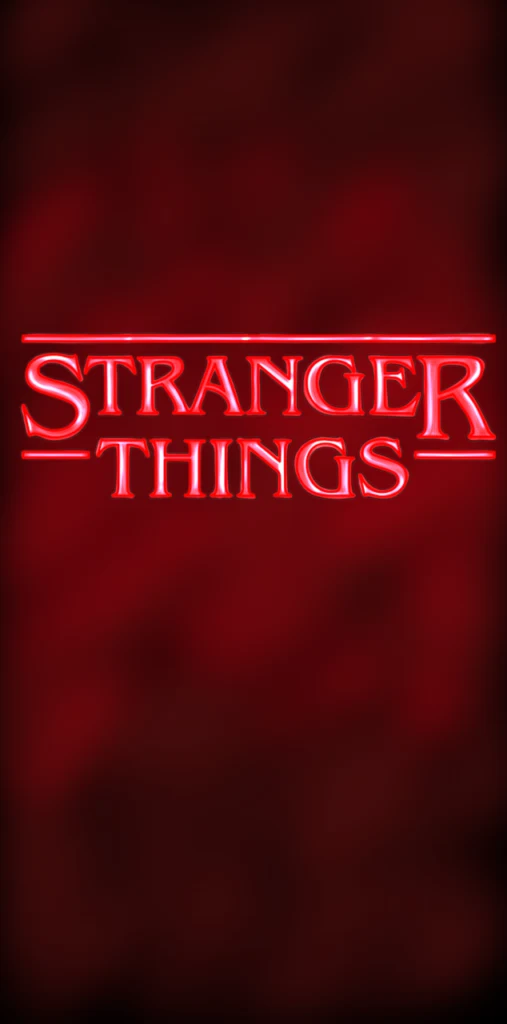 As fans eagerly await the next season of the spellbinding series, what better way to fill the void than with a themed bash inspired by the enigmatic world of Stranger Things?
Imagine the flickering glow of fairy lights, the nostalgic tunes of the '80s, and the thrill of the Upside Down.
This versatile theme sets the stage for a Halloween spook-fest, a birthday bonanza, or even an early planning kickoff for the highly anticipated Stranger Things, Season 5 watch party.
Whether you choose to focus on your favorite season or blend the essence of all four, the key is to capture the mysterious allure that keeps us all glued to the screen.
Binge-watching all the seasons as the countdown begins, you'll be transported into a realm where the extraordinary meets the ordinary—a Stranger Things party that promises chills, thrills, and unbridled excitement.
Mermaid Party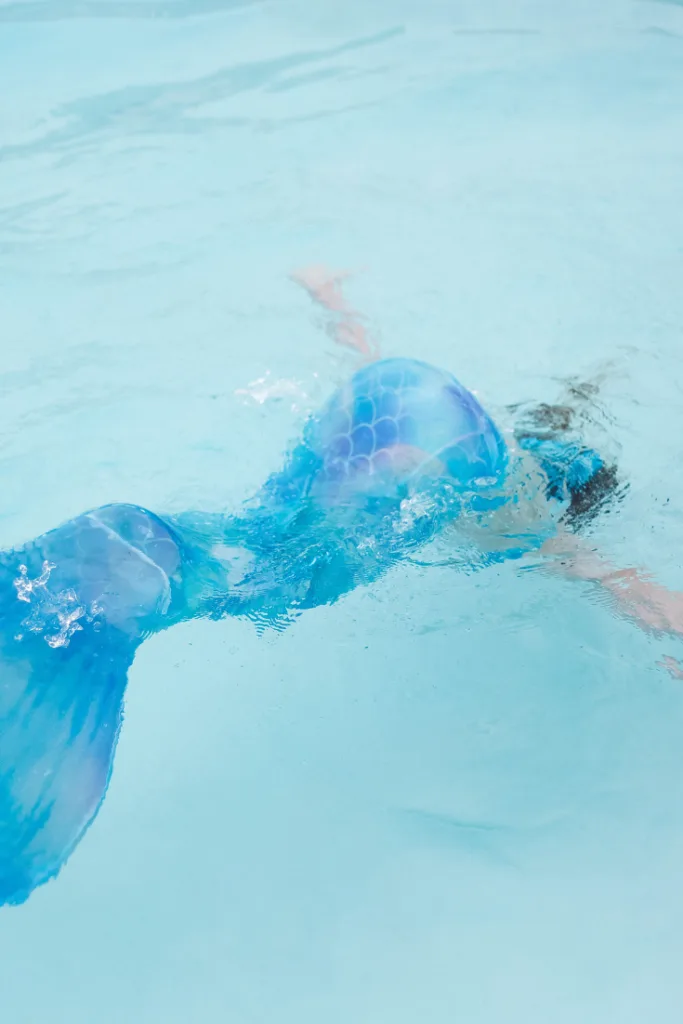 A whole new wave of excitement is cresting as tweens and teens everywhere immerse themselves in the enchanting live-action adaptation of The Little Mermaid this year.
Captivated by the mesmerizing underwater world and the coming-of-age tale, many young fans are now inspired to bring the magic of the deep blue sea to life in their own celebrations.
Picture an ocean-themed extravaganza, complete with shimmering mermaid tails, whimsical undersea decorations, and a lively atmosphere that mirrors the spirited adventures of Ariel and her friends under the sea.
It's time to dive into the planning for a mermaid-inspired party that promises to make a splash!
Make a Splash with the Ultimate Mermaid Party: Host A Fin-Tastic Celebration
Frappy Birthday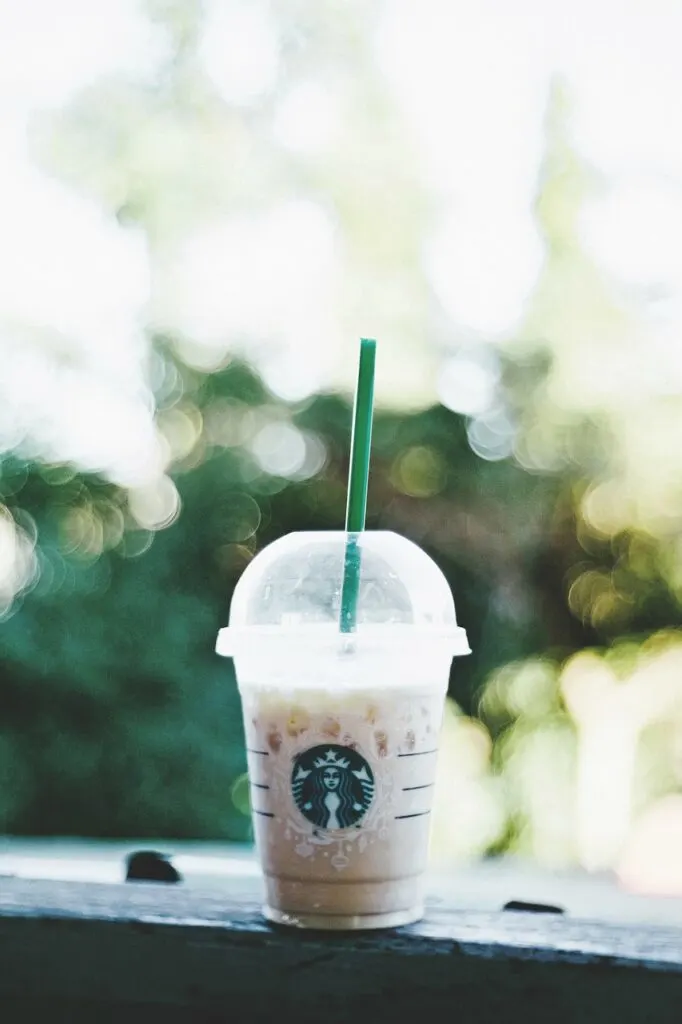 Frappy Birthday! For all the coffee-loving connoisseurs out there, envision a birthday celebration that's a blend of camaraderie and caffeine—the ultimate Starbucks-inspired bash for tweens and teens.
Picture a cozy café atmosphere with an aroma of freshly brewed delights, as friends gather to sip on their favorite Frappuccinos and share laughter.
From customized "coffee shop" menus to DIY barista stations where guests can create their own signature drinks, this is a party that promises a shot of fun and a double shot of excitement.
The decor echoes the iconic Starbucks ambiance, featuring chalkboard signs, rustic wood accents, and of course, the unmistakable green and white logo.
So grab a cup, stir up some birthday magic, and let's espresso our way into a Frappy Birthday celebration to remember!
Rainbow Party
Dive into a world of vibrant colors and endless fun at our Rainbow Party, designed especially for trendy tweens and teens.
Picture a kaleidoscope of hues adorning every corner, from radiant rainbow streamers to dazzling confetti that sets the stage for a celebration that's as bright as it is memorable.
The excitement begins with a rainbow-inspired menu featuring colorful treats and beverages that match the lively theme.
Think unicorn cupcakes, rainbow fruit skewers, and vibrant mocktails that taste as good as they look.
Encourage guests to dress in their favorite color of the rainbow, creating a lively and dynamic atmosphere that's a feast for the eyes.
With games, activities, and music to match the colorful theme, get ready for a pot of rainbow gold at the end of the party! 🌈🎈 #RainbowPartyMagic
Tik Tok Party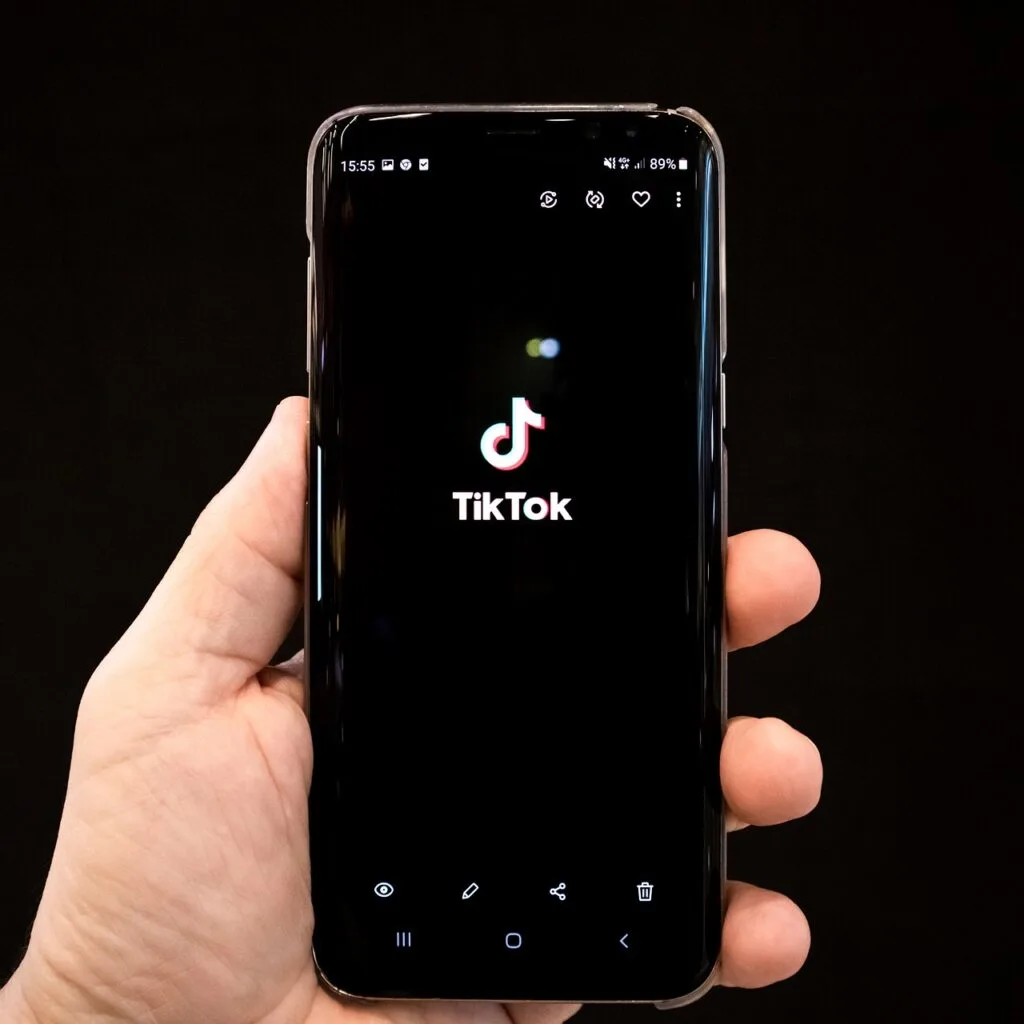 Get ready to groove to the beat and strike a pose at our TikTok Party, specially curated for the tech-savvy and dance-loving tweens and teens.
Step into a world where viral trends come to life, and the latest dance crazes take center stage.
Picture a neon-lit dance floor, selfie stations, and props that scream 'viral sensation.'
This is a party where attendees become content creators, crafting fun and creative TikTok videos that showcase their unique style.
From trendy challenges to lip-syncing sessions, the fun never stops.
Encourage guests to come dressed as their favorite TikTok personalities, and let the creativity flow as everyone brings their A-game to the dance floor.
Get ready to hit the record button and capture the magic of this TikTok-inspired extravaganza! 🎵✨ #TikTokPartyVibes
Flamingo Party
Let's flamingle and have a fabulous time at our Flamingo Party, tailor-made for the flock of tweens and teens looking to strut their stuff! Imagine a tropical oasis adorned with flamingo decor, palm leaves, and bursts of vibrant pink.
The atmosphere is fun, festive, and perfect for celebrating in style. From flamingo-shaped invitations to tropical mocktails served in coconut shells, every detail embraces the playful and charming theme.
Encourage guests to dress in their best flamingo-inspired outfits, and set up a photo booth for Instagram-worthy snapshots.
Dance to tropical beats, engage in flamingo-themed games, and soak up the sunny ambiance of this fabulous feathery affair.
Get ready to flamingle and flamaze at the ultimate Flamingo Party! 🌴🎉 #FlamingoFiesta
Harry Potter Party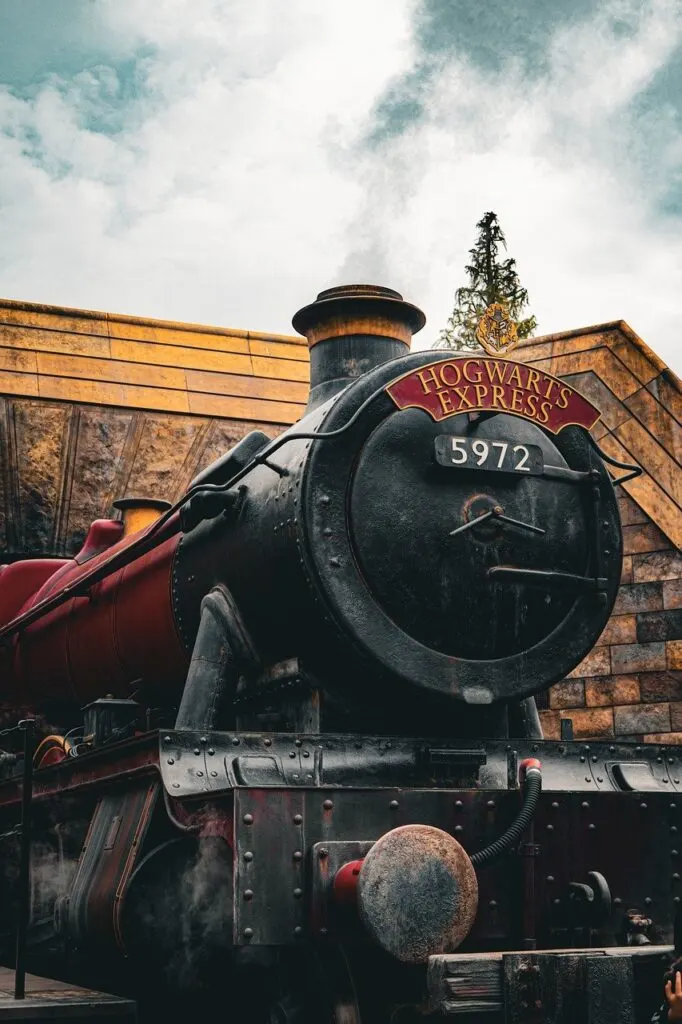 Get ready to cast a spell of excitement and adventure at our Harry Potter Party, a magical gathering designed for tweens and teens with a penchant for wizardry and wonder.
Picture a venue transformed into the enchanting halls of Hogwarts, with floating candles, house banners, and a sorting hat to set the mystical tone.
From Diagon Alley-inspired treats to Butterbeer served in goblets, the food and drinks transport everyone into the wizarding world.
Attendees can don their finest wizarding robes, brandish wands, and take part in magical duels, potion-making, and Quidditch matches.
Let the magic come alive as we embark on a journey to the world of spells, charms, and endless enchantment. Wingardium Leviosa! 🧙🏰 #HarryPotterMagic
Surf Party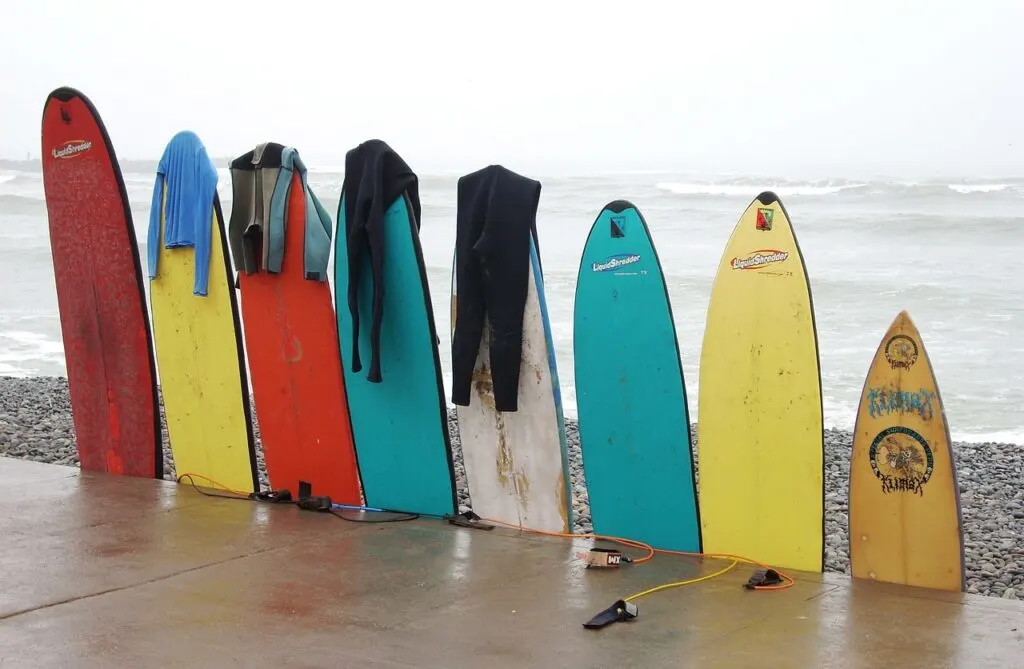 Hang ten and ride the wave at our Surf Party, a sun-soaked celebration perfect for beach-loving tweens and teens.
Picture a coastal paradise with surfboards, sand, and vibrant beach decor that transports you to the ultimate beach party.
From surfboard-shaped invitations to beachball-themed games, every detail embodies the spirit of surf culture.
Serve up refreshing mocktails in coconut cups, and prepare a spread of beach-friendly snacks.
Encourage guests to dress in their best beach attire, and create a lively atmosphere with beach tunes and outdoor activities.
Catch the wave of excitement as we surf into a day of sun, sea, and surf-inspired fun! 🏄🌊 #SurfPartyVibes
Star Wars Party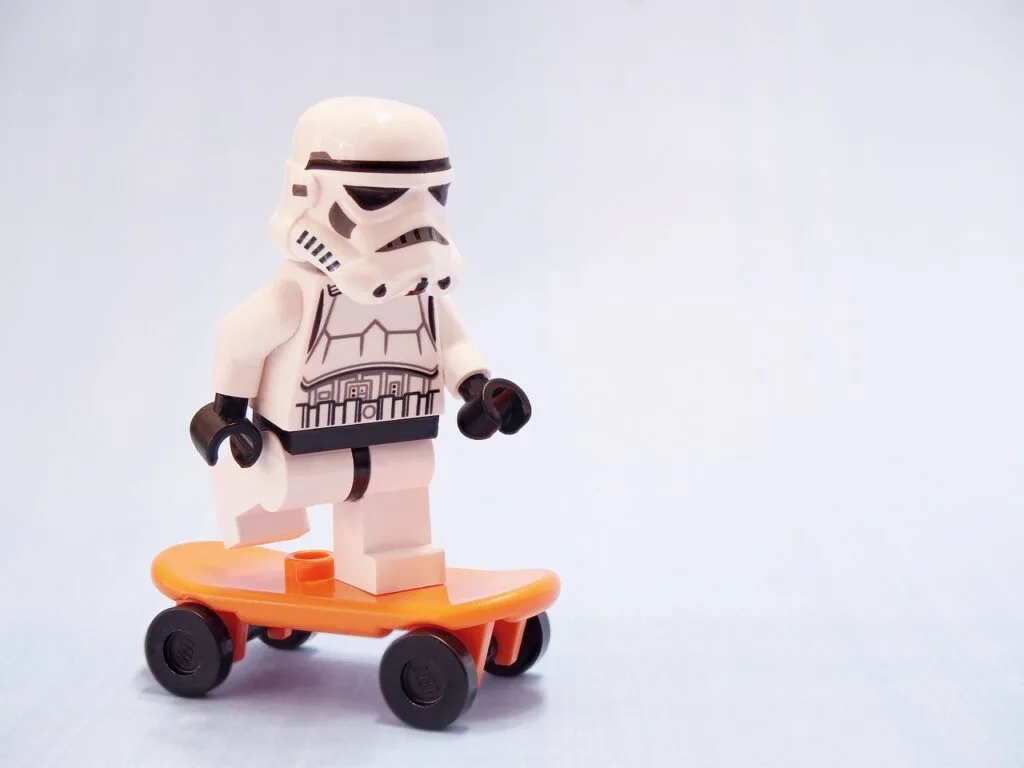 Prepare for an intergalactic adventure at our Star Wars Party, where young Padawans and Jedis can embrace the force and celebrate in a galaxy far, far away.
Picture a space-themed atmosphere with starry backdrops, spaceship replicas, and lightsabers illuminating the darkness.
From R2-D2 cupcakes to Wookiee cookies, the galaxy-themed treats will transport everyone into the Star Wars universe.
Encourage guests to dress as their favorite characters, and partake in epic lightsaber duels, droid races, and galactic scavenger hunts.
The force is strong with this party, and the memories made will be out of this world!
May the force be with you as we journey to a galaxy of excitement and adventure. 🌌🌠 #StarWarsGalacticParty
Marvel Party
Unleash your inner hero and assemble for our Marvel Party, an epic adventure designed for young fans of action, courage, and all things superhuman.
Picture a dynamic setup with comic book-style decor, action figures, and vibrant colors representing the Marvel universe.
From Hulk-sized burgers to Spider-Man web shooters (candy, of course!), the menu will excite every Marvel enthusiast.
Encourage guests to come dressed as their favorite superheroes or villains, and let the games and activities mirror the battles and challenges from the Marvel saga.
With heroic tunes and a heroic spirit, let's embark on an adventure where every guest can become the hero of their own story. Excelsior! 🦸‍♂️💥 #MarvelAdventureParty
Lucky #13 Party
Embrace the magic of thirteen with a "Lucky #13" themed party.
Decorate the party space with an abundance of 4-leaf clovers, vibrant rainbows, and symbolic horseshoes, all adorned in a lively green and gold.
Let the theme remind everyone that 13 can indeed be a lucky number, filled with good fortune, joy, and exciting new beginnings! 🍀🌈✨ #LuckyThirteenBlessings
More 13th Birthday Party Ideas
I've written several party posts. Some were written with boys, girls, or certain age groups in mind. However, they are all great for inspiration to tweak a bit for the right group.
Party Themes
Other Party Ideas
Party Planning Help
Gift Ideas
As we approach the culmination of exploring these amazing 13th birthday party ideas, we trust you've gathered ample inspiration and excitement to elevate your upcoming celebration.
Turning 13 is a significant moment, a step into the teen years.
Regardless of the theme chosen, the key is to make this birthday a reflection of the unique personality and interests of the birthday star.
Whether they fancy a mystical Harry Potter gathering, a splashy poolside fiesta, or a cosmic trip through the galaxy, the memories made on this special day will be cherished for years to come.
So, let the planning begin, and may this 13th birthday party be a celebration to remember, filled with laughter, love, and an abundance of joy! 🎈🌟 #UnforgettableTeenYears