Delicate, charming, and undeniably sweet – pink cakes hold a special place in the hearts of dessert enthusiasts and party planners alike.
The soft hues of pink evoke a sense of joy and celebration, making them the perfect choice for various occasions, from birthdays to baby showers.
Whether elegantly adorned with floral designs or playfully sprinkled with confetti, pink cakes have a timeless appeal that not only pleases the taste buds but also adds a delightful visual touch to any event.
In this article, we delve into the delightful world of pink cakes, exploring a variety of designs and creative ideas to inspire your next baking adventure or celebratory moment.
Cakes for all types of occasions and ages are included. From elegant anniversary cakes to sweet pink cakes perfect for any little girl's birthday. Whether you prefer flowers or have more adventurous creations in mind I hope you enjoy each one.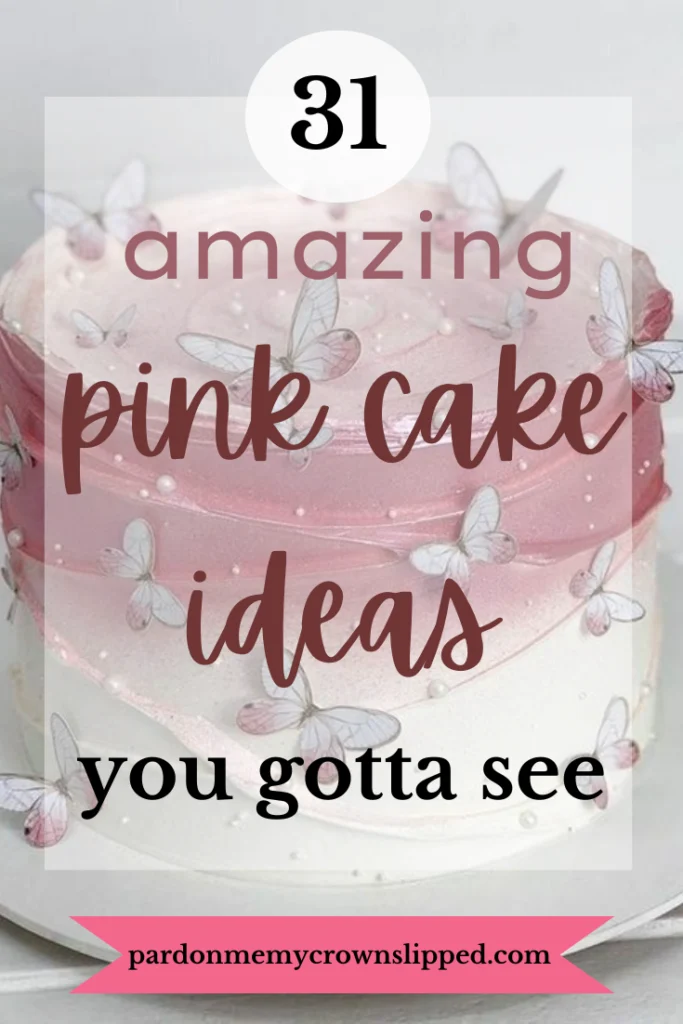 This post contains affiliate links. I will earn a commission at no additional charge to you if you make a purchase using my links. Click here to see my full disclosure policy.
Glitter and Pearl Pink Cake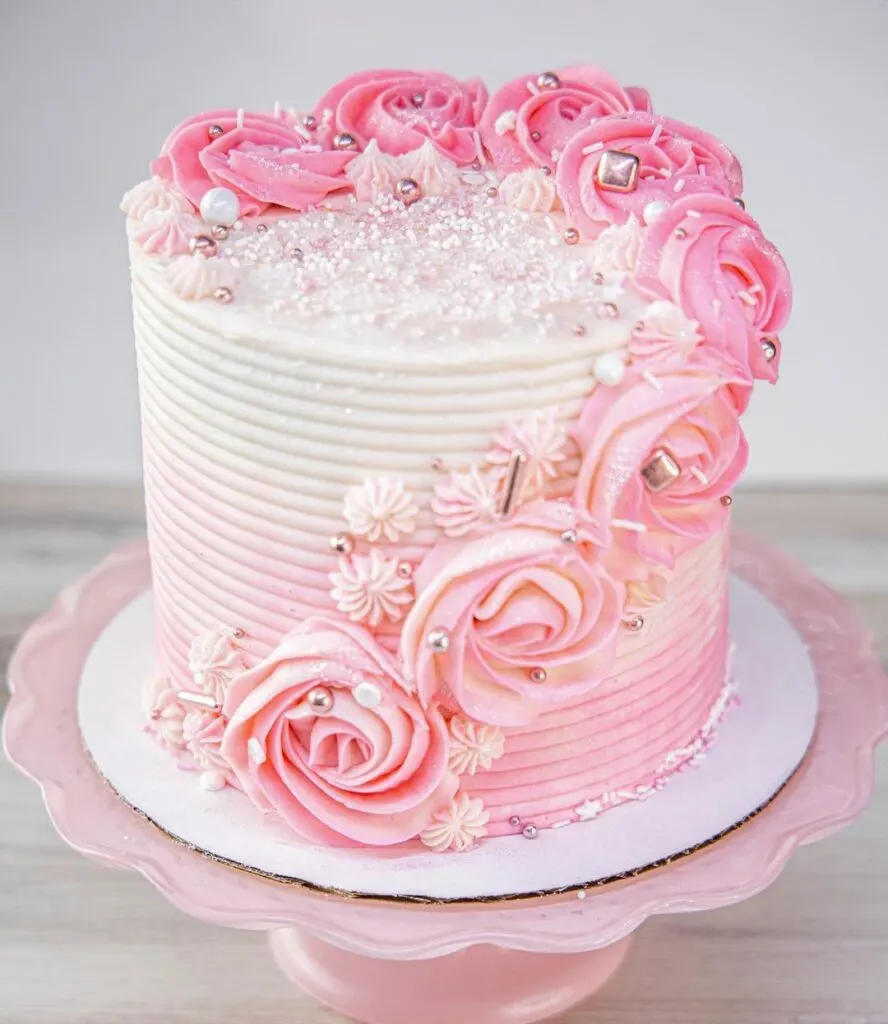 Pink Cake for Sweet 16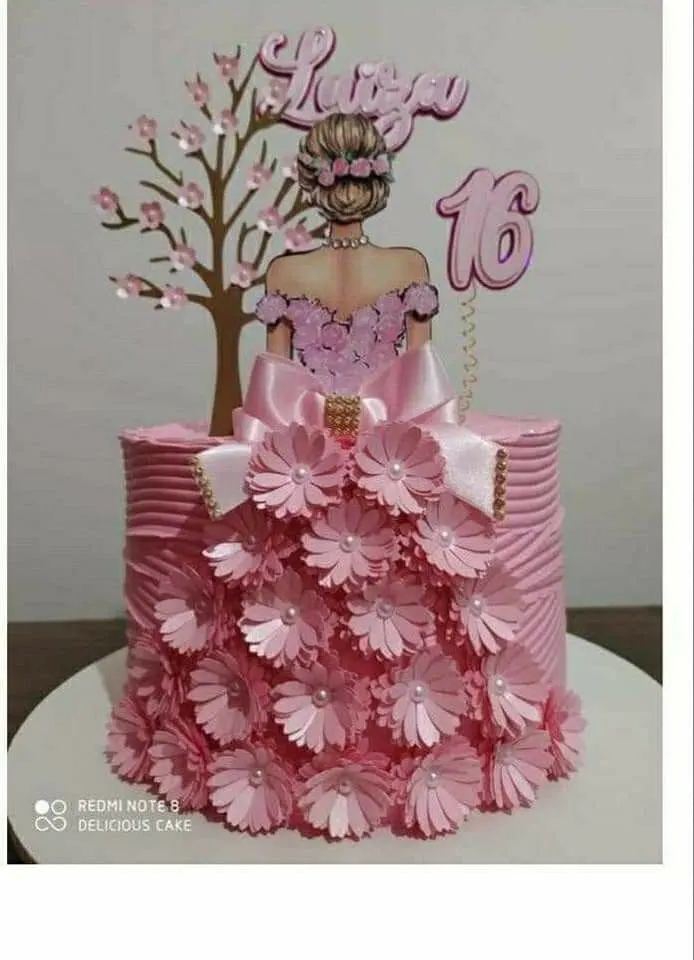 Related Reading
Ballerina Dancer Pink Cake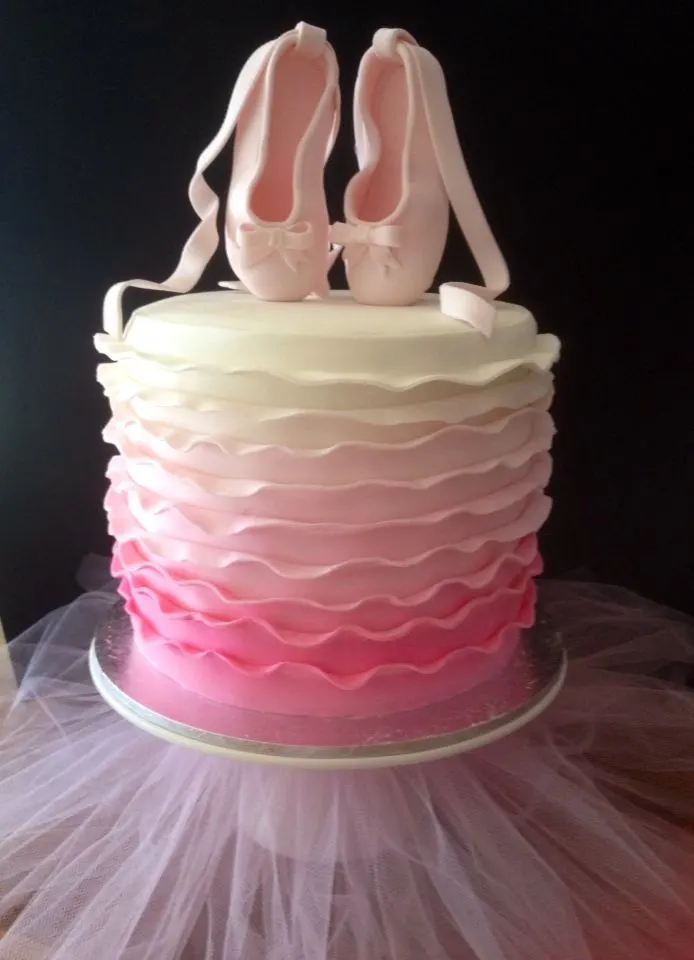 Paris Themed Pink Cake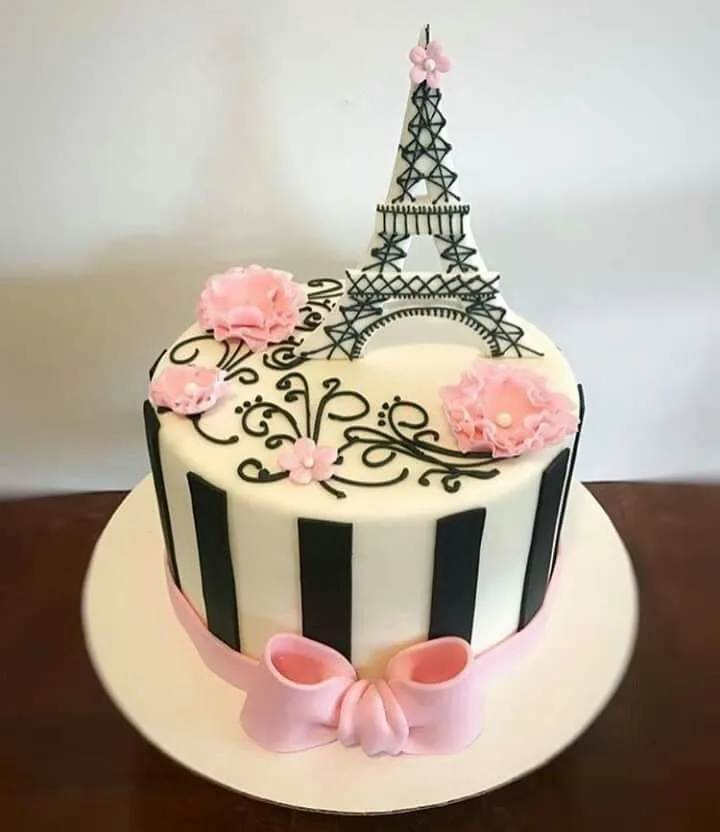 Pink and Gold Cake
Happy Birthday Pink Cake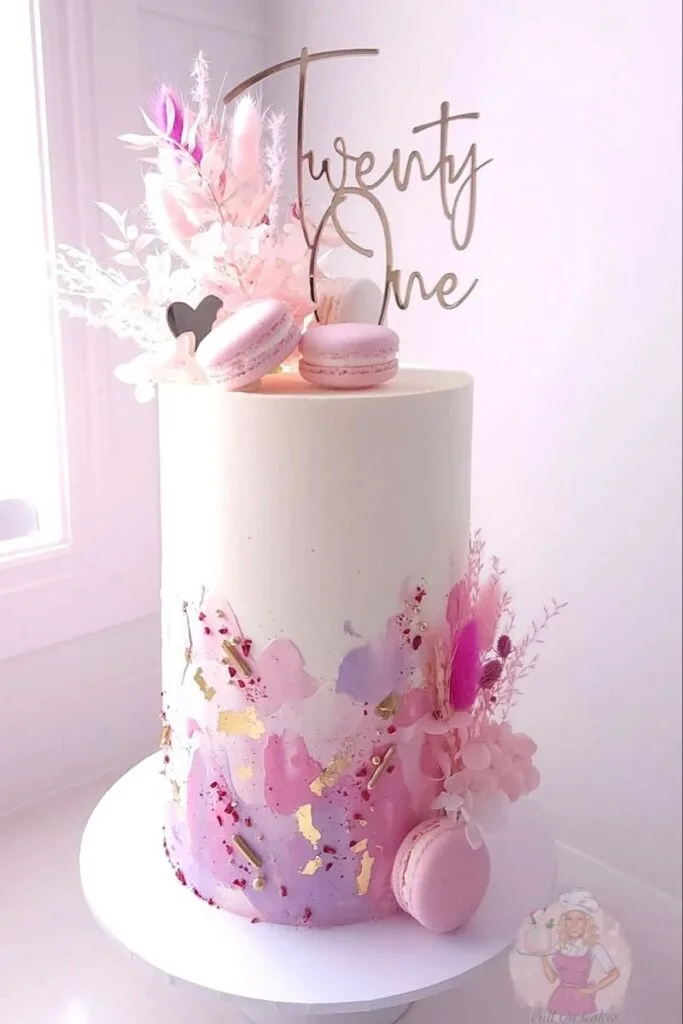 Pretty Pink Birthday Cake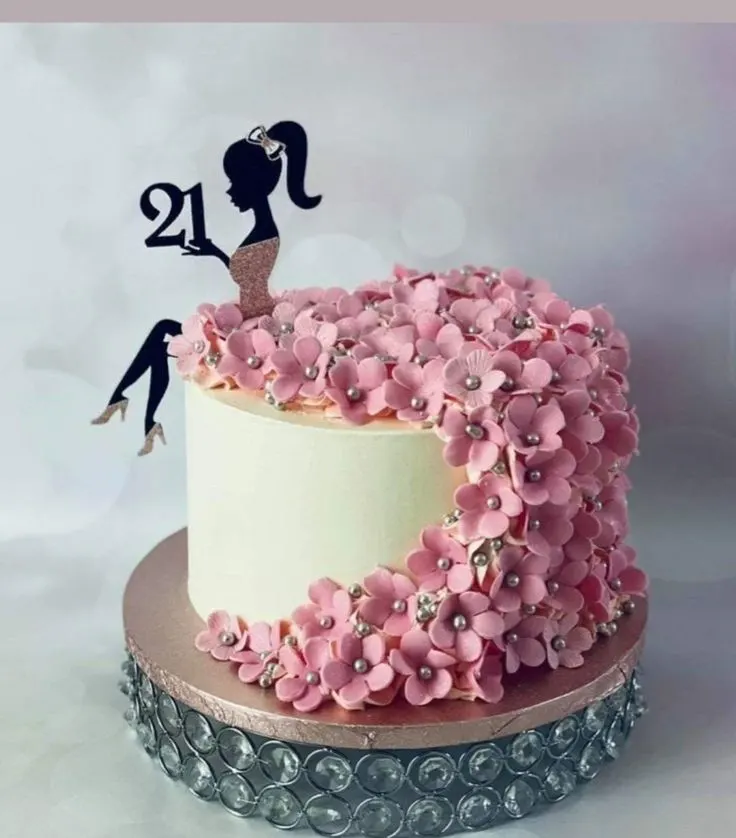 Elegant Pink Birthday Cake
Gold and Pink Cake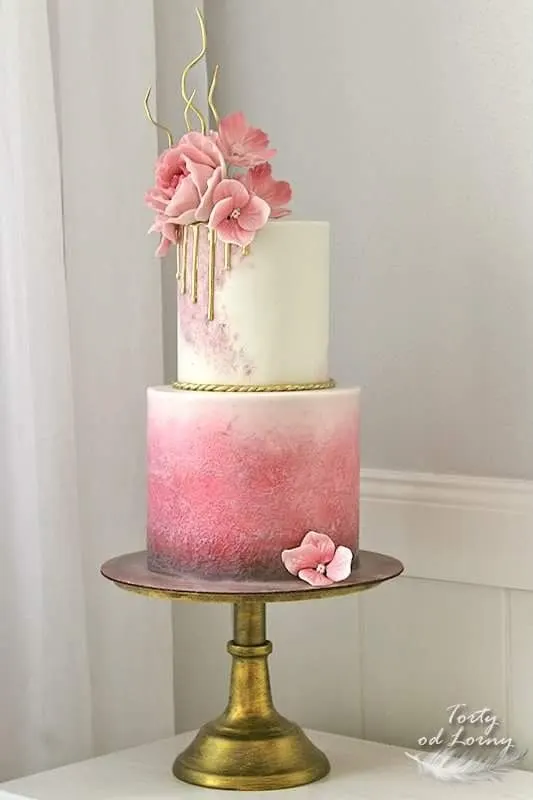 Pink Flamingo Cake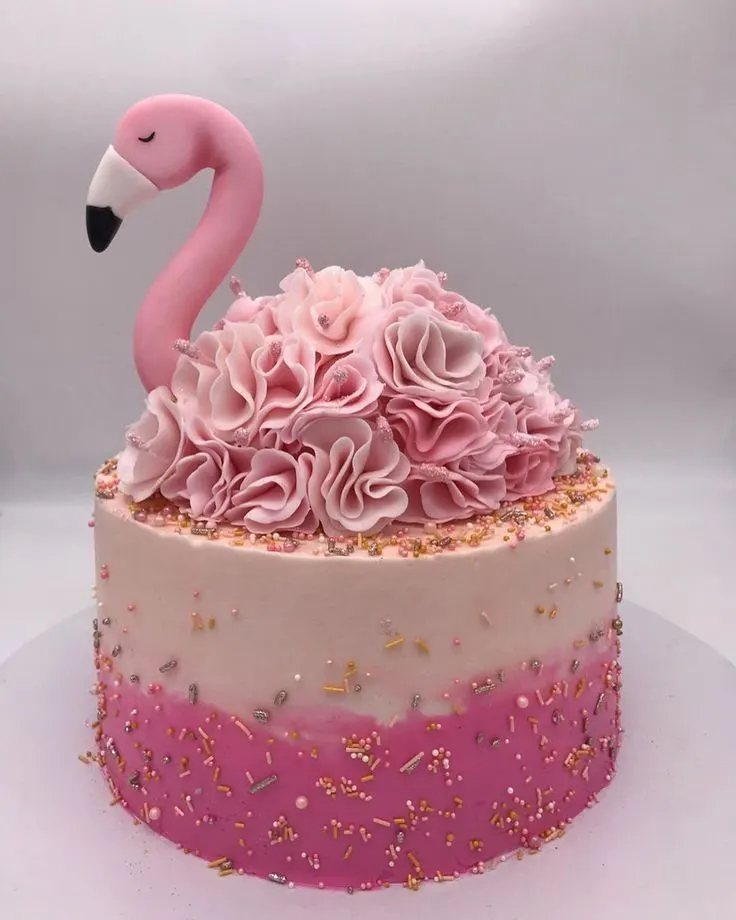 Flamingo Cake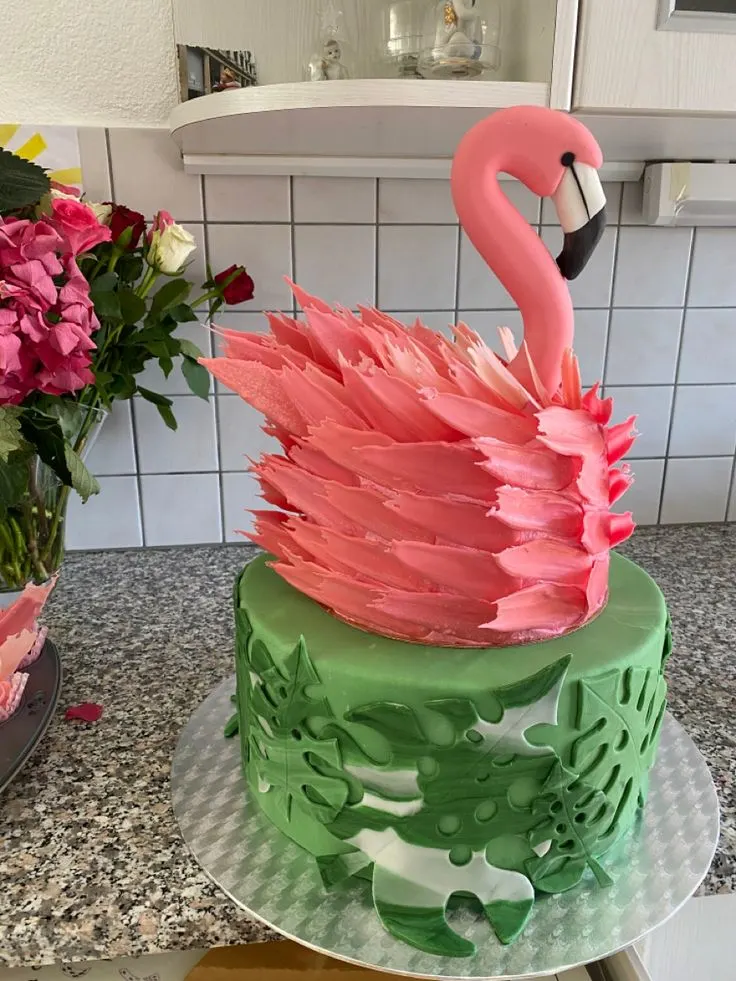 Hot Pink Birthday Cake
Pink Ombré Cake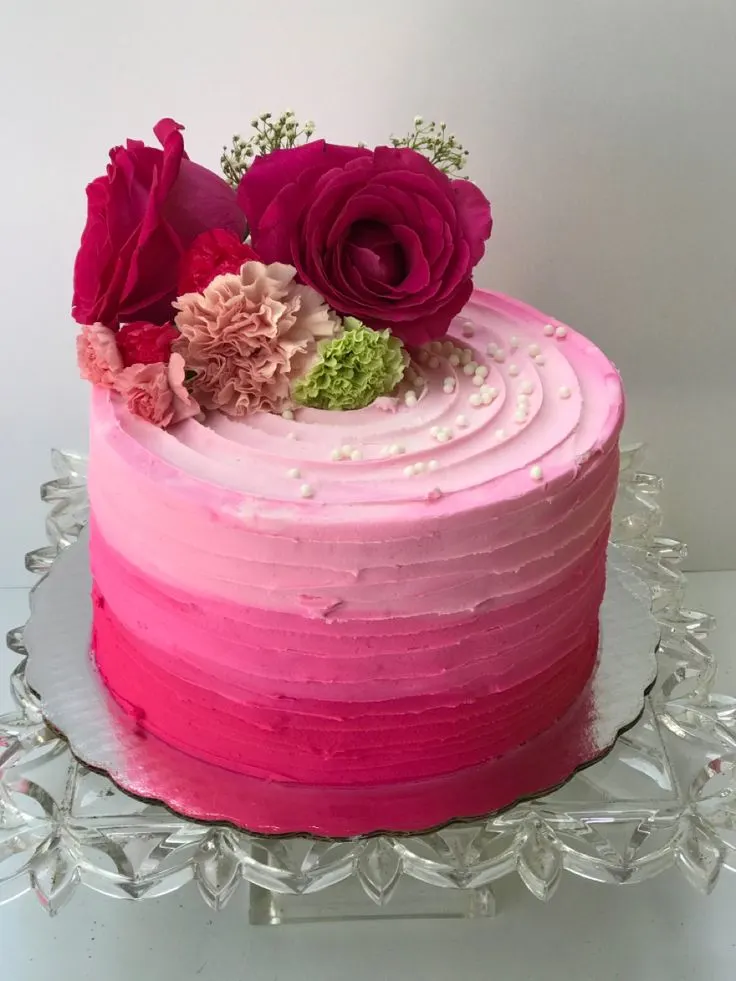 Ombré Pink Butterfly Cake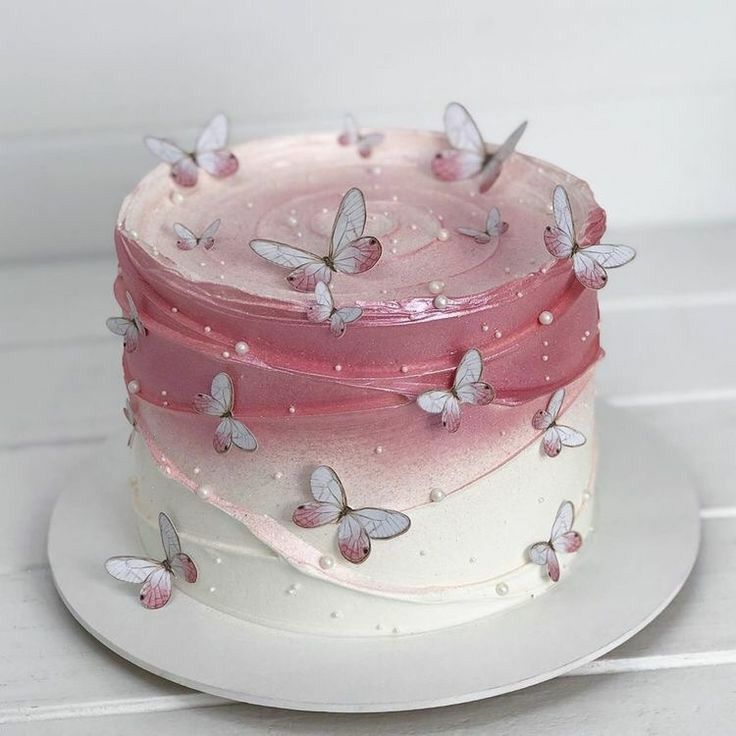 This lovely butterfly cake would be a perfect addition to a Speak Now, Taylor Swift party.
Pink Hat Box Cake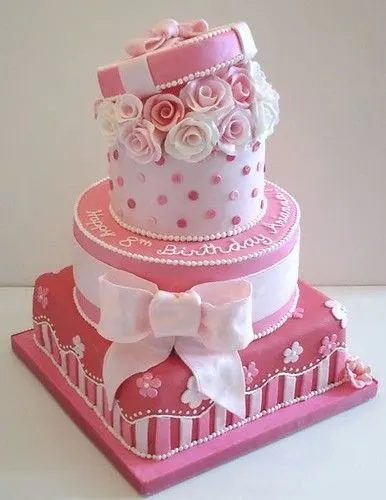 Pink Cake with a Tea Party Inspiration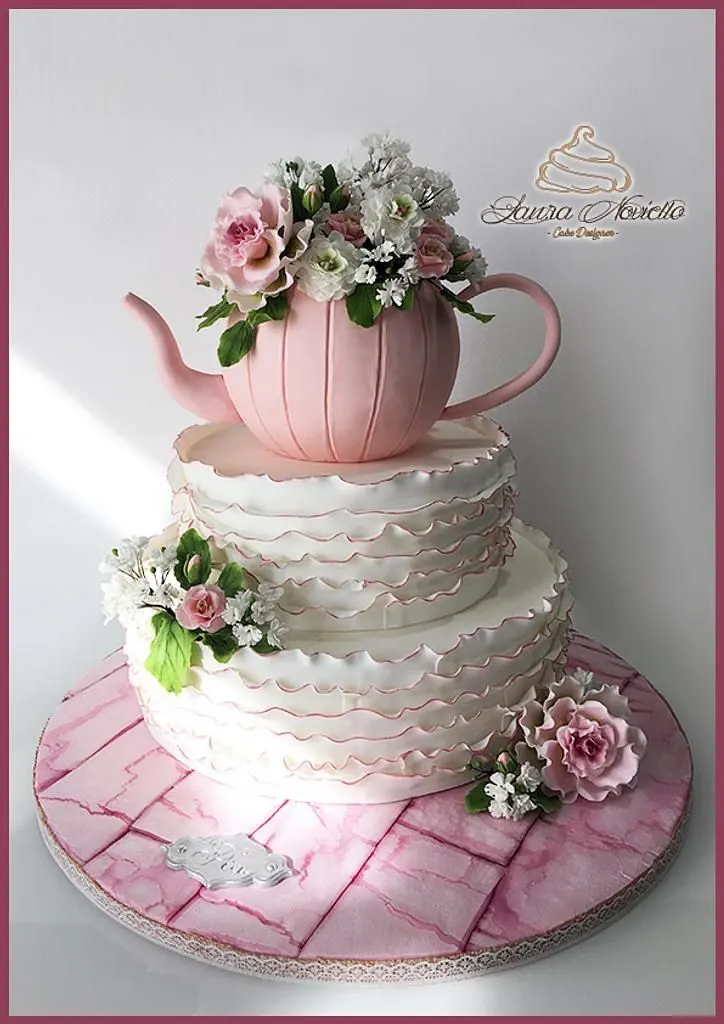 Related
Pink Elephant Cake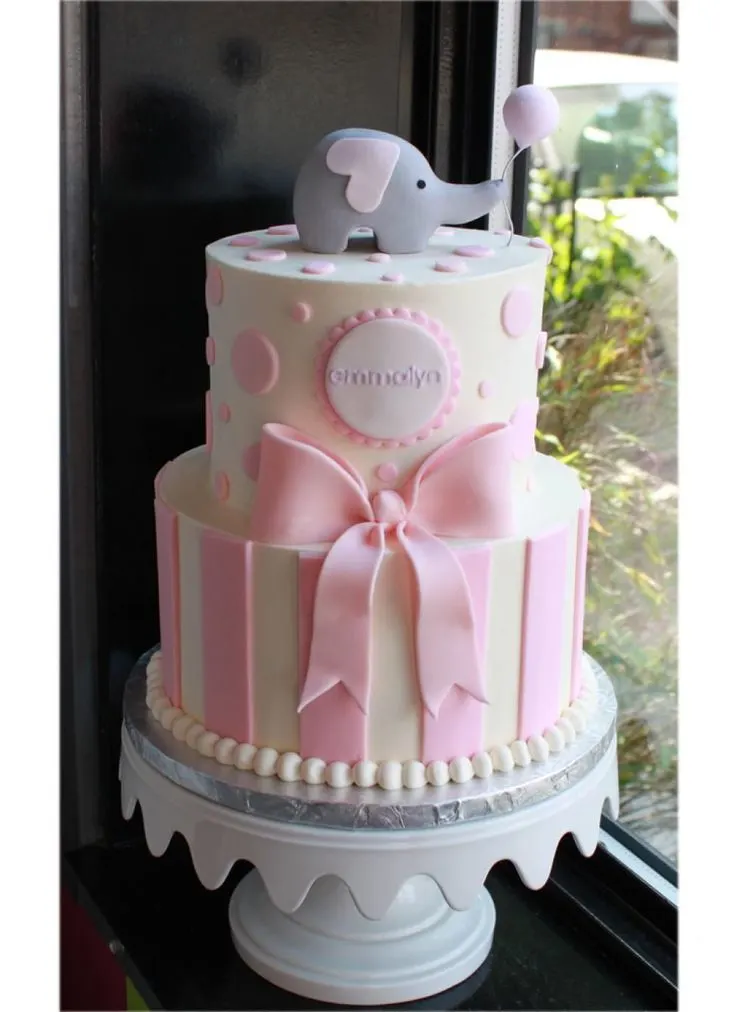 Tiny Dancer Pink Cake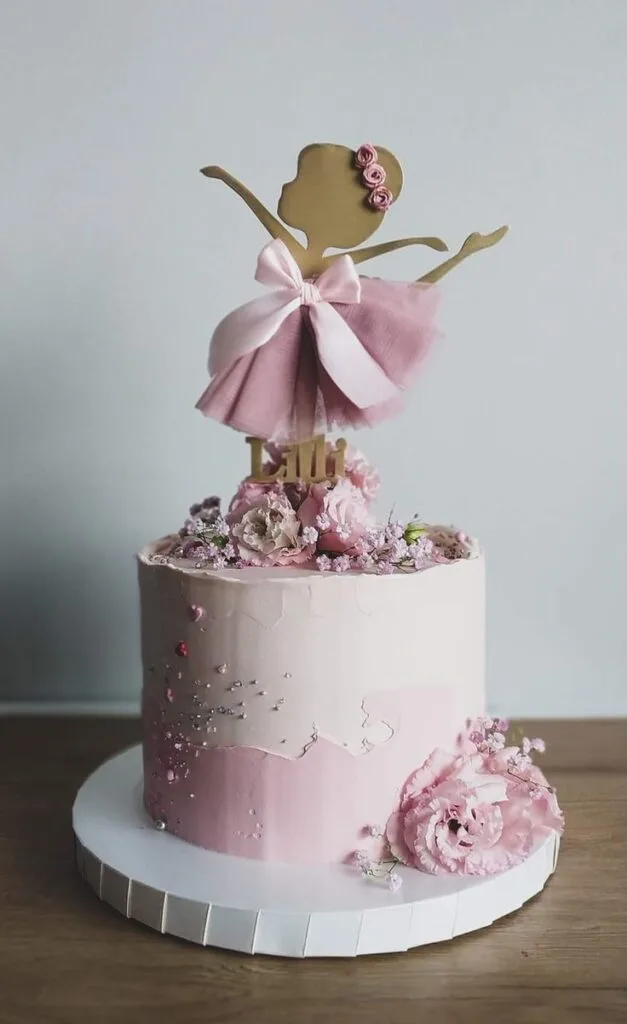 Sweet Fairy Cake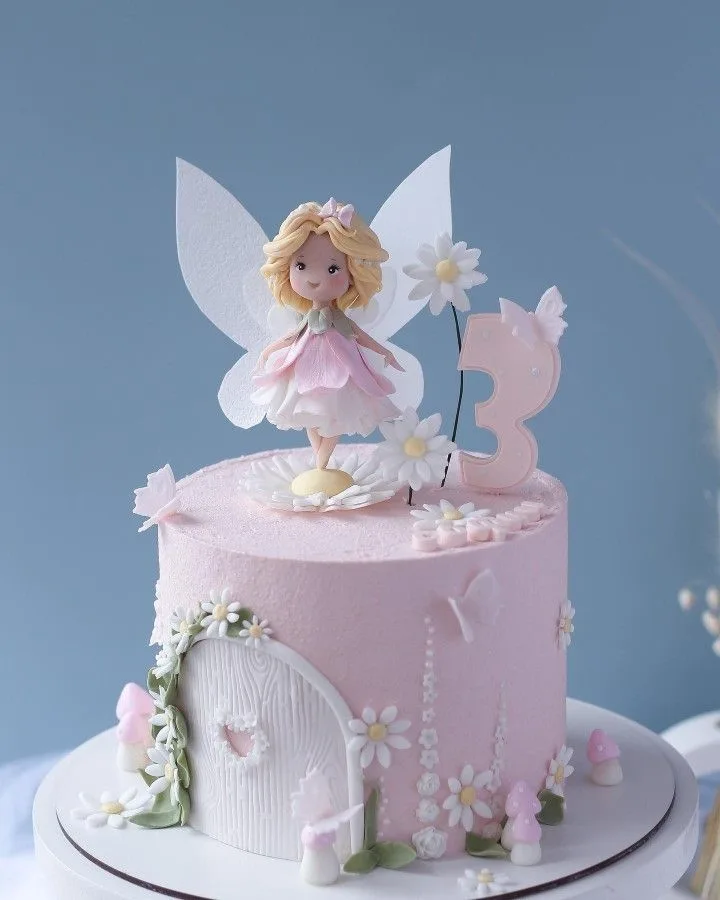 Pink Balloon Cake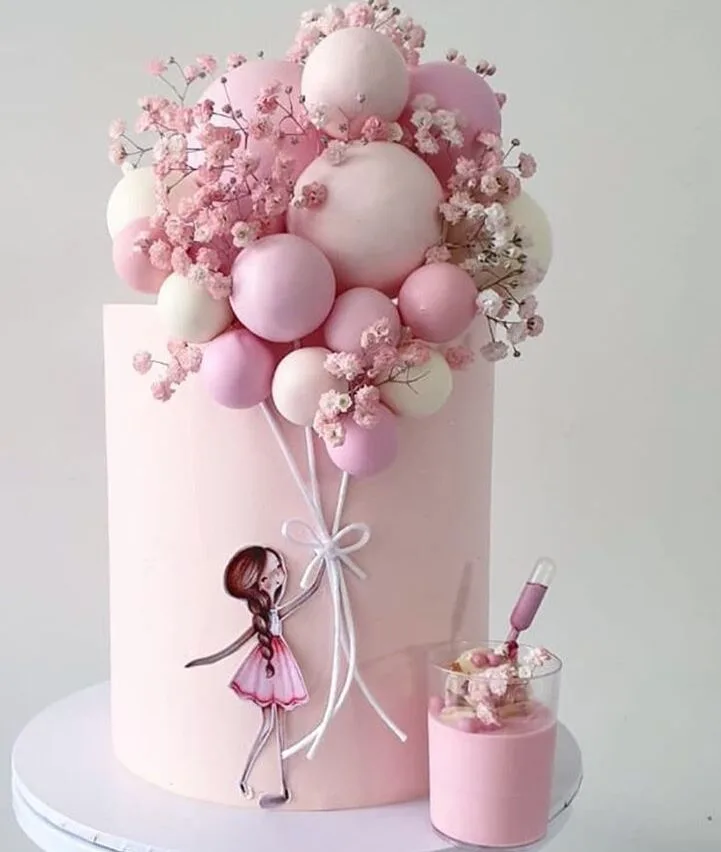 Ice Cream Cone Pink Cake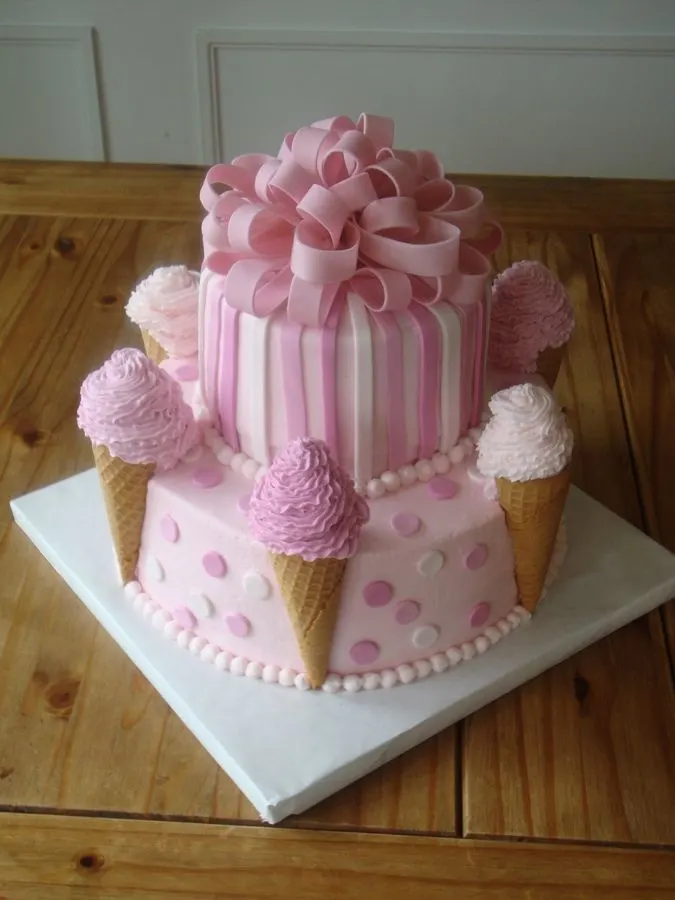 Pink Cake for Cat Lovers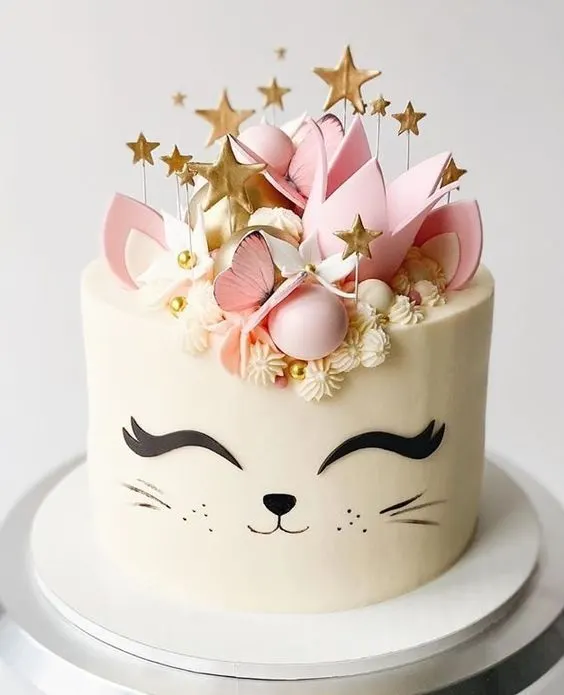 Pink Marble Cake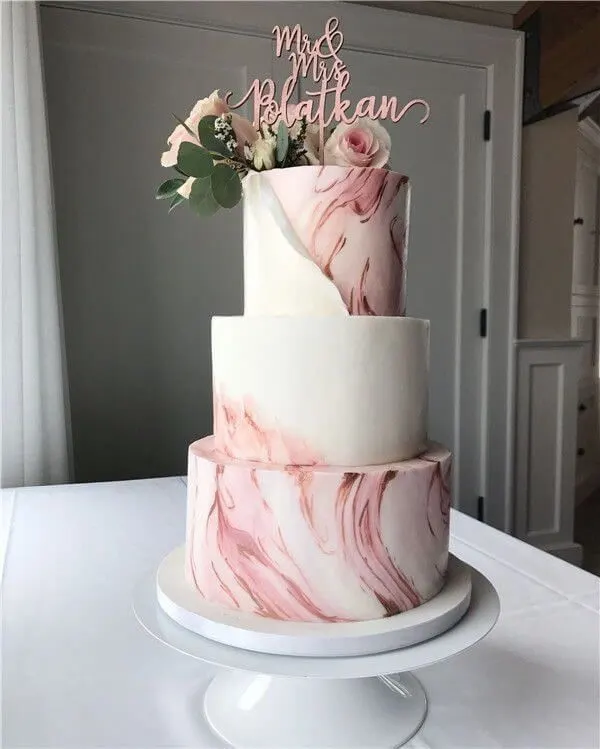 Pink Mushroom Fairy House Cake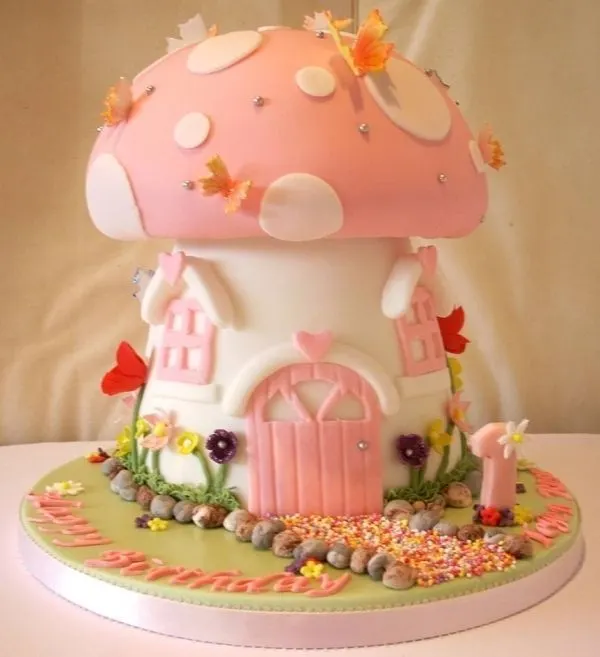 Pink Mermaid Cake
Winter Wonderland In Pink
Other Pink Cake Ideas
Cake doesn't have to be served in the traditional sense. There are other options like cupcakes, cake pops, and push pops.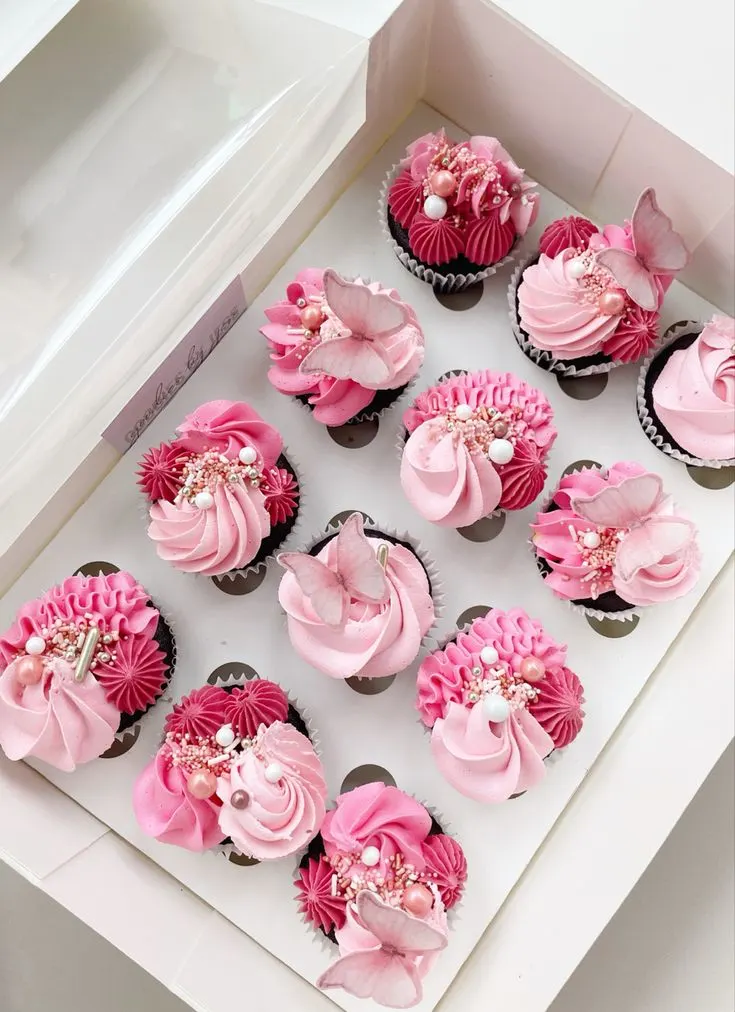 Cherry Blossom Pink Cake Pops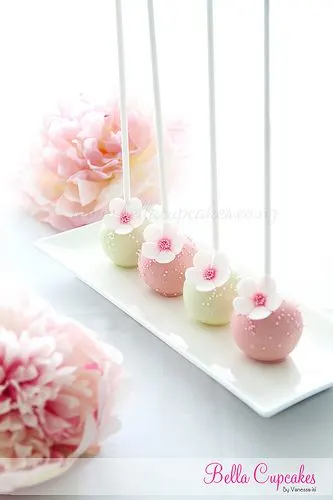 Pink Marble Swirl Cake Pops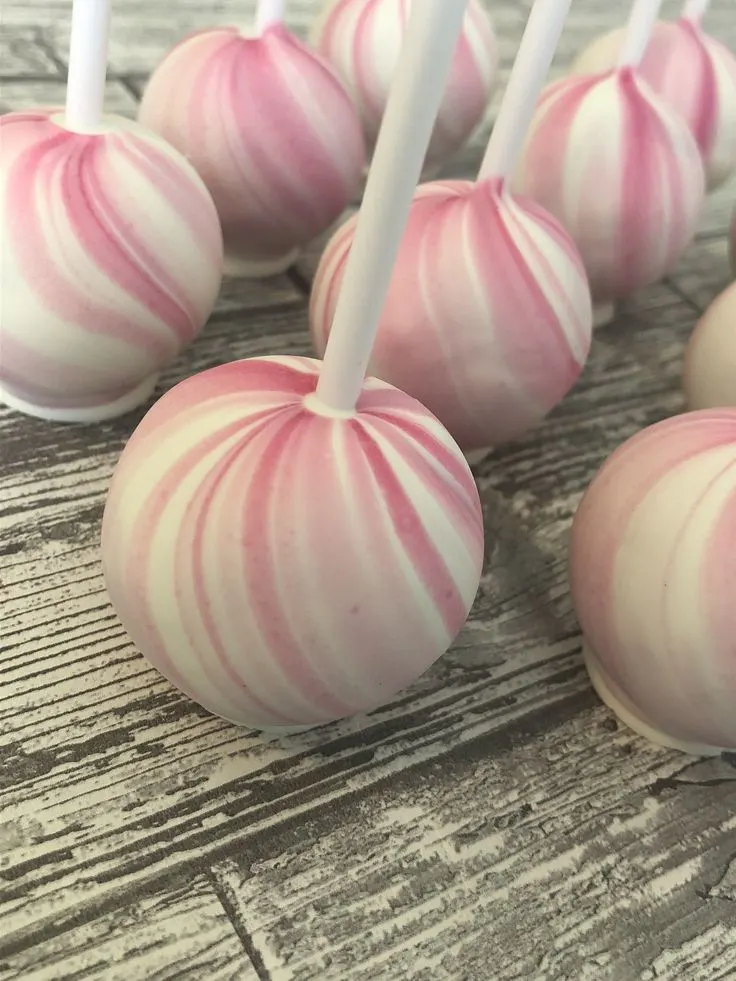 Pink Cake Macaron Cups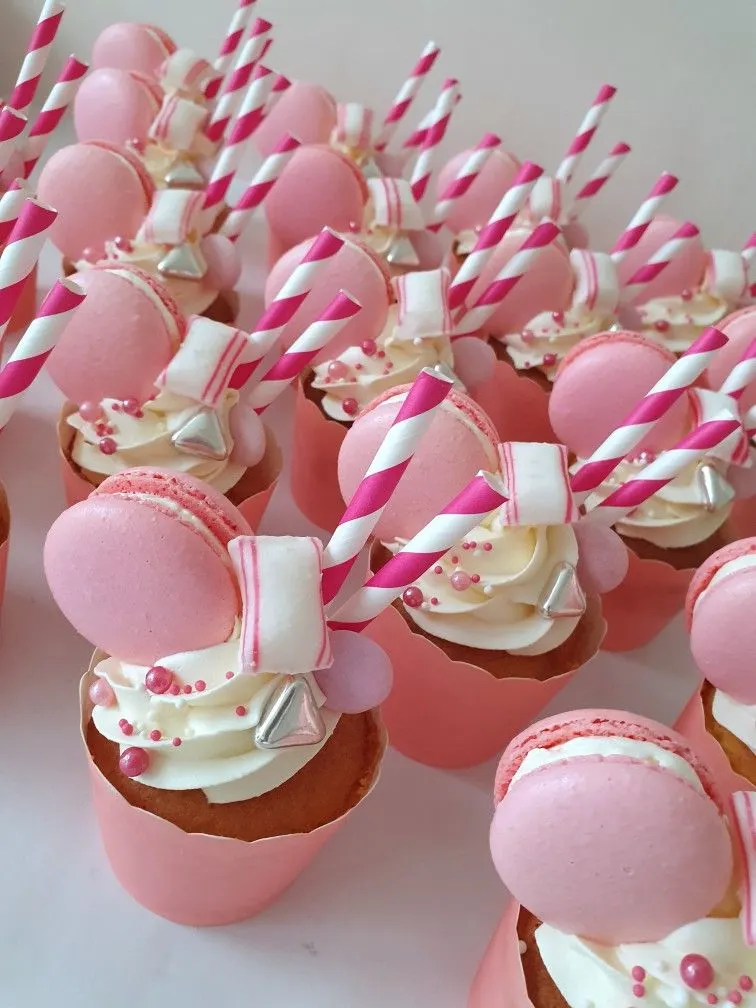 Pink Cupcake Push Pops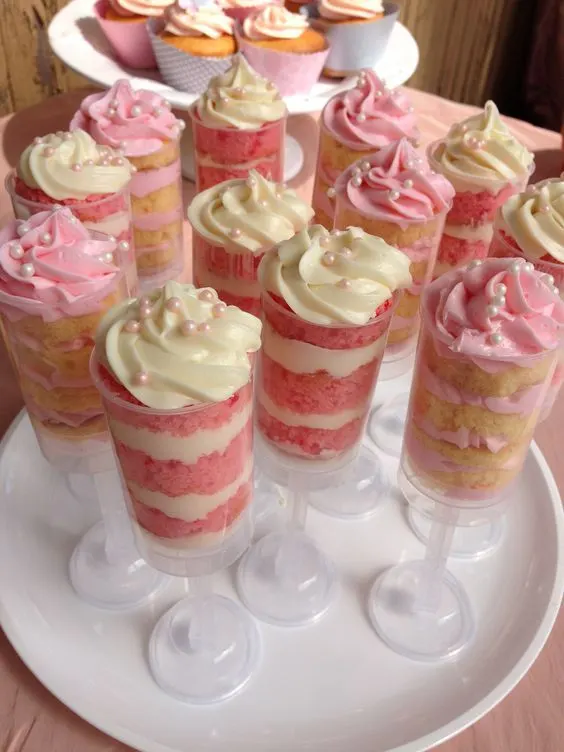 More Pink Cakes
If you are looking to find pink cakes for a Barbie-themed party check out:
#CakeGoals: 29 Amazing Barbie Cake Ideas to Inspire You
In conclusion, the world of pink cakes is a delightful realm where creativity and sweetness collide.
With 31 beautiful cake inspirations presented here, we've explored a vast spectrum of designs and styles that make pink cakes a charming addition to any celebration.
Whether adorned with elegant florals, playful sprinkles, or intricate patterns, pink cakes are more than just desserts; they're edible works of art that leave a lasting impression on both the eyes and taste buds.
Here's to more delightful pink cakes. Which one was your favorite? Let me know in the comments.
More Cakes You May Enjoy