It's a new school year and time to get supplies ready.
Middle school lockers are just one of the new and exciting changes that happen in junior high
Not only do kids get the opportunity to have lockers, often for the first time, but they can also actually lock their stuff up.
Hopefully, this cuts down on items that always seem to disappear. It may not help if you're kid is forgetful, but it sure helps when there are kids who like to take stuff. Which is unfortunate.
Usually, by this age, they get two lockers, one for school supplies and another for gym class.
Either way one of my favorite ideas is for my tweens to have an essentials locker kit. A kit filled with might needers and probably will need supplies.
Appearance is becoming a very big deal at this age. They actually care about the way they look, feel, and smell and so does everyone else.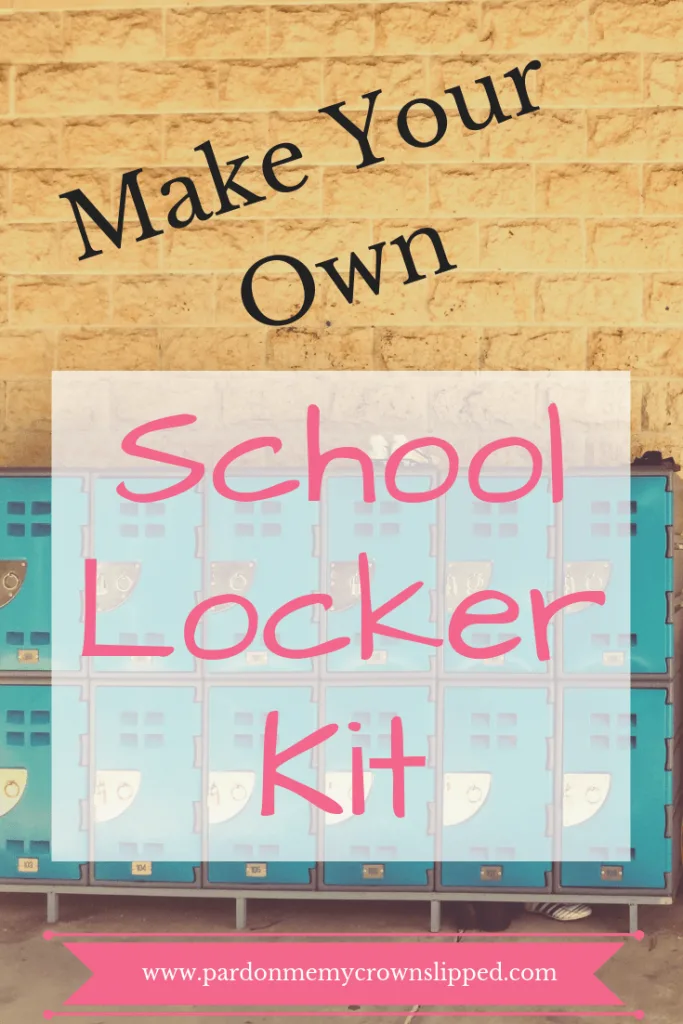 This post contains affiliate links. I will earn a commission at no additional charge to you if you make a purchase using my links. Click here to see my full disclosure policy.
While the way someone looks naturally should be celebrated, not made fun of, puberty has a way of intervening in ways that can make for embarrassing situations.
Looking only for a locker period kit? Go here: DIY Period Kit How-To
When it's something they can control, a little help goes a long way.
So What Should You Put in Your Middle School Locker?
The middle school locker kit is used to keep your locker organized and efficient.
Here's a list of the most essential items your tween (or teen) should keep in your locker:
Toothpaste
Toothbrush
Mints
Floss
Hairbrush or comb
Baby Wipes (we use these for everything, everywhere)
Hand Sanitizer
Extra socks
Extra shirt
Lint Roller
Hand Lotion
Bandaids
Tissues
Pain Reliever
Antacids
Favorite snack
Extra pens
Phone charger
Eye drops
Tweezers
Sunscreen
Mirror
Nail clippers
Emergency numbers
Additional supplies for girls
Pads

, Pantiliners or Tampons

A cute bag to keep feminine supplies in for privacy
Bobby pins or hair ties
Extra underwear
Wet Bag
Many of these items can be found in the school office, from a teacher, or the nurse. However, when in a rush it's much easier to just grab from the kit and go.
For a cramp relief alternative that's medicine-free try these.
Or this cool item I just came across.
How to Keep All the Locker Essentials Neatly Together
Of course, you need a fabulous container to hold all the supplies…I love this one.
But you may want to check the dimensions of your tween's locker first. It would be disappointing to make a fabulous kit and get to school to find out it's too big.
Although I prefer the containers with handles and latches, a shoebox from those new back-to-school sneakers that you can cover with pretty paper or a plastic one from The Dollar Tree will work too.

It's crazy how skinny the lockers are these days.
I don't know how you'd fit all your books and binders into it along with winter boots and coat.
School Locker Decorations
I can't believe the locker decorations they have these days. With rugs and lamps, they're nicer than my first apartment.
Back in the day, we had tons of room for a mirror on our locker door. And let's not forget the Kirk Cameron and Rob Lowe cutouts from Tiger Beat. 🤣
For more locker ideas read: DIY Locker Accessories and Decor Ideas: 17 Easy Tips for Personalizing Your Locker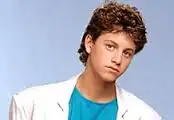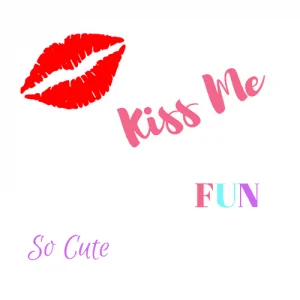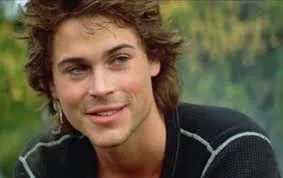 Get access to over 30 Tween & Teen printables from our Resource Library
Also gives you access to over 100 more printables for moms.
For more back-to-school ideas try these:
Related Posts
What else would you add to a locker essentials kit? Comment below.