Calling all ladies! It's time to hit the town — Barbie-style!
Whether you're dressing up for a Barbie-themed party or looking for the perfect Halloween costume, we've got you covered.
Don't think finding a great Barbie costume has to be expensive. One of my favorite ways to find the best costume looks is from your own closet or at the local thrift store. One store nearby hangs items not only by size but by color. That makes finding the best Barbie looks easy peasy. Think pink!
This post contains affiliate links. I will earn a commission at no additional charge to you if you make a purchase using my links. Click here to see my full disclosure policy.
Get flirty with our couple's costumes featuring Barbie and Ken, or create your own playful look with these Barbie fashion finds. Wherever you wear it, you're sure to have a blast as the iconic Barbie or one of her Barbieverse friends!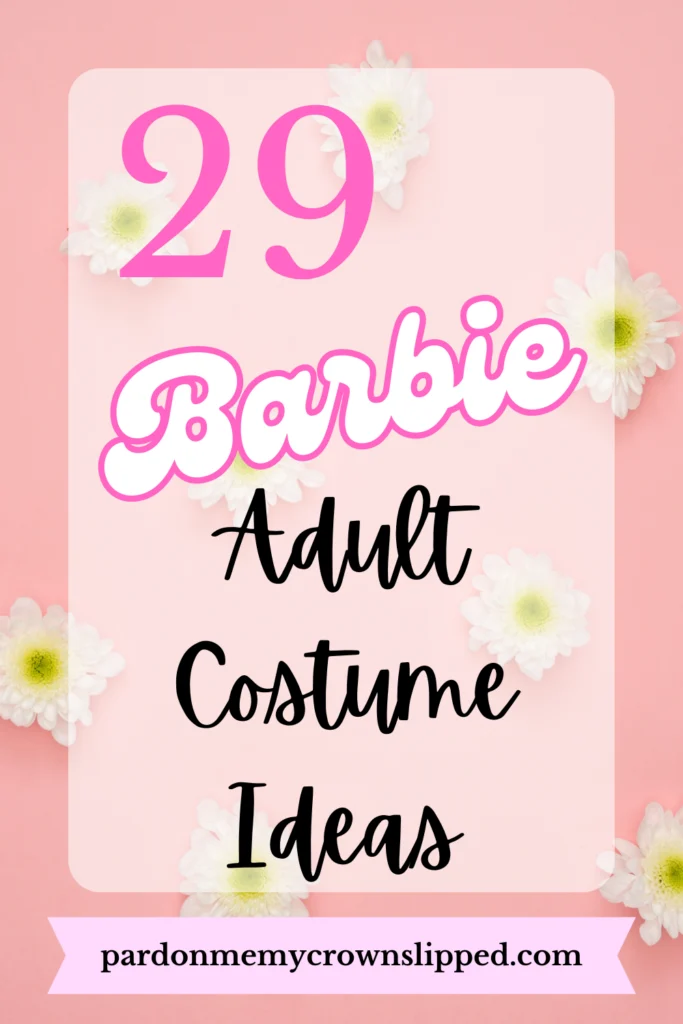 Table of Contents
Barbie Costumes with Inspiration from the Barbie Movie
Classic Barbie
This look from the movie's opening scene is the same outfit Barbie wore when she first landed in stores in 1959.
Pink Gingham Dress
Perfect in pink, she's all set to have the best day ever in Barbie Land.
Pink and Blue Plaid Dress
Cowgirl Barbie and Cowboy Ken
Barbie's a little bit country in this western inspired outfit.
Weird Barbie
Maybe the Kate McKinnon weird Barbie outfit is a bit more your style, with a bit of fabric paint this Barbie costume will be a hit.
Barbie Goes to Paris
Viva la France with this cute Barbie costume and Ken is dressed in style in his B suit
President Barbie
Vote for Barbie!
Disco Party Barbie
Girls just want to have fun!
Rollerblading Barbie and Ken
Take it to the boardwalk or the roller rink with this Barbie couples costume.
Barbie's Pink Jumpsuit
The resistance wears pink!
Barbie's Blue and White Heart Dress
Sitting in her iconic convertible, Barbie has the best outfits.
Blondes Have More Fun
More Costume Ideas from Barbie Looks Through the Years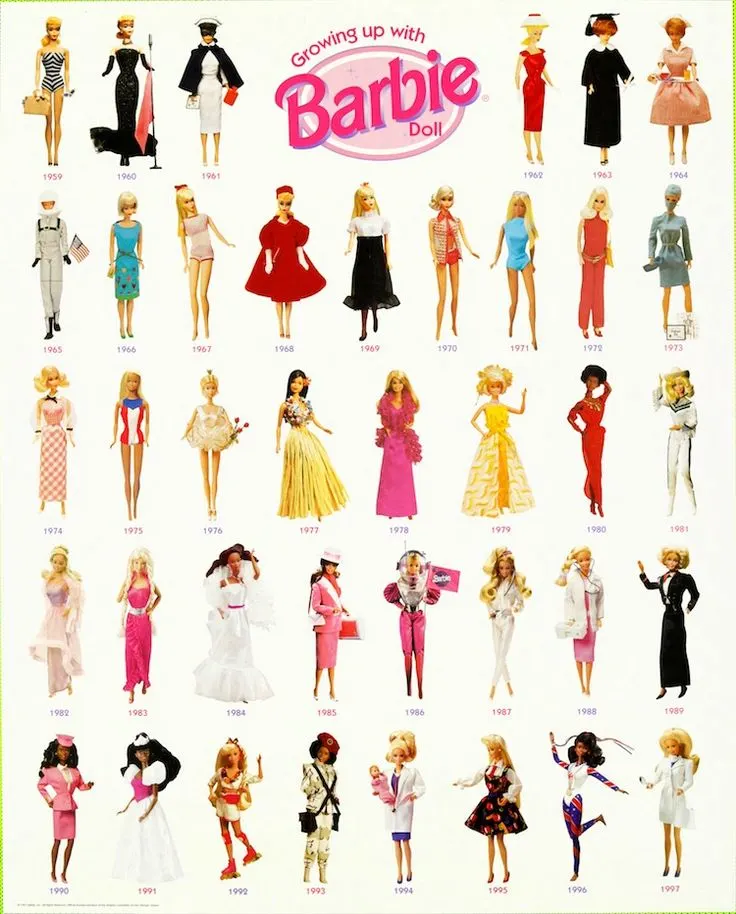 Barbie has kept up with fashion over the years, pick your favorite decade.
Ken Costume with Great Shape Barbie from Toy Story
Ballerina Barbie
I had this one back in the '70s
Princess Barbie
Everyone loves to feel like a princess.
More Barbie Costume Ideas