This year, get thank you gifts for caregivers they really want.
Caregiver gifts are a unique challenge to the holiday gift list.
People in this category above all others do not need more stuff to take care of.
Like parents tripping over too many toys, for the caregiver, less is more.
A splurge of indulgence is fun and uplifting, but most caregivers I know just really need to feel taken care of since they give so much of themselves away.
If you're thinking, no s**t, I'm the caregiver, print or send this to someone who's looking for ideas for you.
Particularly those no-good relatives, who really should be helping you anyway. Just kidding…not really. 😉
Most people have their holiday shopping well on its way. If you haven't don't worry I'm here to help.
Not the holidays? ….Thank those people anyway. Like NOW.
If someone on your list is a caregiver, we've got you covered.
This post contains affiliate links. I will earn a commission at no additional charge to you if you make a purchase using my links. Click here to see my full disclosure policy.
Favorite Gifts for Caregivers
#1 The gift of food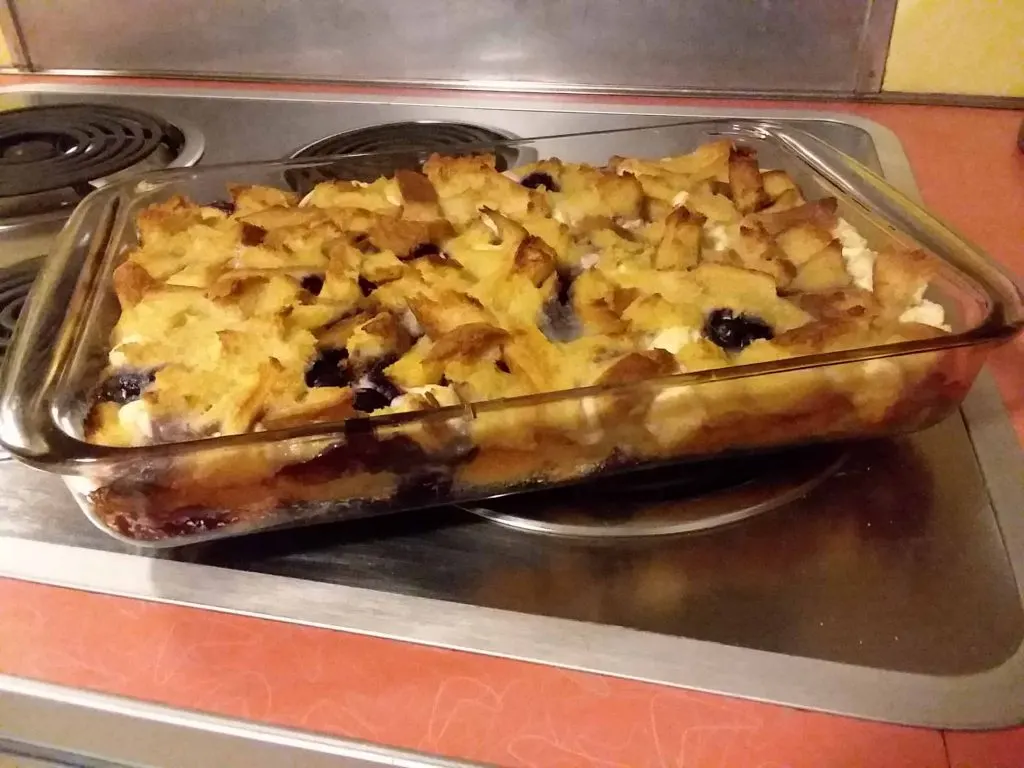 First, this gift idea really could be for anyone, since well, everyone needs to eat. Second, it does follow the " we don't need more stuff" theme.
It's homemade, therefore from the heart, and inexpensive. And let's not forget a time saver.
This hits the gift-giving jackpot in my book.
This recipe, the picture showed above, for Baked Blue Berry French Toast, is a huge hit in our house.
#2 Gift Cards
This seems like a cop-out on the surface.
However, caregivers couldn't be a better fit for a gift card, since we have no time, like at all.
Often we also carry a financial burden for caregiving. We suffer a loss of income because we have to provide care.
Some people get paid to be caregivers, however, most do it for free and some pay out of pocket for our loved one's expenses too.
Grocery and store cards can be used for needs.
Cards that can be used online, like Amazon or Walmart are even better because shipping to our homes saves us time too.
Whether it's grocery delivery service or automatic delivery of their household supplies it really is not only a time saver but something less for them to have to think about.
Let's face it, if we can get out, we really don't want to shop for boring stuff like toilet paper.
Take-out certificates are huge time savers and sanity savers on tough days.
#3 Service Gift Certificates
This kicks it up a notch.
Whether for our hair, nails, or a massage, a certificate to take care of ourselves is the ultimate gift.
Why, because it gives us permission to do something for ourselves. Crazy but true.
If we get a store card, it is great and helpful but our instinct is to use it for food or some other need.
We struggle to see taking care of ourselves as a need.
#4 Gift of Time
Time – The Ultimate Gifts for Caregivers
Your time is priceless to caregivers.
For many caregiving is a 24/7/365 job.
There is no such thing as too much help.
Many caregivers have difficulty finding and asking for help.
Offering specific help in the form of service makes them know you are willing.
Try one of these:
Cooking
Cleaning – regularly or seasonally
Home maintenance
Car maintenance
Errands
Shopping
Lawn care – regularly and seasonal cleanups
Shoveling
Dog walking
Care for the family member (so they can complete these tasks if they'd rather)
Care for the family member just to give them a break
Go with the caregiver on an outing with the person they are caring for. Maybe they both want to get out but its just too much to manage alone.
Offers to sit with the person they care for so they can utilize those personal gift certificates are invaluable.
Make up personalized coupons or certificates so they have something to open.
It does no good to get a gift certificate to treat yourself if you can't leave the house.
They may have a million ideas of where to go, but can't if no one can cover them at home.
For this gift, you must follow up to be sure they take you up on it.
Unfortunately, they may not ask. Let me rephrase that…they will not ask.
Saying "When would you like me to come so you can go to the hairdresser?" or "I have Tuesday or Thursday at 10 available to come and mow the lawn. Which is better?", these types of statements will help them so much more than, "Call me when you need me."
Trust me they won't.
Making this a regular weekly or monthly commitment is even better. The need for a break doesn't go away. The physical, emotional, and mental toll caregiving takes is a difficult and ongoing part of being a caregiver.
#5 Gifts For Caregivers That Feed Their Hobby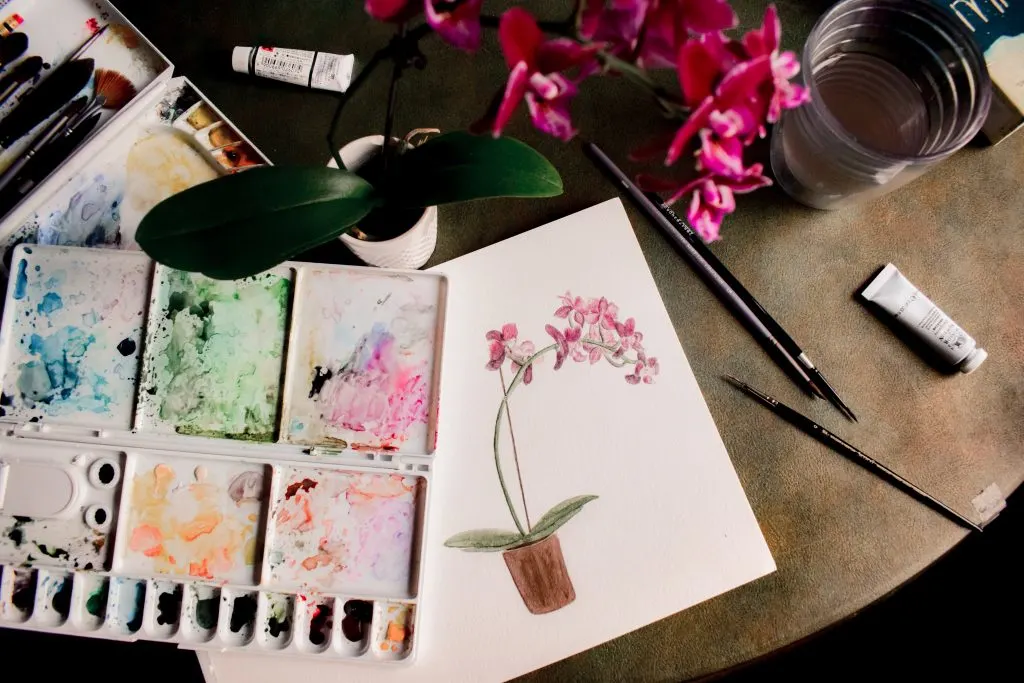 Caregiving can easily slip into an all-consuming lifestyle. Keeping up with hobbies that one has is a way to have a break and have some enjoyment doing things that they love.
It fills their cup so they can continue to be happy and therefore better a caregiver.
Think about the hobbies they may have or try to strike up a conversation to find out.
What do they do for enjoyment?
What activity could be pursued during breaks or even as they go about their caregiving duties? Is there something that can be done with the person they take care of?
Do they read? Enjoy puzzles? Crafting of some sort?
There are even subscription box companies that can keep it going year-round.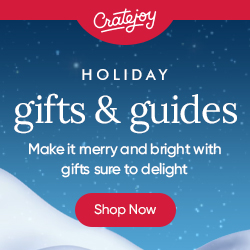 Try one of these service gifts for caregivers