Let's have some fun with DIY beauty crafts for tweens and teens.
Or subscribe so you won't miss out.
Do you have a tween or teen that loves beauty products and DIY crafts?
Then why not combine both, have fun and let them make their own beauty craft products?
Making your own helps control the quality and safety of the ingredients.
So important when we keep seeing news stories about harmful ingredients in all beauty products but particularly in ones marketed towards kids.
These spa-worthy concoctions would be great for…Winter crafts for tweens are great for boring weekends when they're stuck in the house because of the weather.
Because let's face it, tweens get bored easily, and letting them screen the day away is too easy.
DIY beauty crafts for tweens and teens make great gifts for them to give on:
Birthdays
Mother's Day
Christmas
Whether suffering from dry winter skin or your skin needs some love after a long summer in the sun, who doesn't love a great exfoliating scrub or lip balm?
Or even as an activity for their very own spa party or sleepover.
This post contains affiliate links. I will earn a commission at no additional charge to you if you make a purchase using my links. Click here to see my full disclosure policy.
DIY Beauty Crafts for Tweens and Teens
For this post, I turned to my fellow bloggers to bring you these amazing DIY beauty product crafts for tweens and teens
DIY Coconut Salt Scrub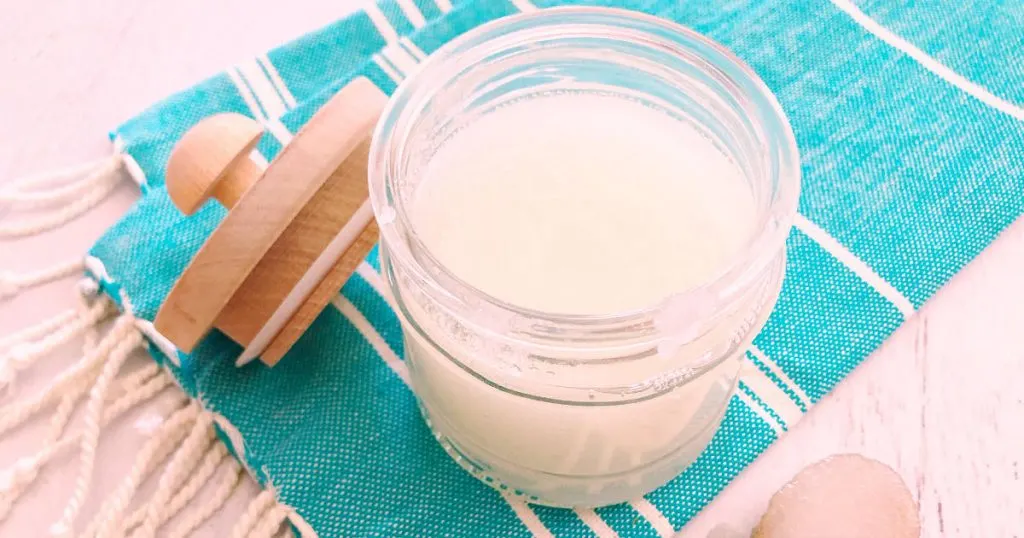 Salt scrubs have grittier particles and are useful in smoothing rough areas like feet and elbows. Salt also has detoxifying properties: Its trace minerals are natural purifiers that draw out pore-clogging toxins.
DIY Mandarin and Coffee Sugar Scrub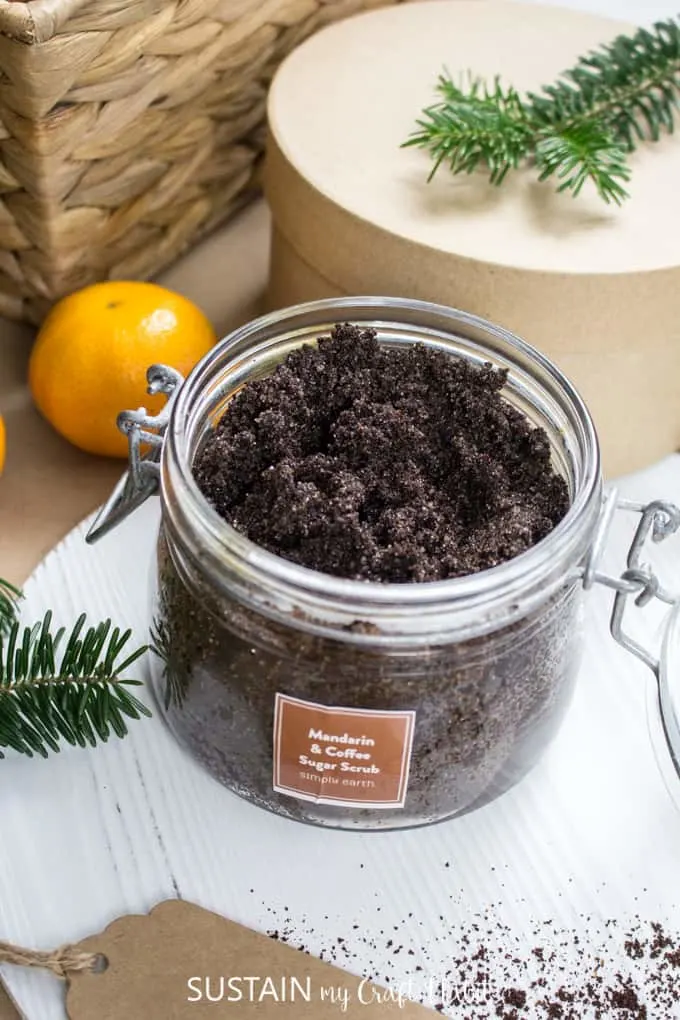 Coffee scrubs, made from coffee grounds, can be used for beautification purposes, the caffeine has exfoliating effects on the skin.
Lego Jelly Soap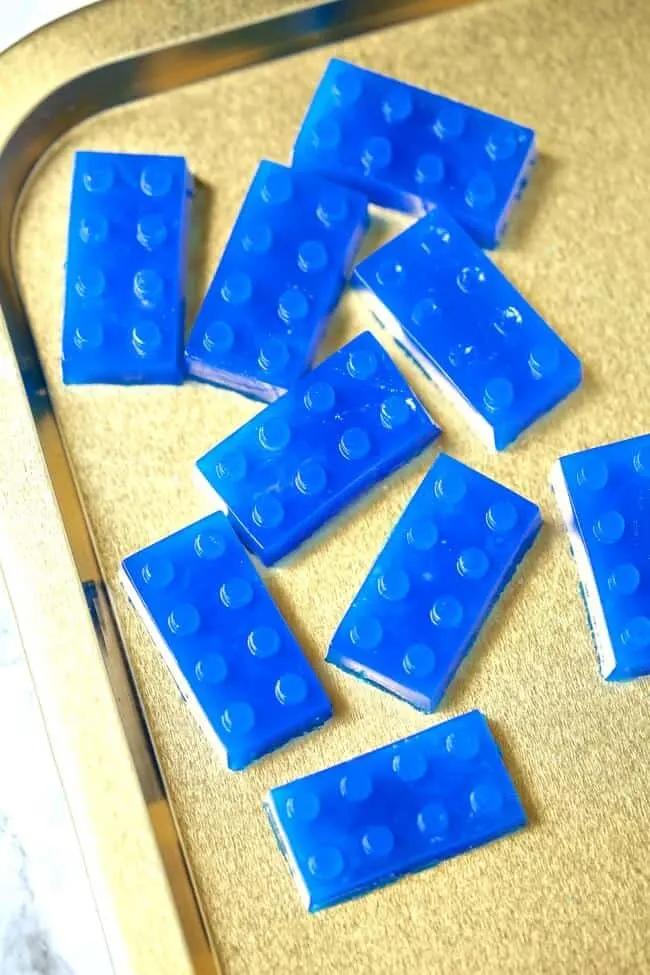 Jellies are squishy, jiggly, and lots of fun for hand or body washing!
Use with a loofah or body shower puff to create lots of suds.
Ice Cream Soap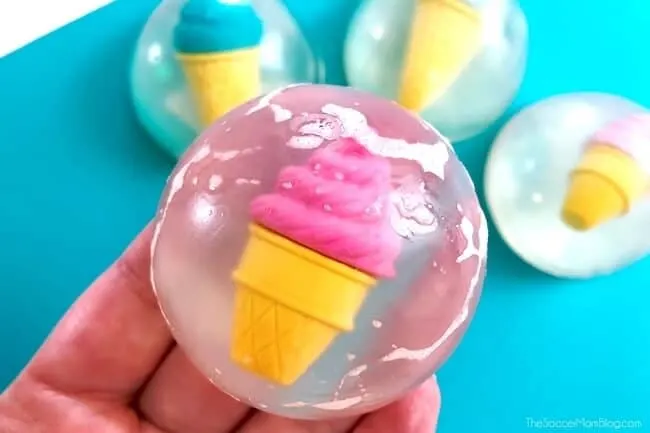 These are just fun with those mini erasers tweens and teens love!
Vanilla & Honey Lip Scrub
Keep those lips exfoliated and hydrated. 👄👄👄👄🐝🐝🐝🐝
Cotton Blossom Sugar Scrub
Sugar scrubs exfoliate dead skin cell buildup.Exfoliating with a sugar scrub can help create the appearance of smoother, glowing skin. Safe for faces, bodies, and hands to help prevent dryness.Due to the rough texture of sugar crystals, you should avoid using sugar scrubs on any areas that are already irritated.
Chocolate Cinnamon Lip Balm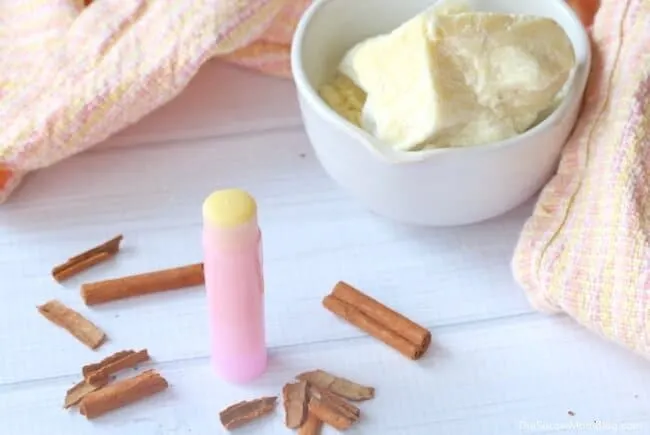 Cinnamon tastes and smells great. It also colors your lip balm naturally.Cinnamon contains cassia oil, normally a calming agent when applied to the skin. But when applied to lips, it plumps them up.
Mermaid Bath Salts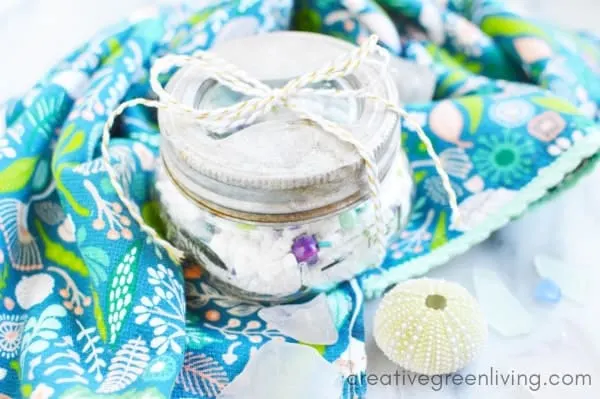 Fun and fizzy bath salts for a bit of relaxation.
Bubble Gum Bath Bomb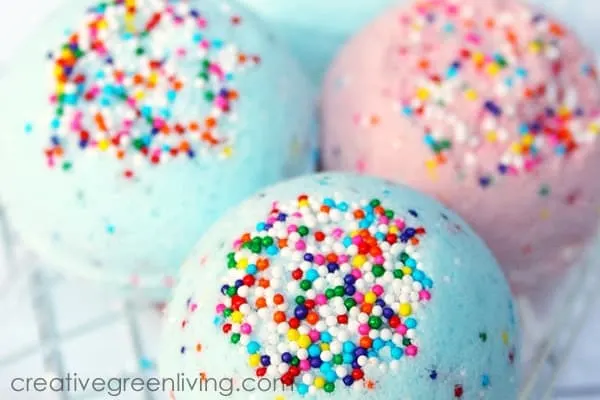 Get that yummy gummy scent without artificial fragrances for a fun and delightful bath.
Charcoal Activated Bath Bomb
Gentle but deep cleansing, charcoal naturally pulls impurities, free radicals, and toxins from the skin. Offers relaxing detoxification while soothing pain and inflammation.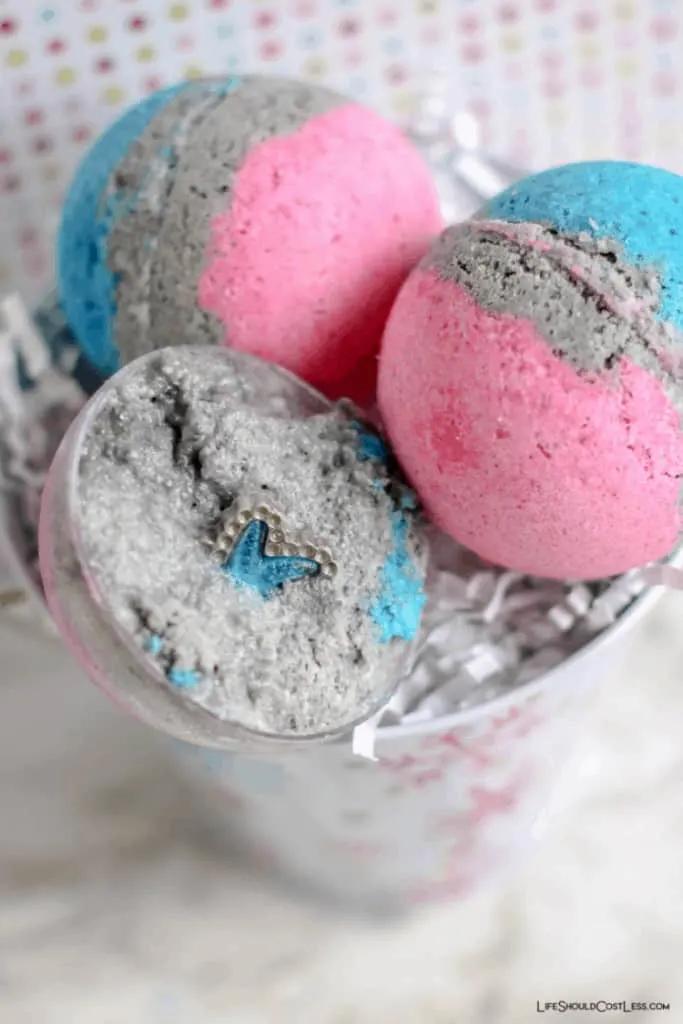 How fun to find a hidden treasure after taking a bath!
Poop Emoji Bath Bombs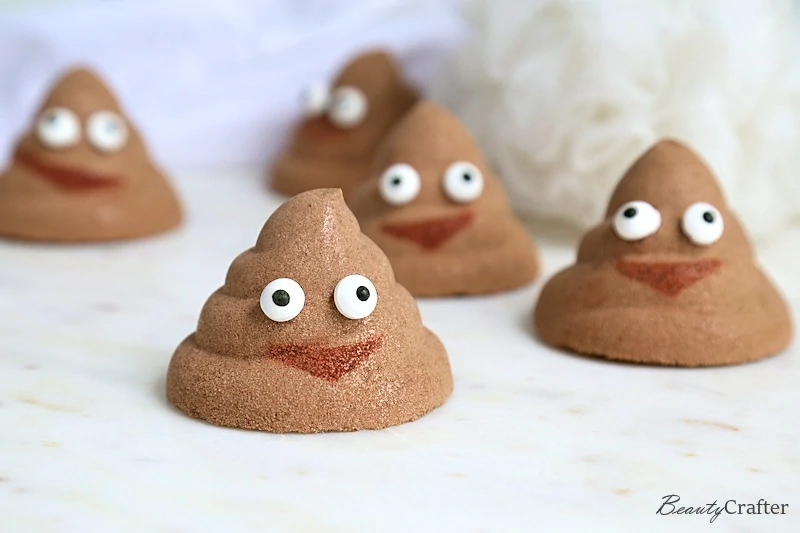 These are just the cutest thing for tweens or teens to make and give to friends for birthday gifts, party favors, or as gag gifts.
Lemon Soap Recipe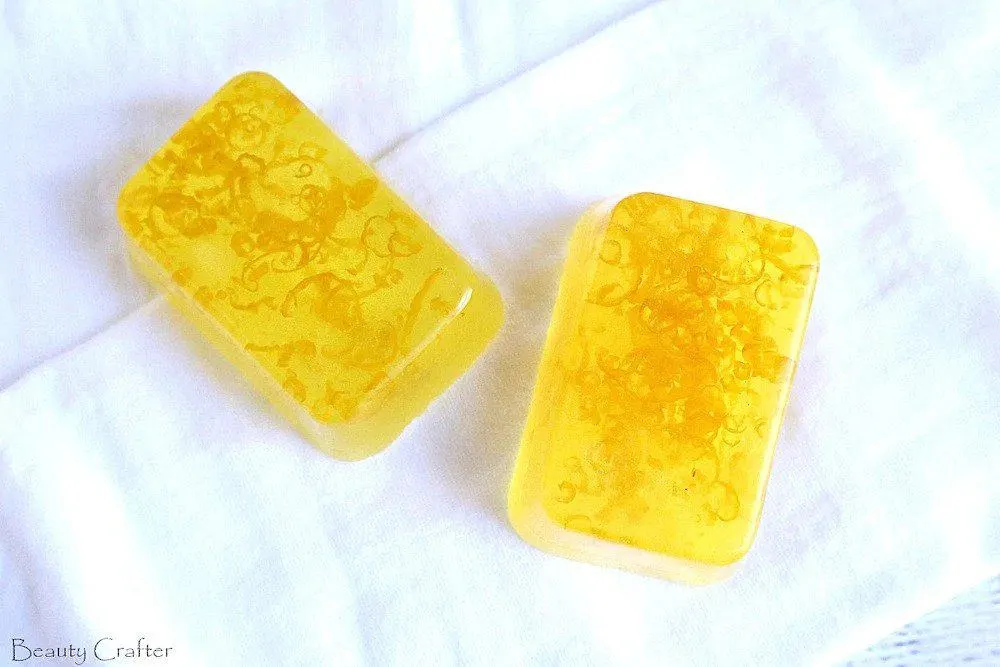 Don't you just love anything lemon scented? It smells so clean and fresh.!
Looking for more crafts to do with your tween?
RELATED READING
What kinds of crafts do your tweens enjoy?
I'm always looking for more DIY beauty crafts for tweens and teens project ideas to add to this post.
If you wrote a DIY beauty craft post you feel would fit in…
If you wrote a DIY beauty craft post you feel would fit in…