Dating as a teen can be thrilling, but it's not always easy coming up with fresh ideas.
Fear not! I've got your back with a list of fun and affordable date ideas for teenagers tailored for each season.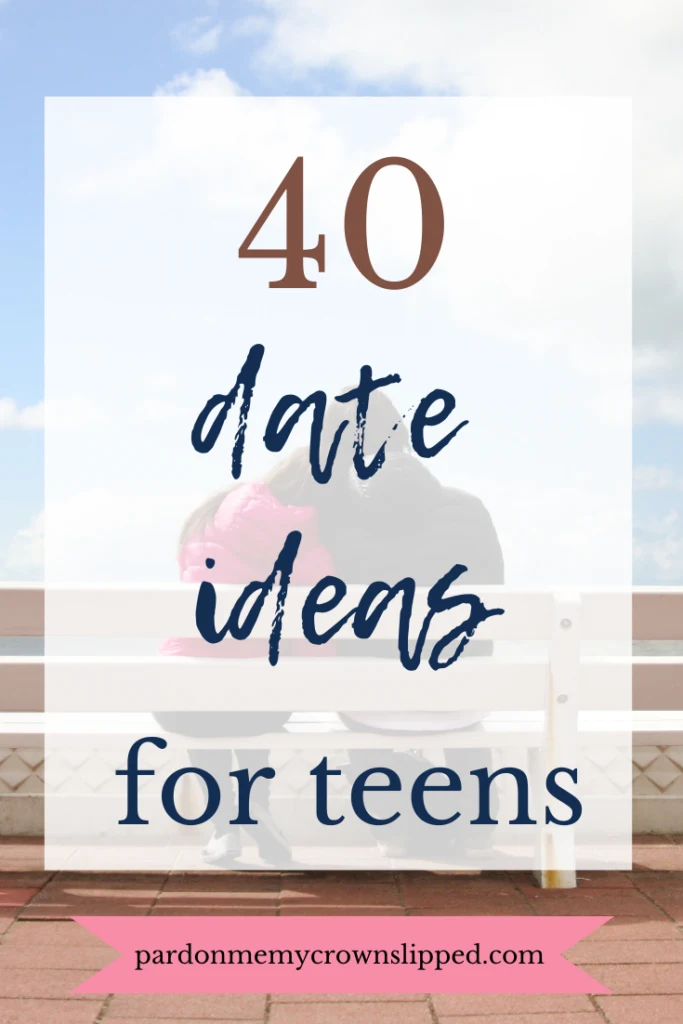 This post contains affiliate links. I will earn a commission at no additional charge to you if you make a purchase using my links. Click here to see my full disclosure policy.
Spring Date Ideas for Teenagers
1. Picnic in the Park
Grab a blanket, and some snacks, and head to your local park. Enjoy the blossoming flowers and each other's company.
2. Outdoor Movie Night
Set up a backyard movie screening with blankets and pillows. Don't forget the popcorn!
3. Scavenger Hunt Adventure
Create a personalized scavenger hunt with clues leading to meaningful spots in your town.
49 Outdoor Scavenger Hunt for Teens: Ideas They'll Love
4. Bike Ride and Ice Cream
Explore your neighborhood on bikes, then treat yourselves to a scoop of your favorite ice cream.
Teen Date Ideas for Summer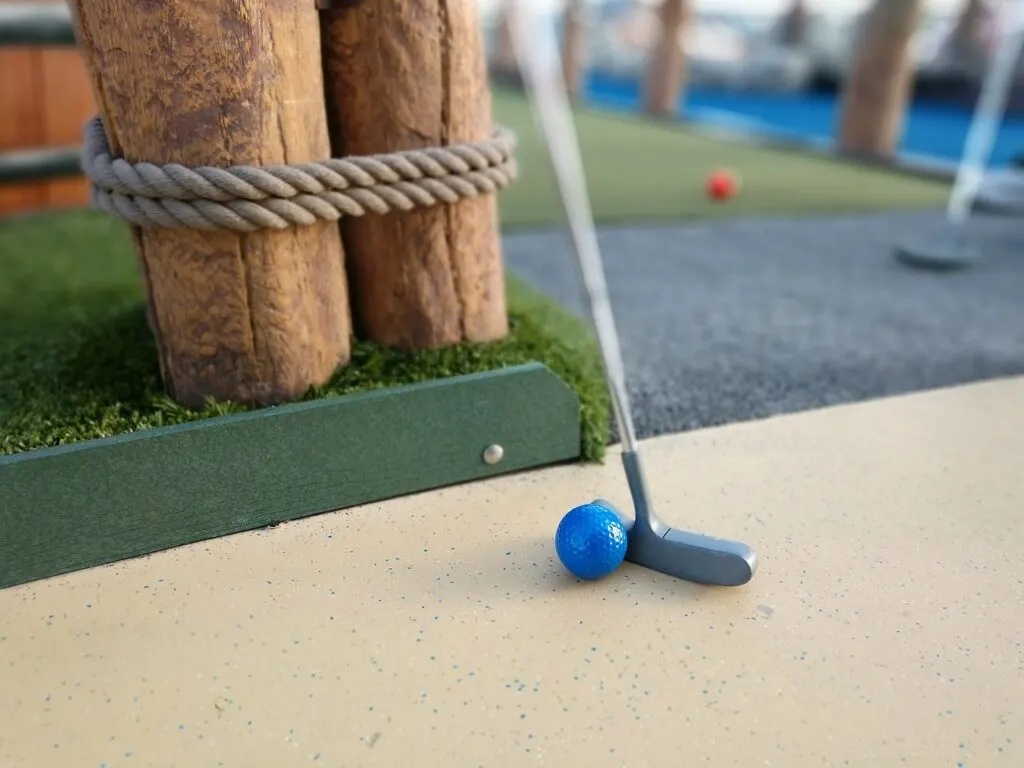 5. Beach Day
Pack a cooler with refreshing drinks and snacks for a sun-soaked day at the beach.
6. Stargazing Night
Spread a blanket in your backyard, gaze at the stars, and share stories.
7. DIY Water Balloon Fight
Cool off with a playful and colorful water balloon fight in the backyard.
8. Outdoor Concert
Check out local events for free or affordable outdoor concerts. Dance the night away!
9. Farmers' Market Fun
Visit a farmers' market to discover fresh, local produce, and maybe even find unique snacks to taste together.
10. Mini Golf Madness
Compete in a friendly game of mini-golf. The playful atmosphere makes for a lighthearted and enjoyable date.
11. Zoo Day
Spend the day exploring the zoo. Enjoy the animals, share laughs, and maybe even have a picnic on the grounds.
12. Kayaking or Canoeing
If you're near a body of water, consider a kayaking or canoeing adventure. It's a unique way to enjoy nature and teamwork.
45 Cool Outdoor Birthday Party Ideas for Teens
Fall Date Ideas for Teens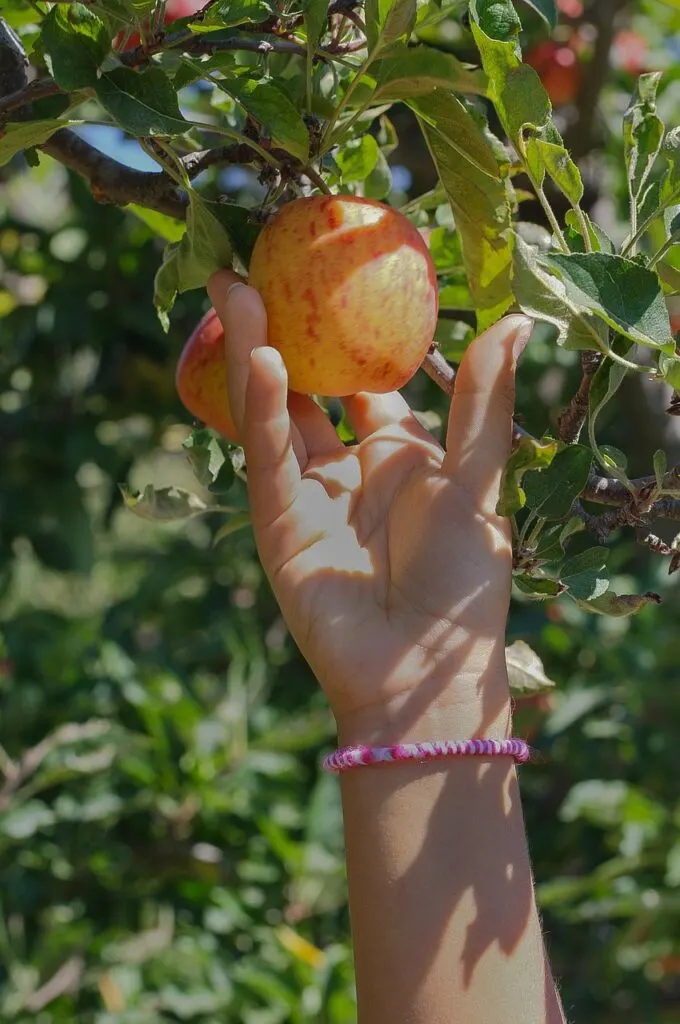 13. Apple Picking Adventure
Visit an apple orchard, enjoy the crisp air, and bring home your handpicked treasures.
14. Pumpkin Carving Party
Get creative with pumpkin carving, and showcase your artistic talents.
15. Corn Maze Challenge
Navigate a corn maze together and enjoy the autumn scenery.
16. Movie Marathon Night
Snuggle up for a cozy movie marathon with classic fall films.
17. Hiking Excursion
Take a hike in a nearby nature reserve or park. Enjoy the fresh air, beautiful scenery, and each other's company.
Winter Date Ideas for Teenagers
18. Ice Skating Date
Bundle up and hit the ice rink for a classic winter date.
19. Hot Chocolate Tasting
Explore different hot chocolate flavors at a local café or do a DIY tasting at home.
20. Snowman Building Contest
Embrace the winter chill by having a friendly competition to build the best snowman.
21. Holiday Lights Tour
Drive or walk through neighborhoods to admire festive holiday lights.
17 Christmas Scavenger Hunt Ideas for Teens to Get In The Holiday Spirit
Bonus Date Ideas For Teenagers: Anytime Adventures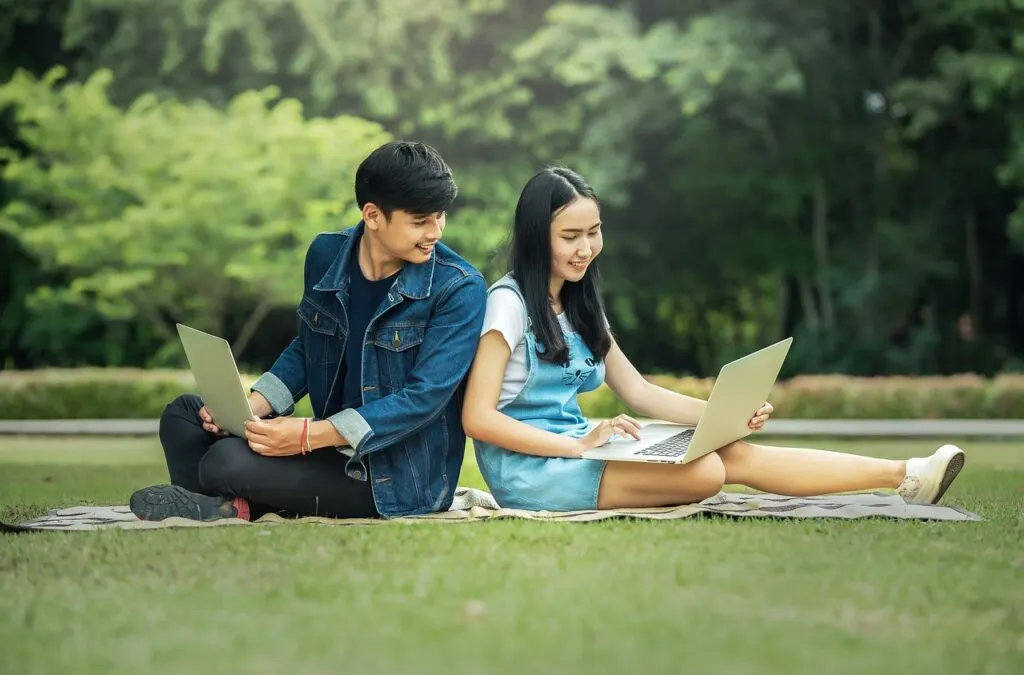 22. DIY Pizza Night
Create your own pizza masterpieces with a variety of toppings.
23. Volunteer Together
Give back to your community by volunteering at a local charity or event.
24. Art Session
Explore your artistic side at a local art studio or at home with DIY art supplies.
25. Cooking Class at Home
Choose a cuisine, gather ingredients, and embark on a fun cooking adventure together.
26. Bookstore Adventure
Explore your local bookstore together. Pick out books for each other, share your favorites, and maybe find a cozy reading nook.
27. DIY Craft Night
Get creative with a DIY craft night. Whether it's making personalized t-shirts, painting canvases, or crafting friendship bracelets, the possibilities are endless.
21 Easy Crafts for Tweens and Teens
28. Trivia Night
Find a local trivia night at a café or participate in virtual trivia events. It's a fun way to test your knowledge together.
29. Roller Skating
Hit the roller rink for a nostalgic and entertaining date. Hold hands as you glide and groove to the music.
30. Thrift Store Challenge
Head to a thrift store with a small budget. Challenge each other to find the quirkiest or coolest items.
31. Board Game Night
Have a board game marathon. From classics like Monopoly to newer games, it's a fantastic way to engage in friendly competition.
32. Poetry Reading
Attend a poetry reading at a local coffee shop or create your own poetry night at home. Share your favorite poems or even write some together.
33. Aquarium Adventure
Explore the wonders of the sea at the aquarium. It's not only fascinating but also provides an opportunity for deep conversations.
34. Art Gallery Tour
Visit a local art gallery and appreciate the creativity together. Discuss your favorite pieces and discover new artists.
35. DIY Spa Night
Create a spa experience at home with DIY face masks, soothing music, and relaxing vibes.
36. Dessert Date
Visit a local dessert café or bakery for a sweet treat. Indulge in decadent desserts and savor the moment.
37. Rock Climbing Adventure
Try indoor rock climbing for an exhilarating and active date. It's a great way to challenge yourselves and have a blast.
38. Poetry Slam
Participate in or attend a poetry slam event. It's an expressive and engaging way to connect with emotions.
39. Arcade Antics
Embrace your inner child at an arcade. Challenge each other to classic games and enjoy the nostalgic atmosphere.
Feel free to mix and match these ideas to create your own custom date experiences. The most important thing is to have fun and enjoy each other's company!